Under $25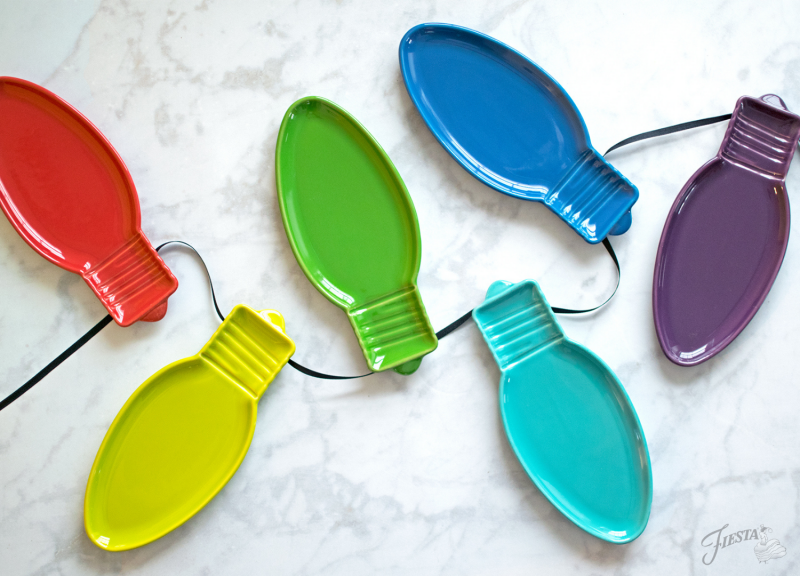 Light up their holiday season with our Light Bulb Plates! One of our favorite ways to gift this little plate is to load it up with cookies first. It's also a great accessory at your festive table!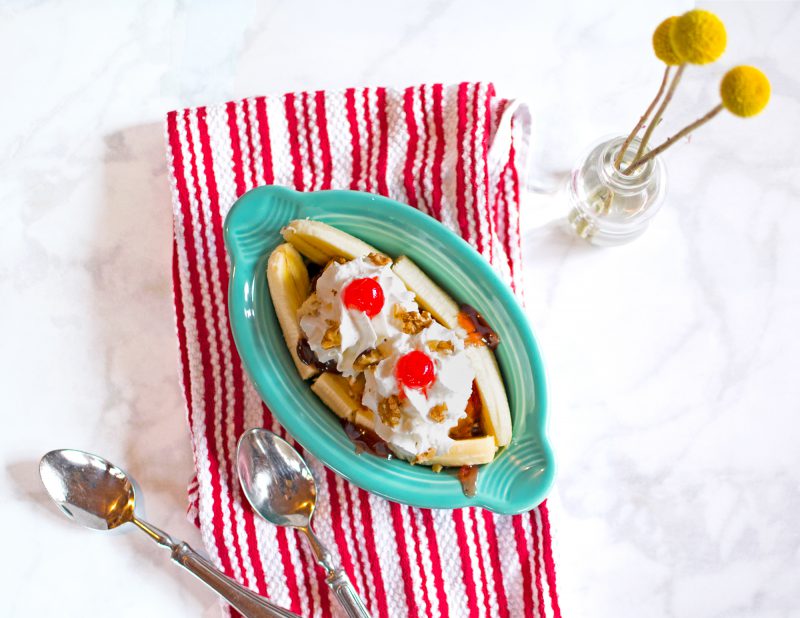 The Individual Casserole is one of our most versatile pieces. Not only does it bake side dishes perfectly, but we've also used it for baked dips, and even to hold banana splits! Anyone can find a use for this dish.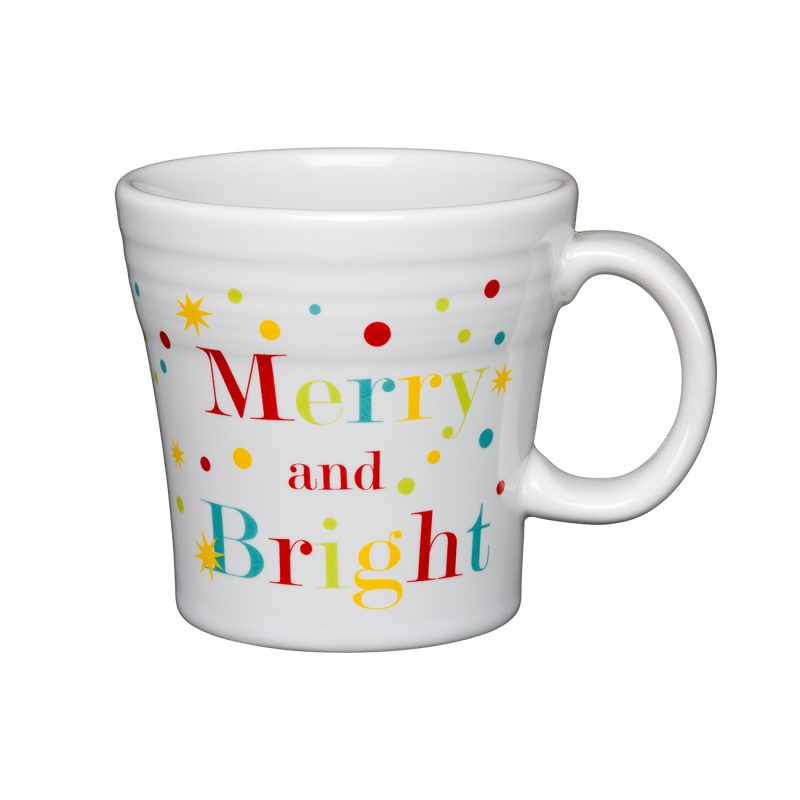 May your mugs be Merry and Bright! Our Merry and Bright Tapered Mug is sure to make any Christmas lover smile. While it's perfect for the holiday season, we also think it can be used all year long.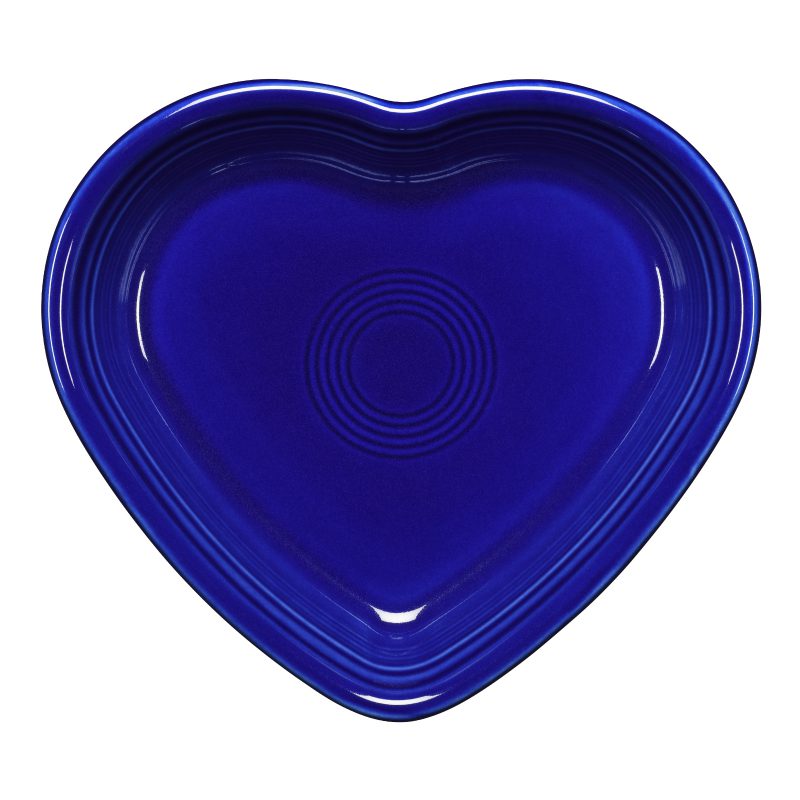 Show your love by gifting Heart Bowls! Whether you prefer to give Small, Medium, or Large, they're all under $25 and a great way to show someone you care this holiday season.
Under $50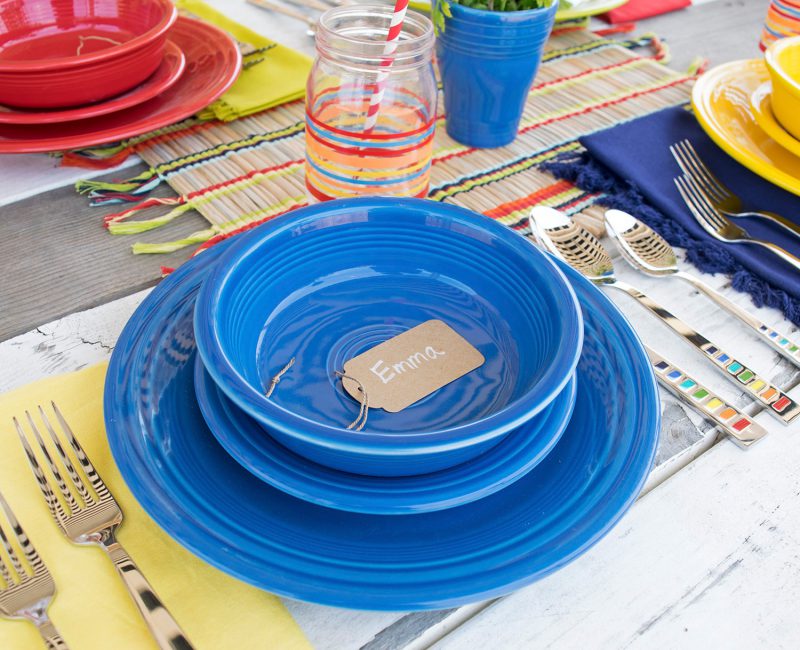 Everyone can use new dishes (at least that's our philosophy) and what better way to start someone's new dish collection than by getting them a Place Setting? You can even personalize their Place Setting to them! Are they tea drinkers? Go for the 5pc Place Setting. Do they already have a vast collection of Fiesta mugs? Maybe they'd prefer a 3pc Place Setting instead.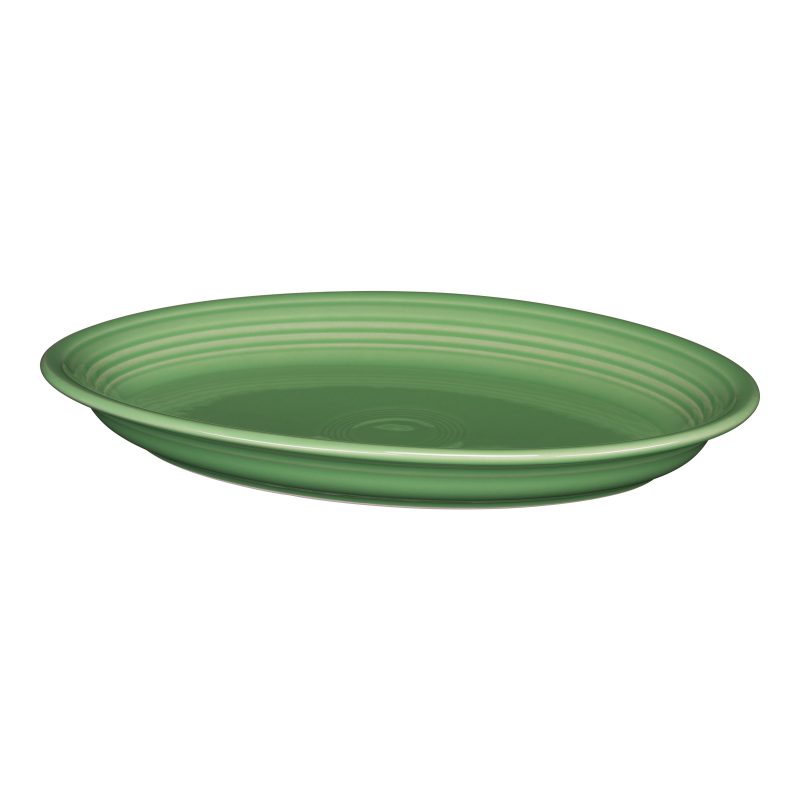 Another perfect piece for piling on holiday treats is the Large Oval Platter. At a length of almost 14 inches, this platter can handle a lot! Whether you're giving gingerbread cookies or potato latkes, the Large Oval Platter is a gift that's always appreciated.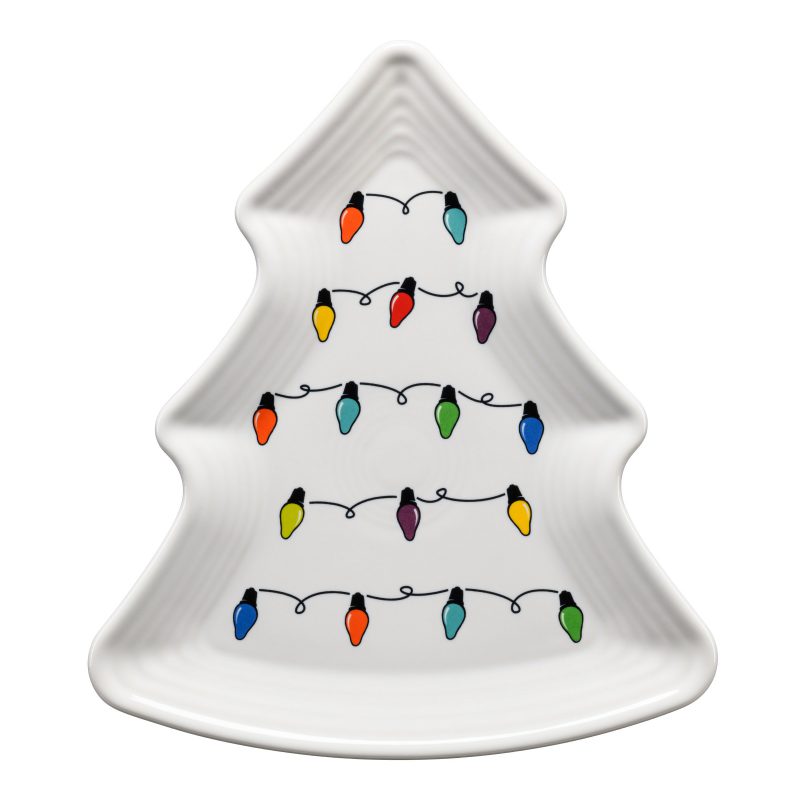 Our new Fiesta Christmas Lights Tree Plate is such a stunner! Strands of multicolored lights adorn our bestselling Tree Plate to make this the perfect Christmas gift of the year, and right under $50 too.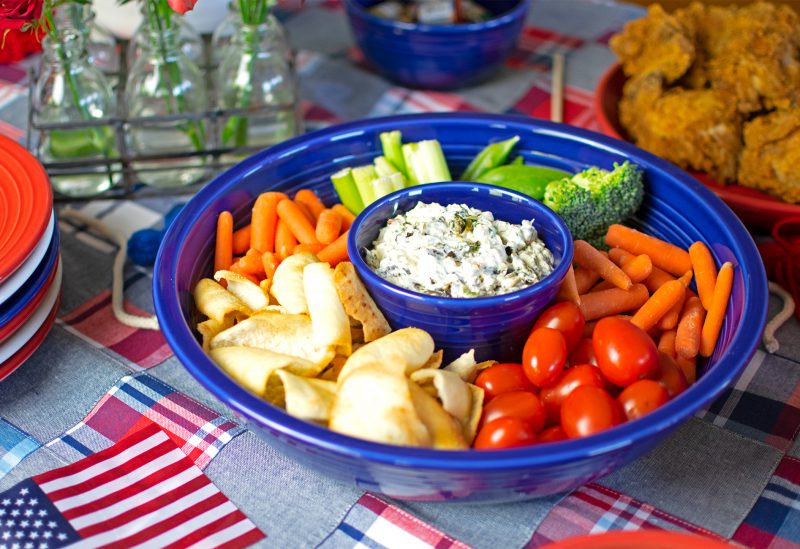 Whether you're buying for someone who loves entertaining or just loves snacking, everyone could use a Chip and Dip Set in their kitchen.
Under $100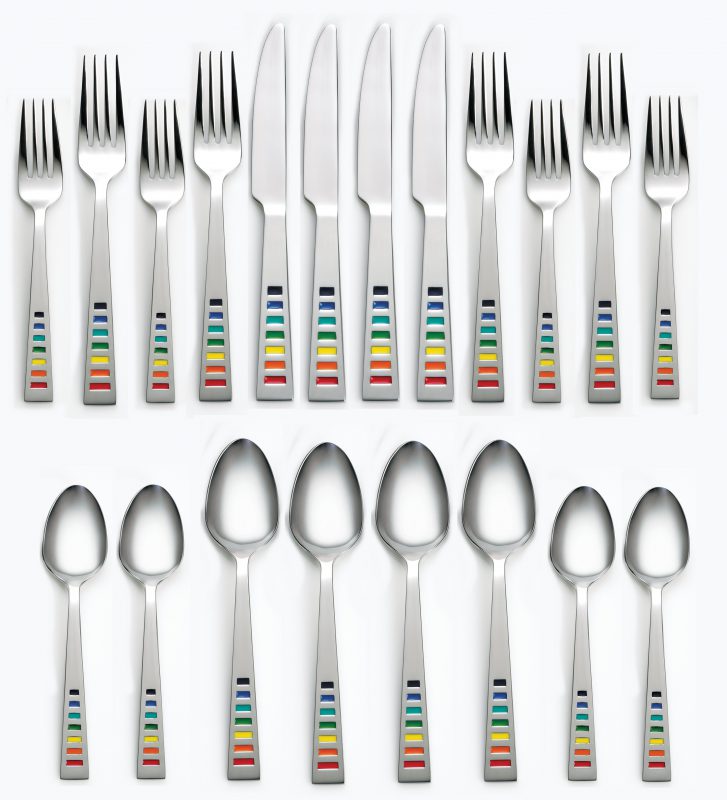 Are you buying for someone who already has cabinets bursting with Fiesta dishes? Try getting them one of our flatware sets, like Fiesta Celebration 20pc Flatware Set. It complements Fiesta perfectly!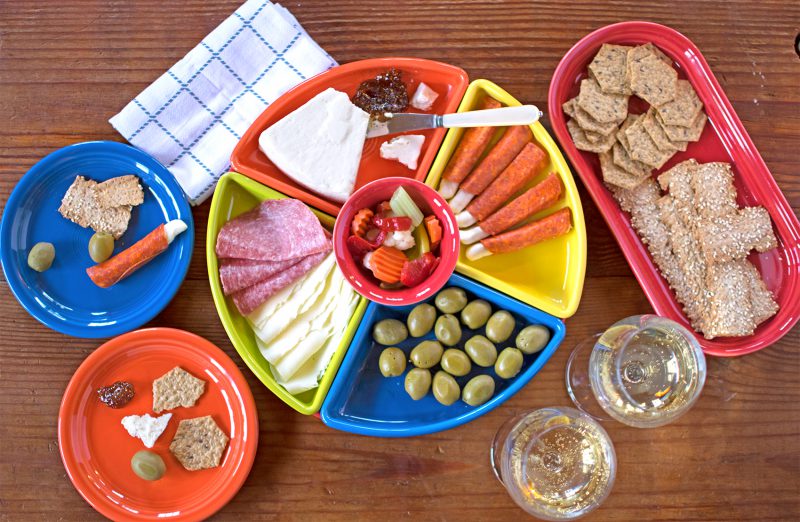 Another gift for all the hosts and hostesses out there is the 5pc Entertaining Set. A statement piece at holiday get-togethers and parties all year long, the Entertaining Set is one of our go-to gifts to give.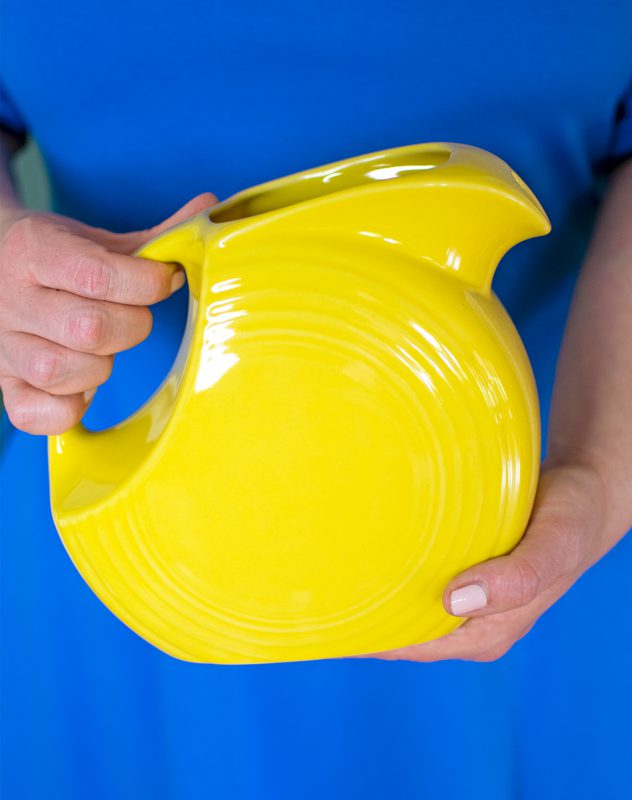 Our iconic Large Disk Pitcher can be used to serve beverages at the table or as a piece of décor on the shelf, thanks to its beautiful yet functional design. There's a reason this design has been around for so long- it's timeless!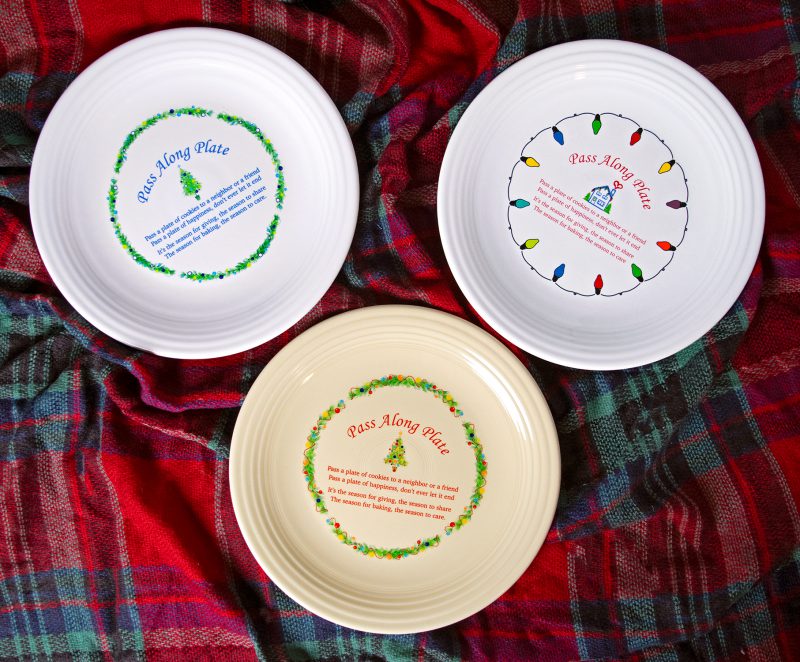 One of our newest holiday items is our Pass Along Plate, available in Lights, Christmas Tree, and Blue Christmas Tree. Decorated with a sweet poem for the season, they'll know that this is a gift that's from the heart.
Any budget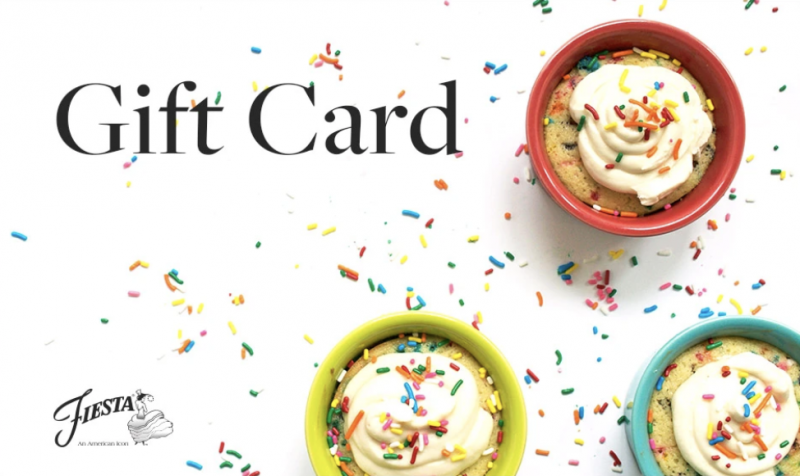 Do you have a budget that isn't listed? Choose a Fiesta eGift Card, available in amounts from $5-$250. Our Gift Cards are emailed directly to the recipient so there's no need to wait for shipping.
Still looking for ideas? Check out our other Fiesta gift guides below. There's something for everyone!