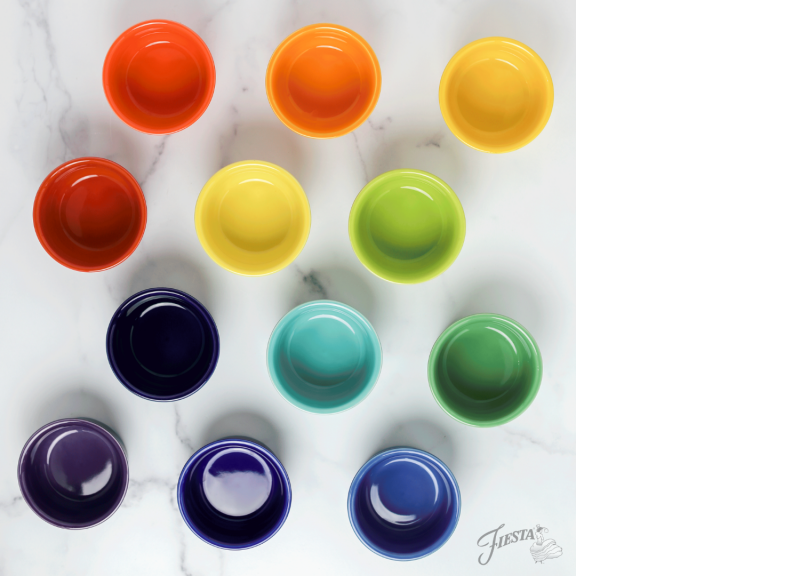 Any home chef knows just how versatile Ramekins are in the kitchen or as serveware. We like to use them as prep bowls when getting ingredients ready for a recipe. Plus, they're great for serving dips, nuts, candies or individual sized casseroles and desserts.
We even like to use them to serve a soup and sandwich lunch. Set a Ramekin of soup atop a Luncheon Plate or Small Bread Tray for a restaurant-like experience that's sure to wow! Bon appétit!
Gift the Home Chef on your list a set of Ramekins in a rainbow of colors or color-coordinate them to match their kitchen/home decor.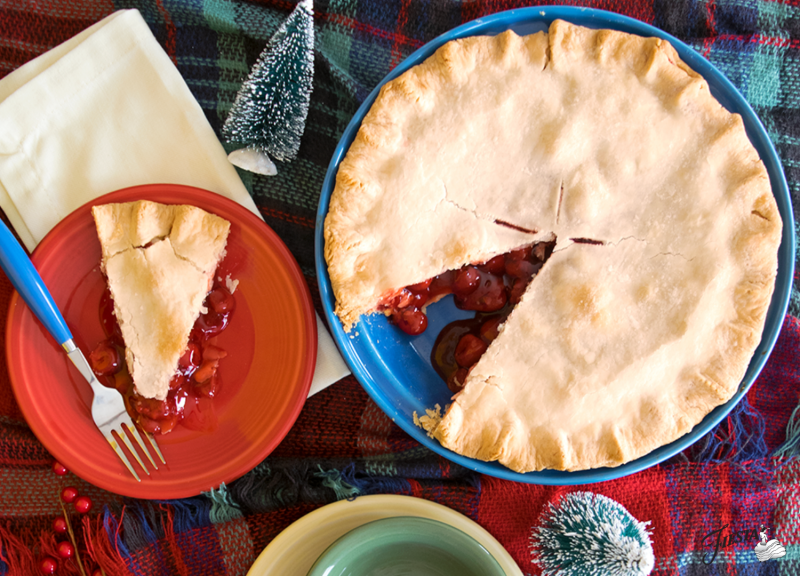 This gift idea might be a little self-serving because if you play your cards right, you could get a sweet treat in return. Our Deep Dish Pie Baker has consistently been ranked as one of the favorite pie bakers on the market. It's deeper than most, which means you can get more yummy pie filling baked into each pie and it bakes evenly. We think the Home Chefs on your list would agree.
Why not add our Deep Dish Pie Baker to your list this season and see if you get a few slices of pie back in return?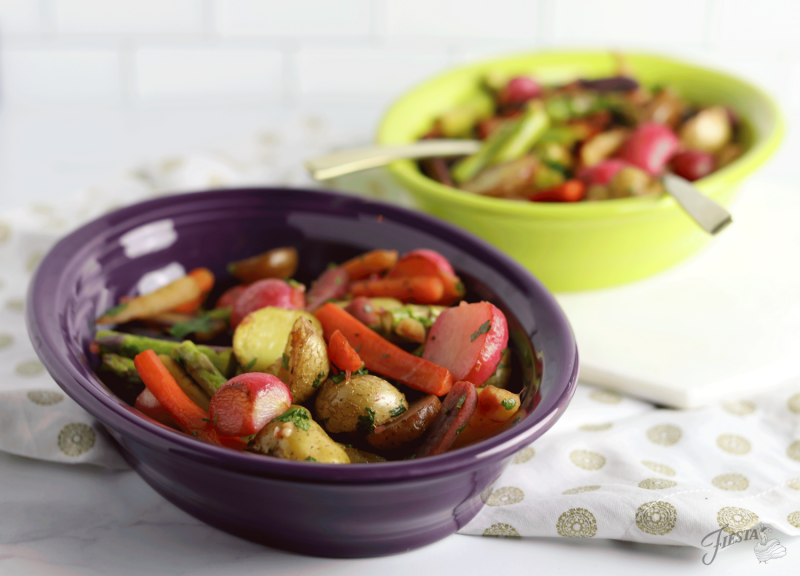 The Oval Vegetable Bowl is the ultimate bowl for serving side dishes. A home chef would love to have a stack of these for parties or for weeknight family meals. Since all of our dinnerware is microwave, oven, dishwasher, and freezer proof, it's super simple to prepare and serve meals… and clean up!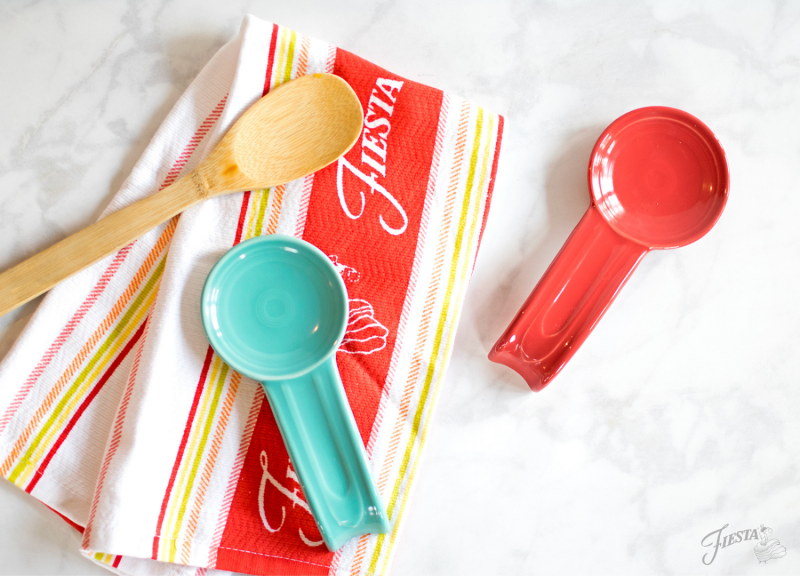 When you have lots of things cooking in the kitchen, you need somewhere to set down your cooking utensils. That's when the Fiesta Spoon Rest comes in very handy. You can never have too many!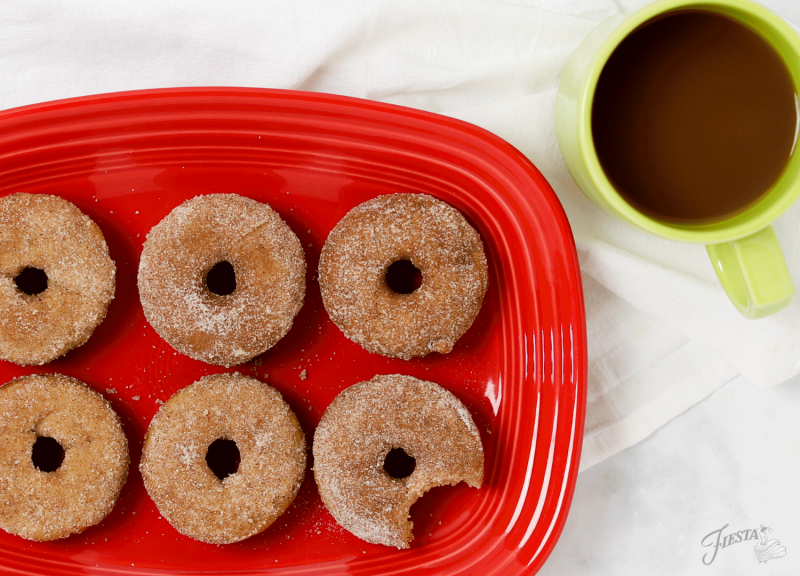 A home chef who puts so much time and care into the things they make for their loved ones certainly needs plenty of platters to present the fruits of their labor. The Fiesta Rectangular Platter at 9×12" is just the right size for lots of different savory and sweet delights. This is a gift they'll appreciate for the holidays or any time of year.
Have you found some ideas for the home chefs on your list, or maybe for yourself? If you're still searching for that special something for your special someone, feel free to check out our other Fiesta gift guides below. There's something for everyone!
2020 Holiday Gift Guide
2019 Pick Your Price Gift Guide
2018 Holiday Gift Guide
Our Favorite Gifts to Give
2017 Pick Your Price Gift Guide