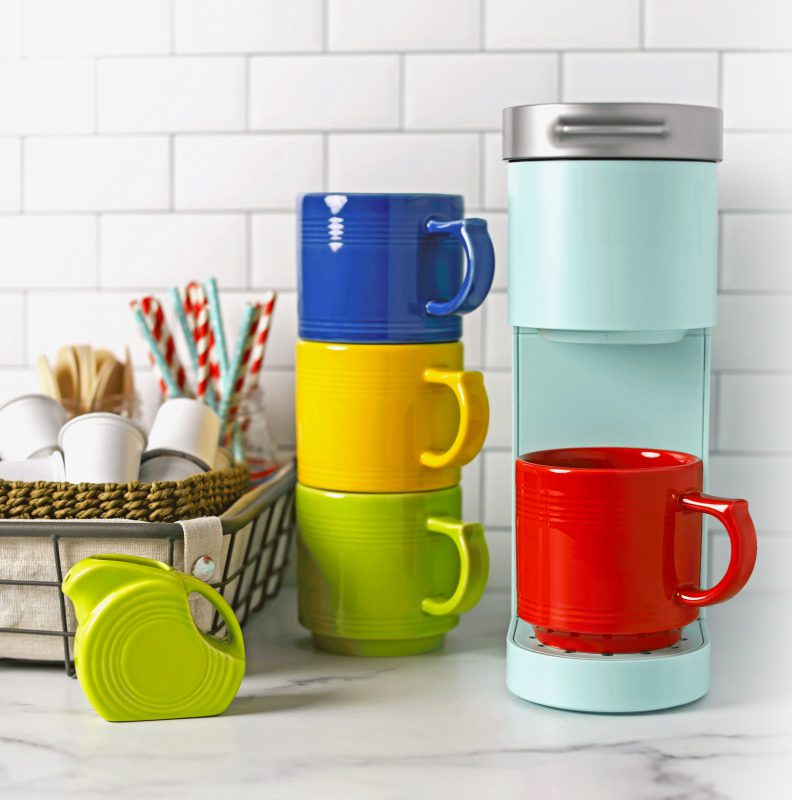 Our newest mug is ideal for people whose cabinets are cluttered with all their coffee mugs. Our Stacking Mugs stack perfectly on top of each other, plus they hold 16 ounces!
Is the person you're shopping for a sugar lover? Then get them a home for all their loose sugar packets with our Sugar Packet Caddy!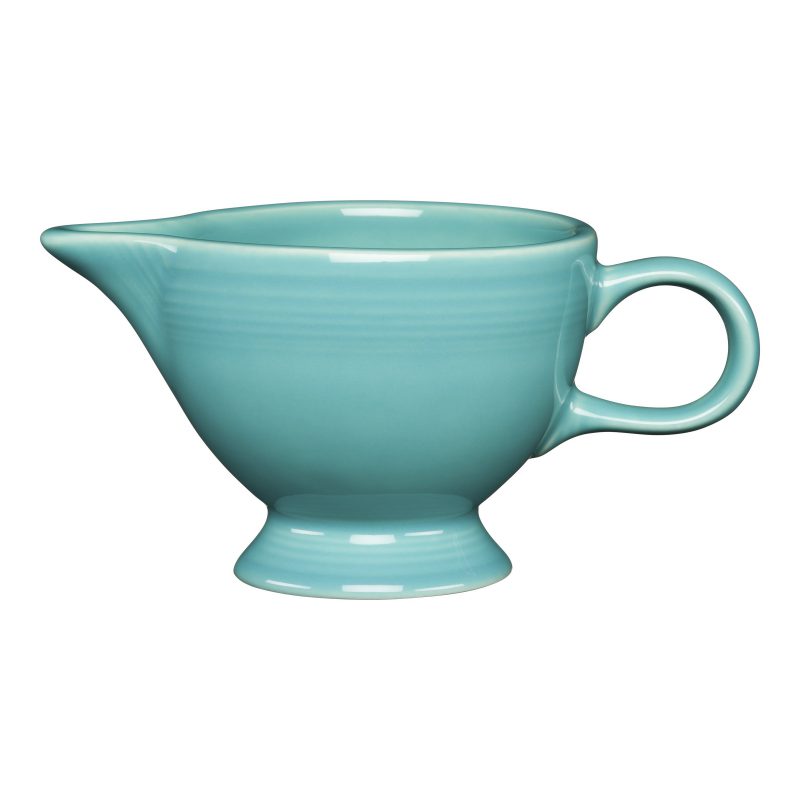 If your friend takes their coffee or tea with cream, then the Individual Creamer is a must-have for them. And it doesn't hurt that it's so cute!
For fans of the caffeine, but not so much of the bitter coffee taste, our Sugar and Cream Tray Set is a perfect gift. It's another item that is both functional and super stylish!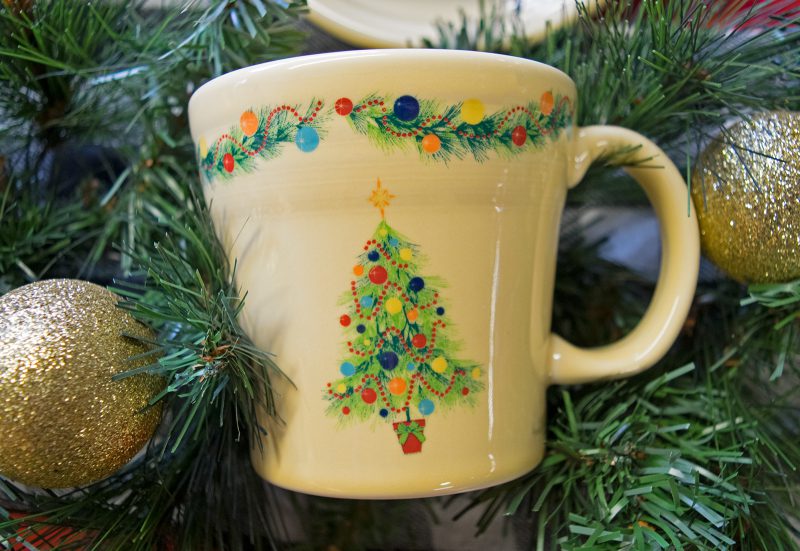 'Tis the season for all things holiday, so why not add a Christmas Tree Tapered Mug to their mug collection? That way, they can have a go-to mug every holiday season!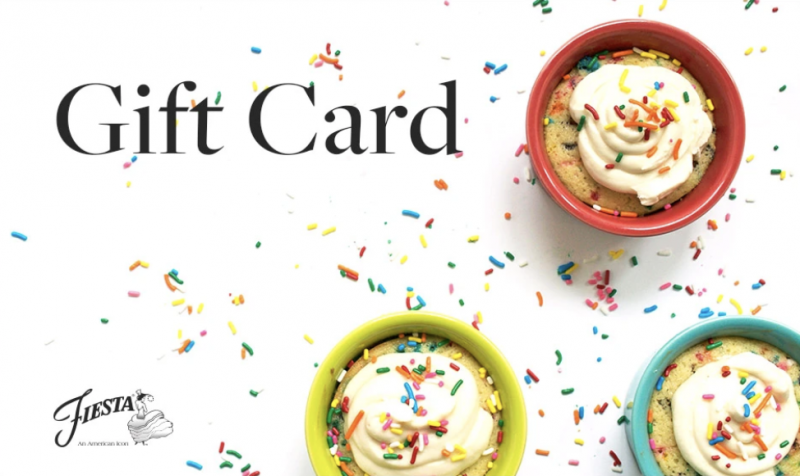 Are they particularly picky about their Fiesta mug shape or color? Get them a Fiesta Gift Card so they can choose their favorite mug themselves.
Still looking for ideas? Check out our other Fiesta gift guides below. There's something for everyone!
Holiday Gift Guide for the Person Who's Hard to Buy For
Holiday Gift Guide for the Home Chef
2020 Holiday Gift Guide
2019 Pick Your Price Gift Guide
2018 Holiday Gift Guide
Our Favorite Gifts to Give
2017 Pick Your Price Gift Guide