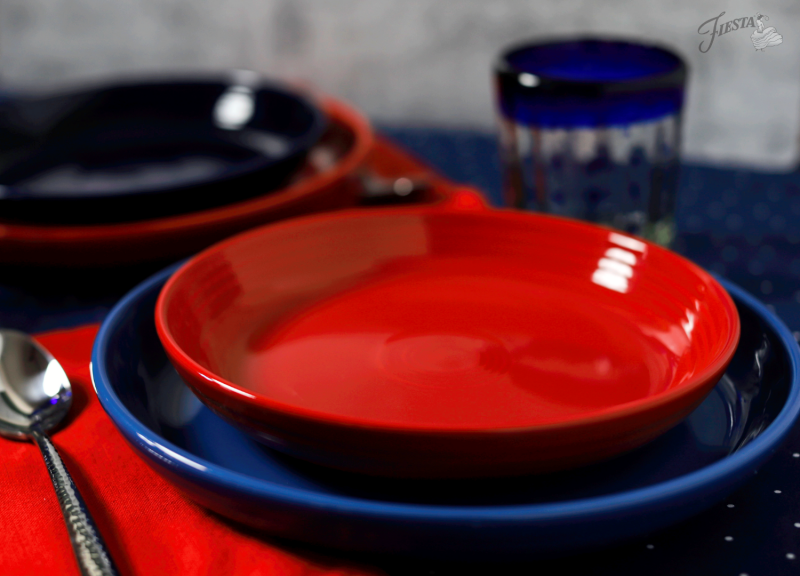 It's a Bowl, it's a Plate, it's a Bowl Plate. For those who are hard to please, our Bowl Plate and Luncheon Bowl Plate are the perfect gift ideas. You can't deny this piece does it all. It's the only thing you need in your cupboard for basically any type of meal from soup to salad to pasta to stir fry and more.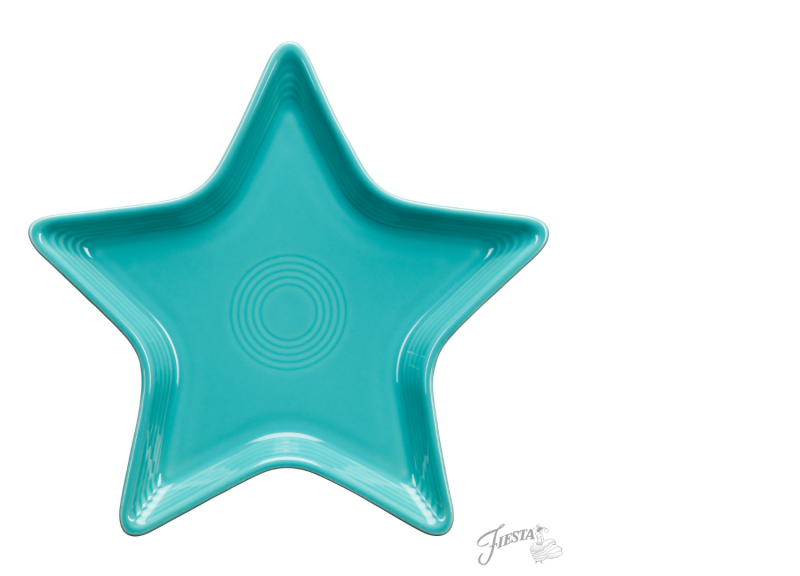 Give them a star for the shining star that they are! The Fiesta Star Plate is the perfect gift for the holidays but also makes a statement throughout the rest of the year. We like to use our Star Plate for patriotic holidays or when setting a nautical tablescape — it complements our Coastal Collection beautifully!
The Star Plate is a fun accessory to add to any tabletop. Use it to decorate each place setting or as a serving dish for candies, nuts, or small desserts or appetizers.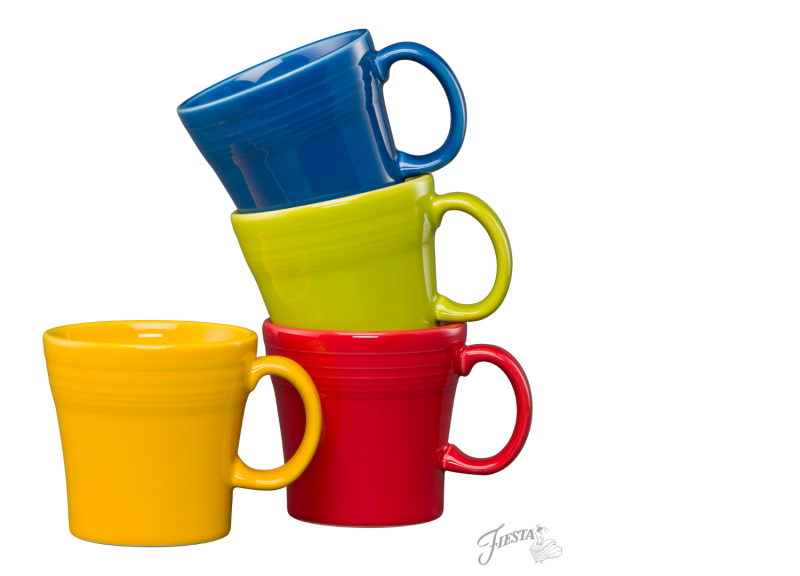 Can you ever have too many mugs? We don't think so, especially when it's one as great as our top selling Tapered Mug! It really is the best gift for someone who is hard to buy for. Everyone can use a new mug, right? We think this one will be their new favorite. Get it in their favorite color for extra bonus points!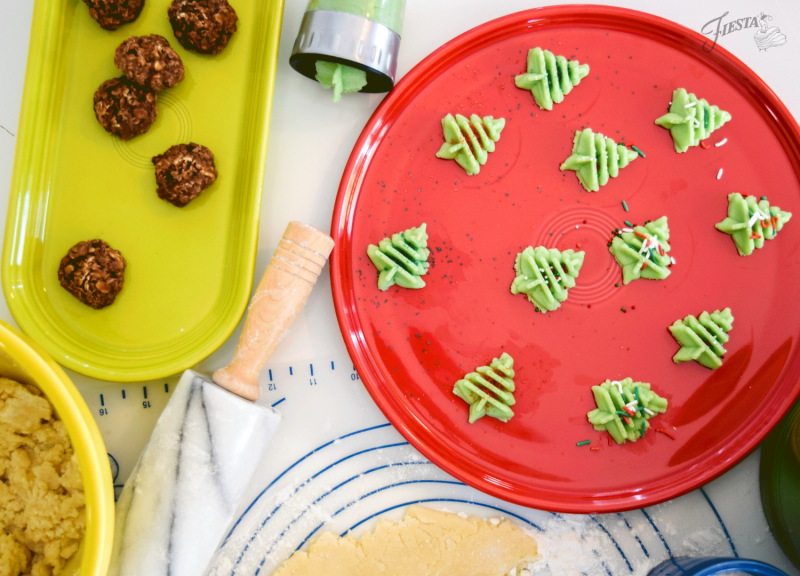 The Baking/Pizza Tray is one of the most versatile pieces in our collection. When you present your gift, fill it with cookies or other snacks. Wait for squeals of joy! We like to use our Baking/Pizza Tray for baking the obvious…pizza. But did you know it's also great for evenly baked perfect cookies? You could also use it for an impressive charcuterie tray!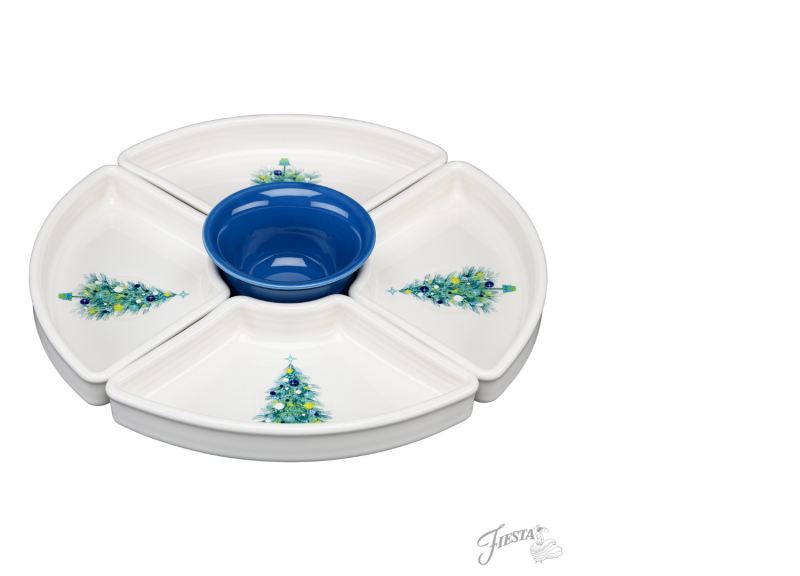 Who doesn't like chips and dip? Veggies and dip? Crackers and dip? Fruit and dip? Basically dip with anything? You can't go wrong with a chip and dip set. When it's as festive as our 5pc Blue Christmas Tree Entertaining Set, it's really a win win!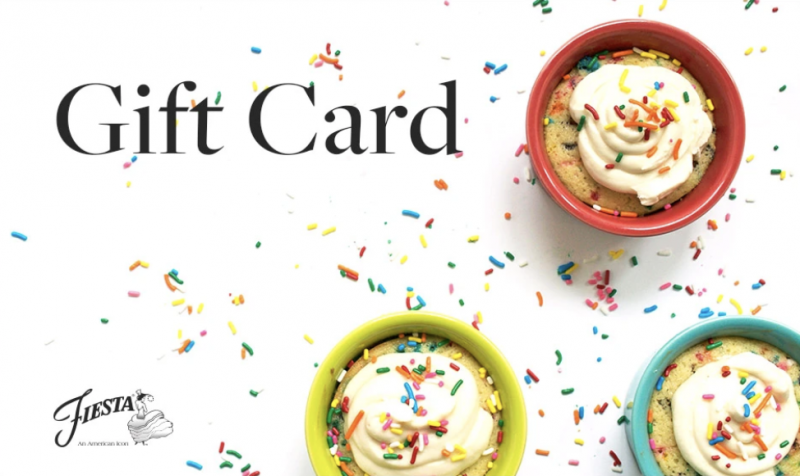 When all else fails, you know what always elicits a thumbs up? The trusty gift card. Fiesta eGift Cards are available in amounts from $5-$250. If they're so hard to buy for that you really have no idea what to get, just let 'em pick something out on their own. They'll definitely find the perfect thing.
Still looking for ideas? Check out our other Fiesta gift guides below. There's something for everyone!
Holiday Gift Guide for the Home Chef
2020 Holiday Gift Guide
2019 Pick Your Price Gift Guide
2018 Holiday Gift Guide
Our Favorite Gifts to Give
2017 Pick Your Price Gift Guide