If you have a Decor Lover you need to shop for, take a browse through the items below. You're sure to find at least a couple of things they'll fall head over heels for… and you might want to grab a few for yourself as well!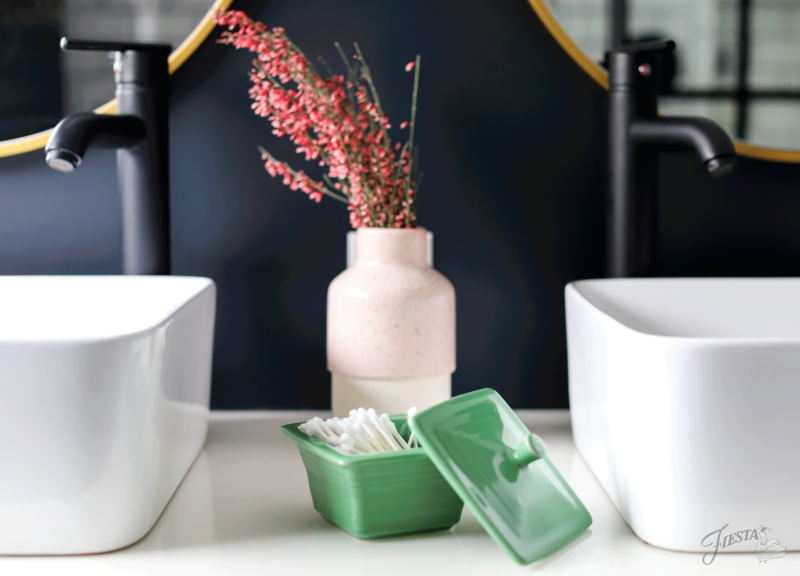 You know what looks great on any shelf or countertop and has so many uses? The Fiesta Gift Box. You could even put another gift inside of it… how meta! They come in 12 colors, sure to complement any room of your decor lover's house.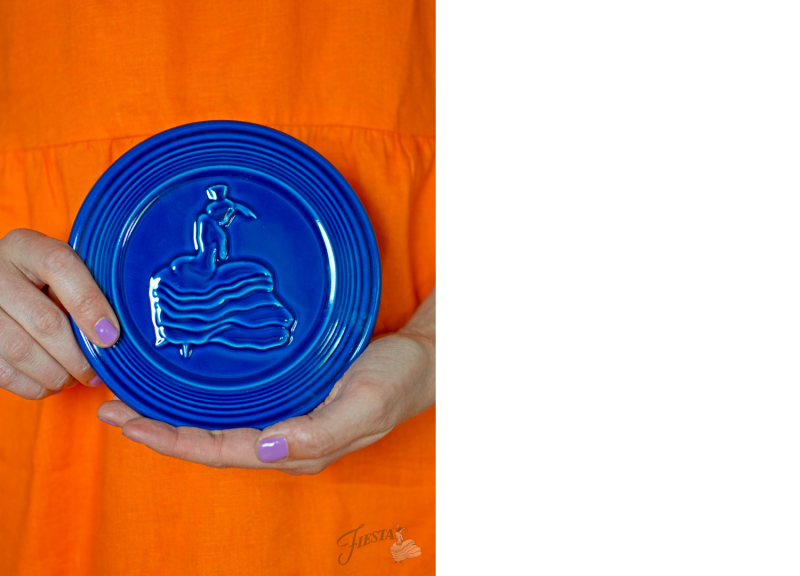 It may be a functional Trivet, but do you know how pretty this looks hanging on the wall? Especially if you display a grouping of them in bright colors! We like to use plate hangers to show them off, then they're also easily accessible when we need a Trivet at dinnertime.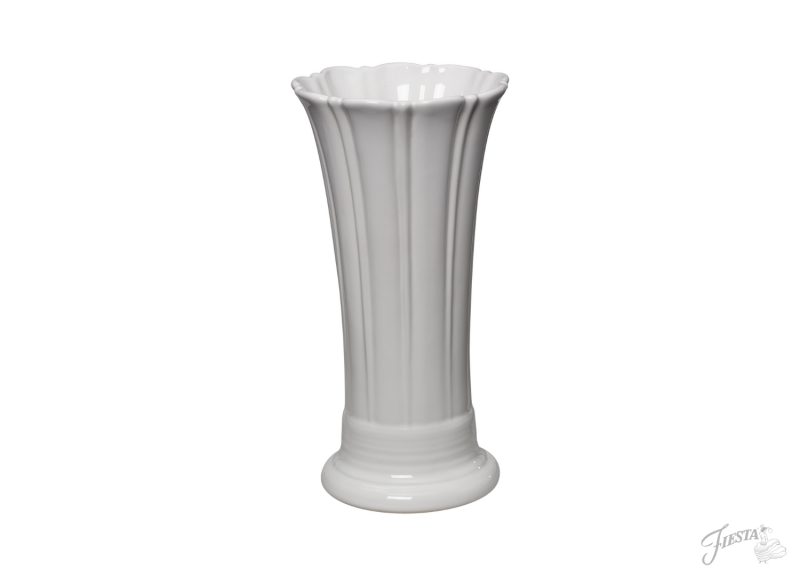 Everyone needs a good vase, especially around the holidays. The Fiesta Medium Vase is the ideal vase to fit mid to large sized bouquets. It's ideal for tabletops, side tables, fireplace mantles, kitchen countertops or islands, office desks, and more. It's truly the perfect vase. Save the gift wrap by filling it with a bouquet when presenting your gift!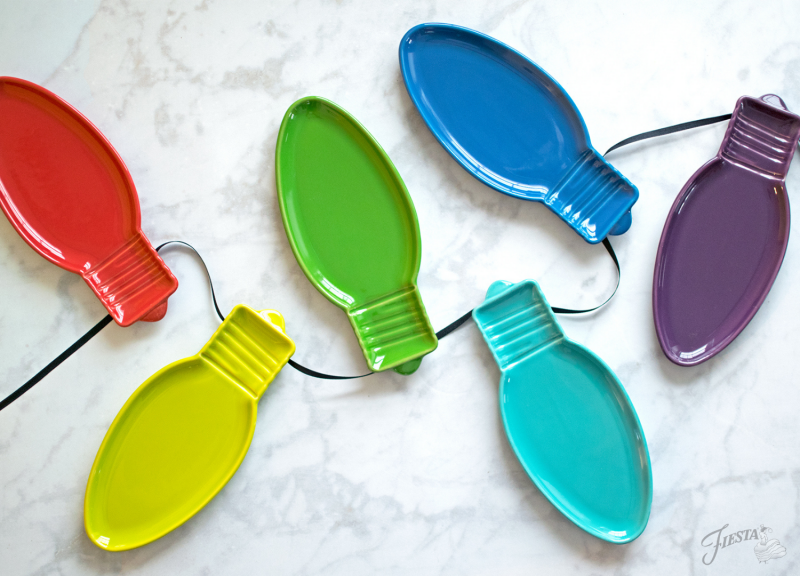 People who love to decorate can get so creative with the Light Bulb Plate! Dream up a fun tablescape when each place setting gets a Light Bulb Plate of their own. Or set up a centerpiece with Light Bulb Plates going all down the middle of the table. Have a light bulb moment… the possibilities are endless!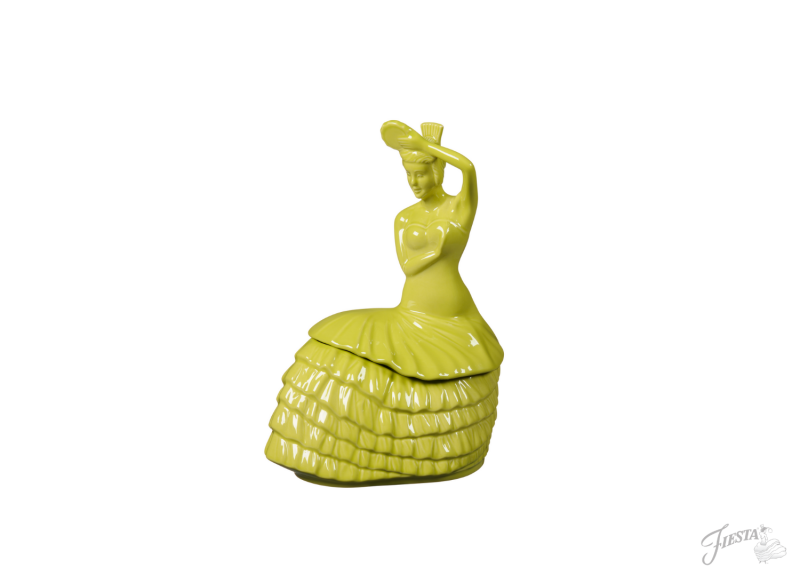 She's not just a cookie jar, she's a work of art! For the Fiesta enthusiast who also appreciates interior design, the Dancing Lady Cookie Jar is probably the ultimate piece on their wish list.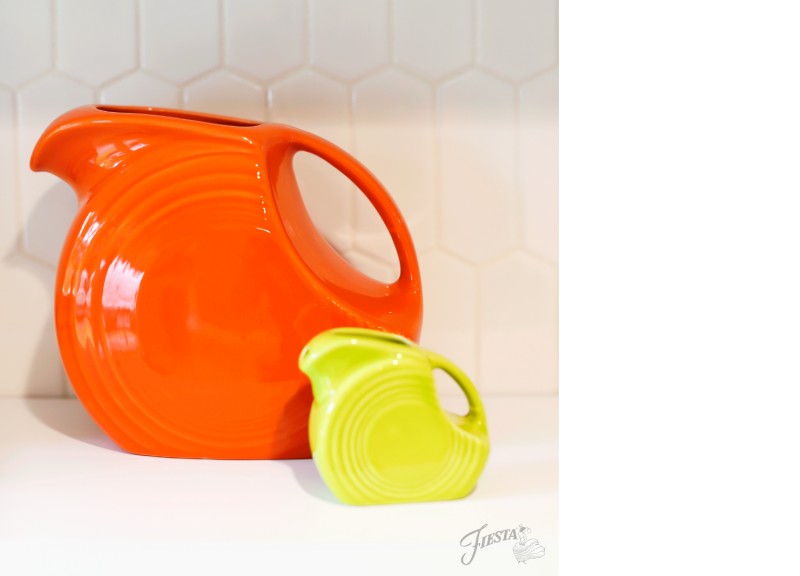 There's nothing quite as iconically "Fiesta" as the Disc Pitcher. We make it in sizes Large (67 1/4oz.), Small (28oz.) and Mini (5oz.) for those who can't get enough of this Art Deco inspired masterpiece. Form and function at its finest!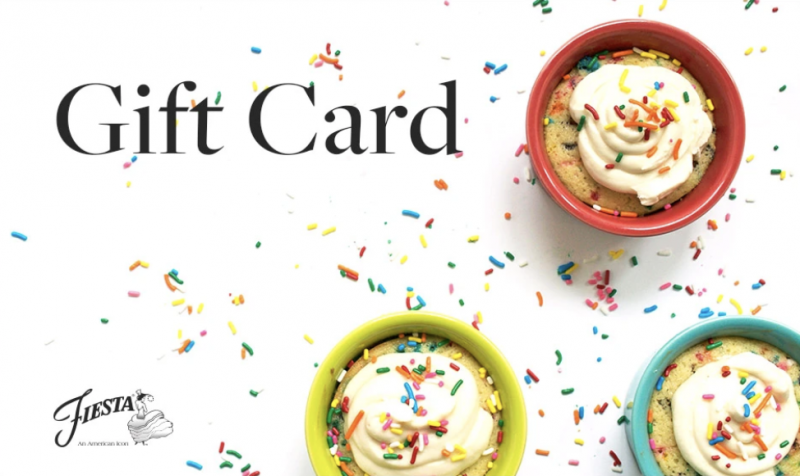 What's always in style? Fiesta eGift Cards! They are available in amounts from $5-$250. It's a great gift idea that they'll always love.
Do you have other people you need to shop for? Check out our other Fiesta gift guides below. There's something for everyone!
Holiday Gift Guide for the Person Who's Hard to Buy For
Holiday Gift Guide for the Home Chef
2020 Holiday Gift Guide
2019 Pick Your Price Gift Guide
2018 Holiday Gift Guide
Our Favorite Gifts to Give
2017 Pick Your Price Gift Guide