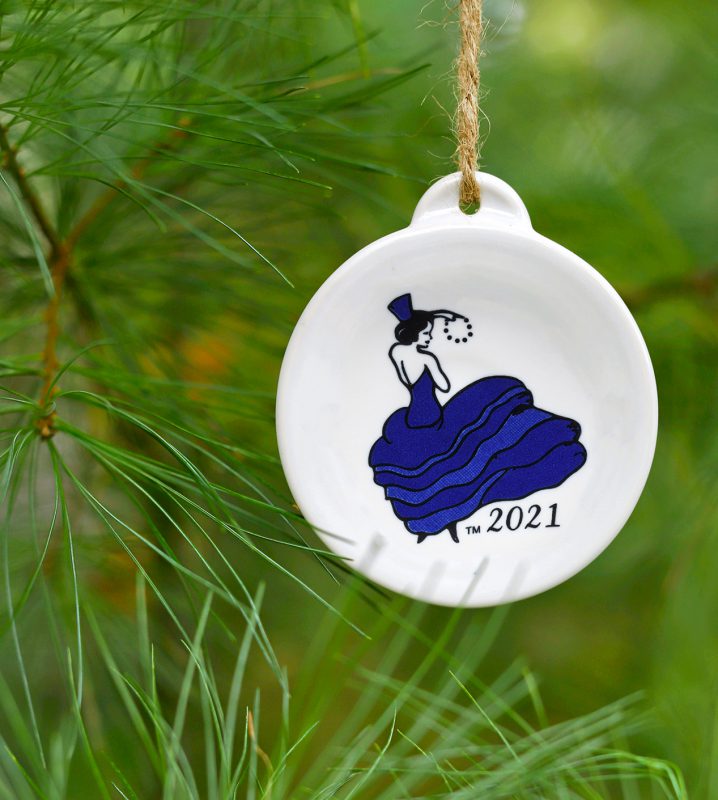 Every year, we release new ornaments in collections like Holly & Ribbon and Dancing Lady. This year we even have new Anniversary Ornaments! Our Ornaments are great for starting someone's collection or adding to an existing one.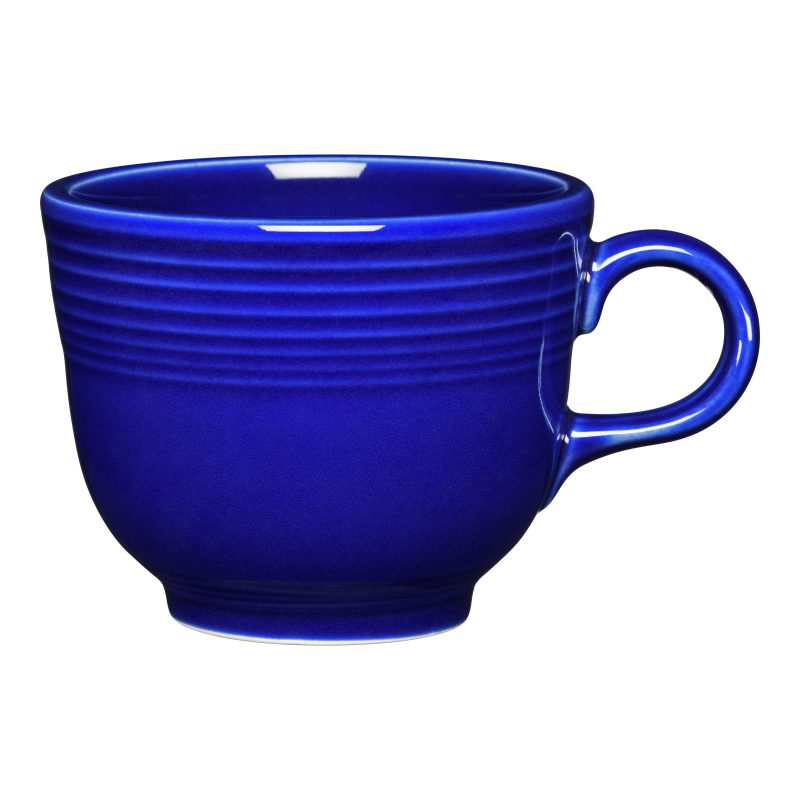 Behold our smallest drinking vessel: the Cup. For any tea lovers out there, or people who like their coffee in smaller doses, this is the perfect gift.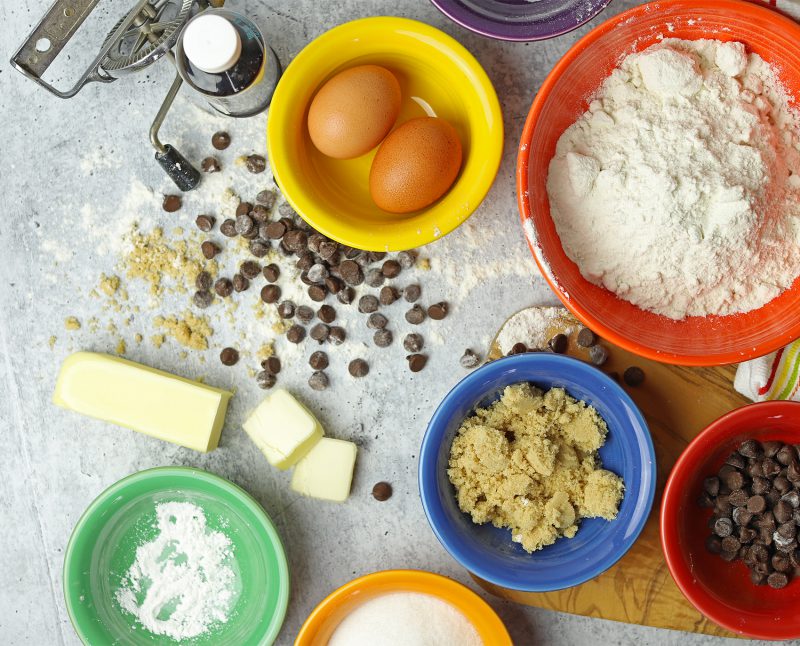 The Fruit/Salsa Bowl is a best seller and guaranteed to please. Whether you're prepping baking ingredients or serving dips and snacks, there's always a use for our tiniest bowl.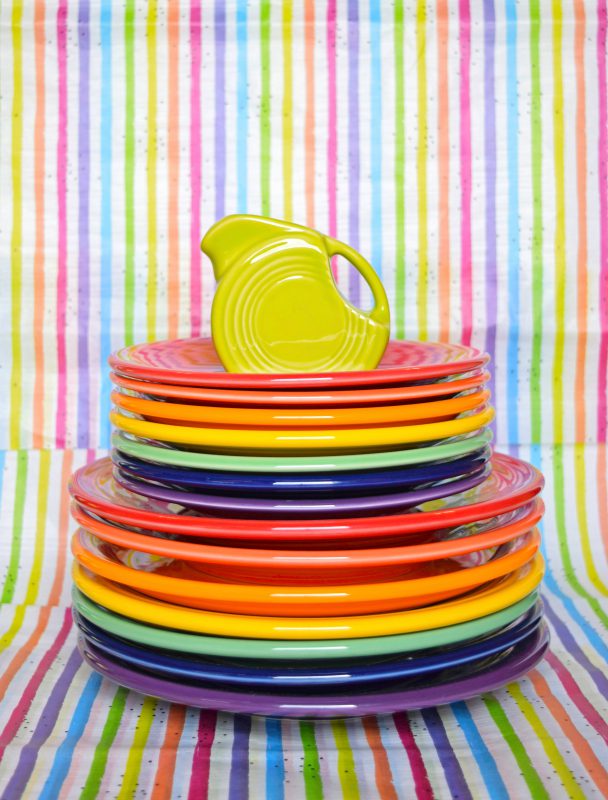 It's all in the name: Mini Disk Pitcher! These tiny pitchers mimic our iconic Large Disk Pitcher. They can be used as eye-catching home décor, or functionally as a creamer or syrup dispenser.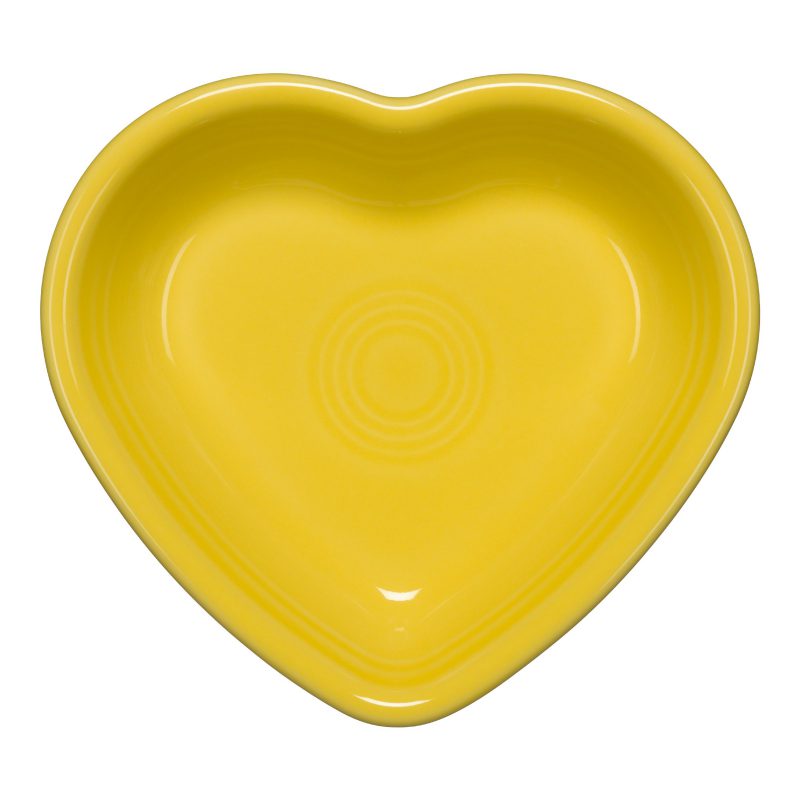 Show your love with the Small Heart Bowl. It may look small, but it's a big way to show a loved one that you care.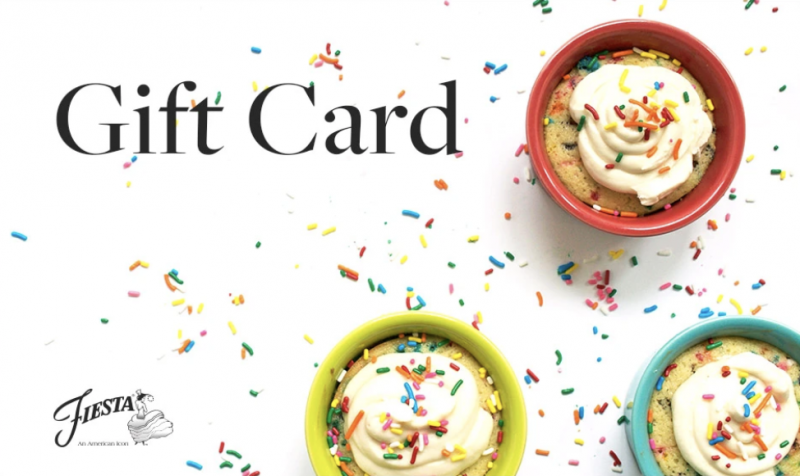 Gift cards are the ultimate small gift. They're sent electronically, but print out a copy to stuff in a stocking and let the receiver choose any Fiesta gift they like!
Do you have other people you need to shop for? Check out our other Fiesta gift guides below. There's something for everyone!