Modern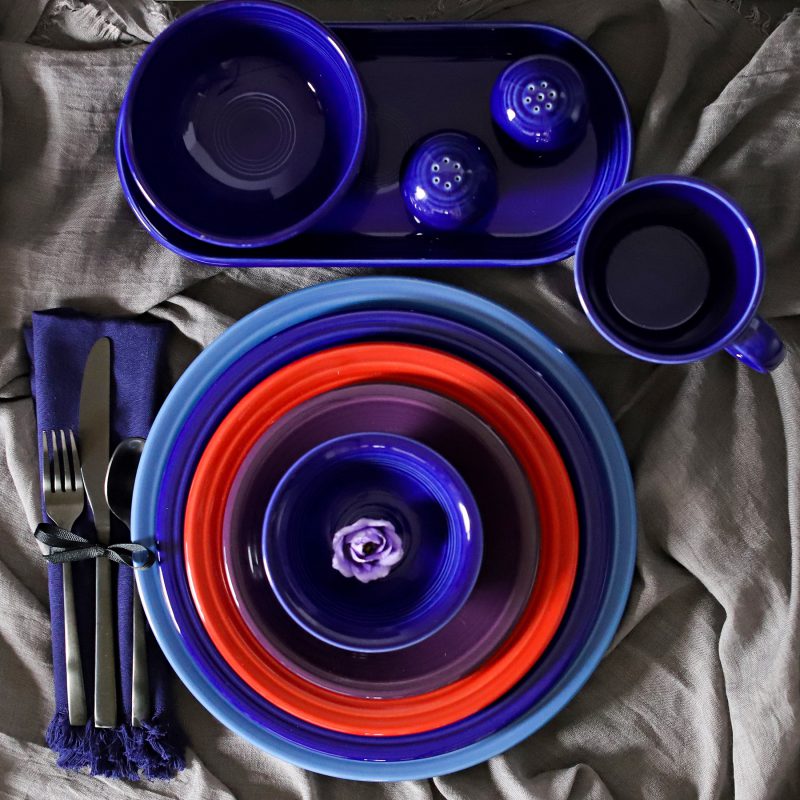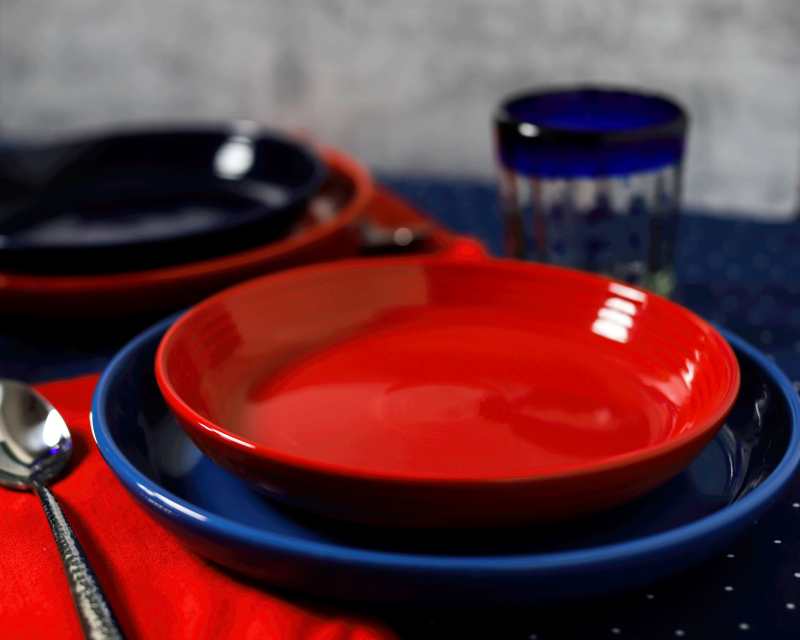 Buying for someone with a contemporary style? Choose bold colors like Twilight, Scarlet, Lapis, Mulberry, and Slate.
Romantic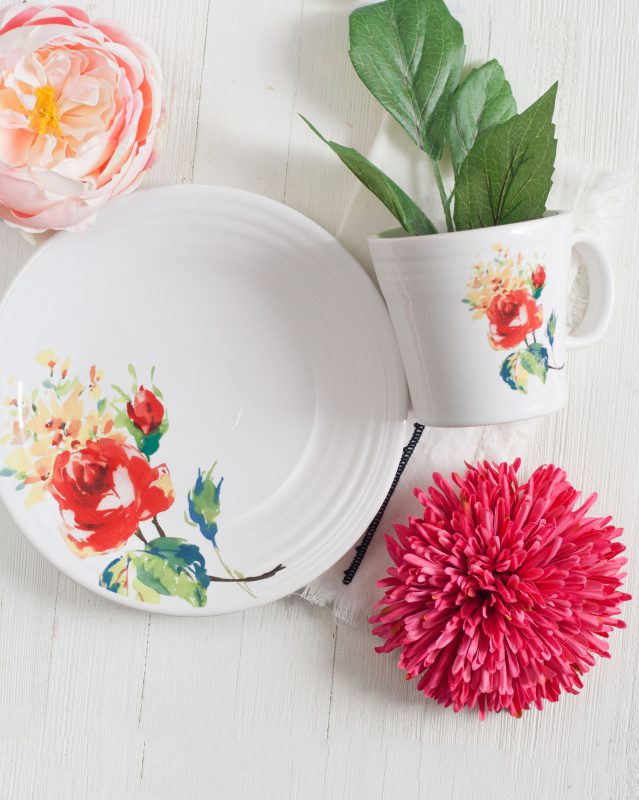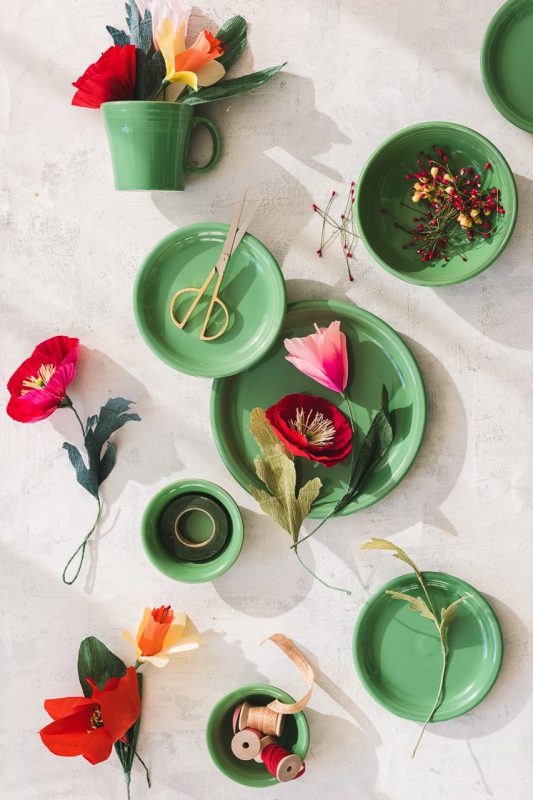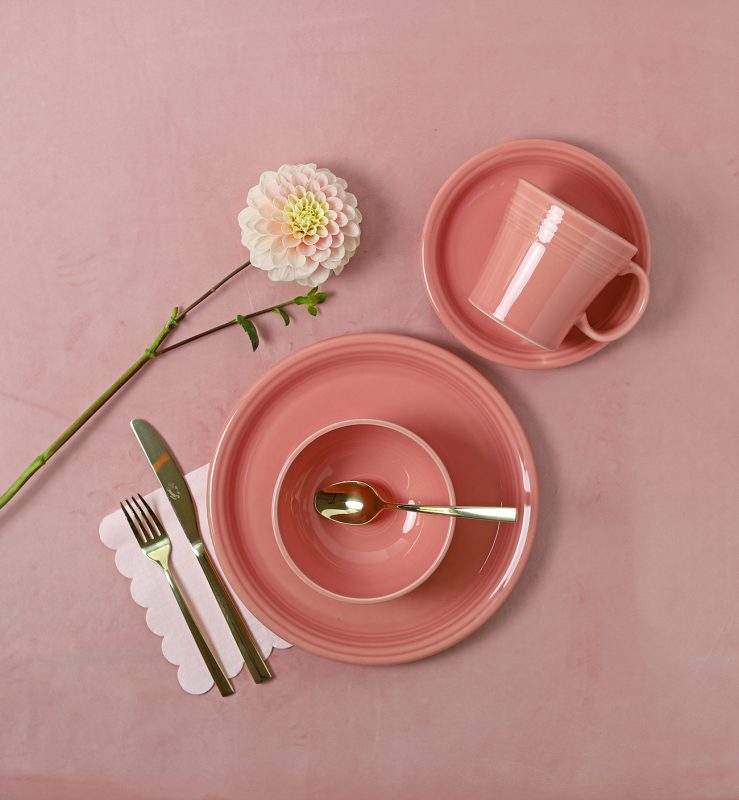 Looking for a feminine color scheme? We have the sweetest one, yet! Try Floral Bouquet, White, Meadow, and Peony.
Farmhouse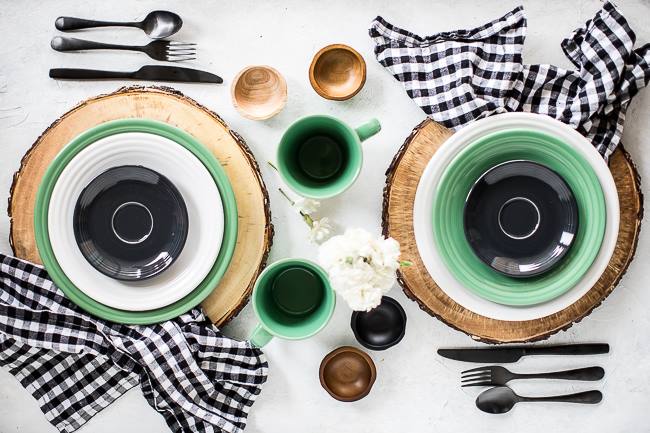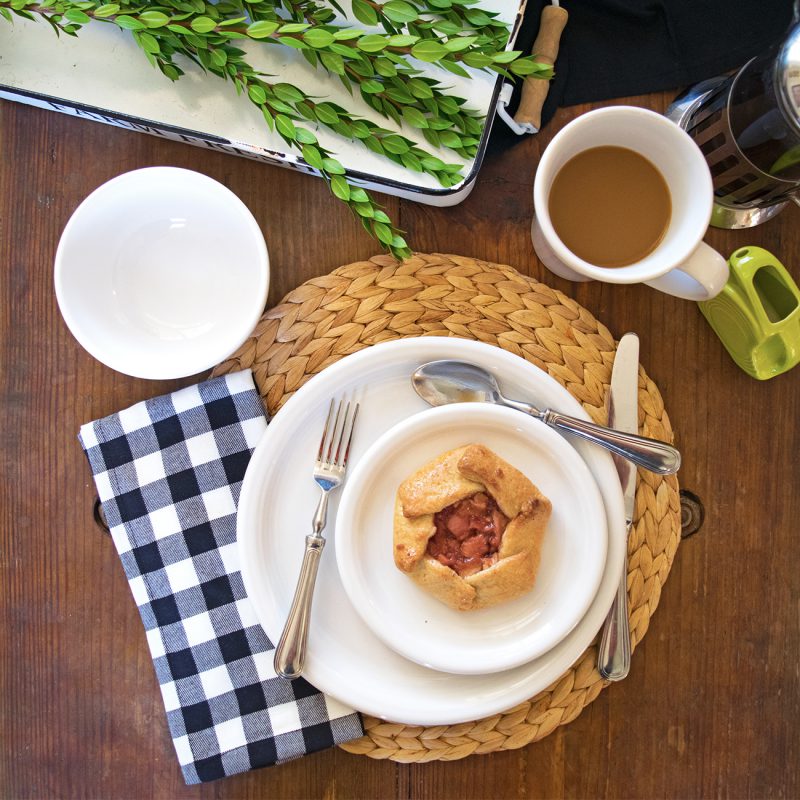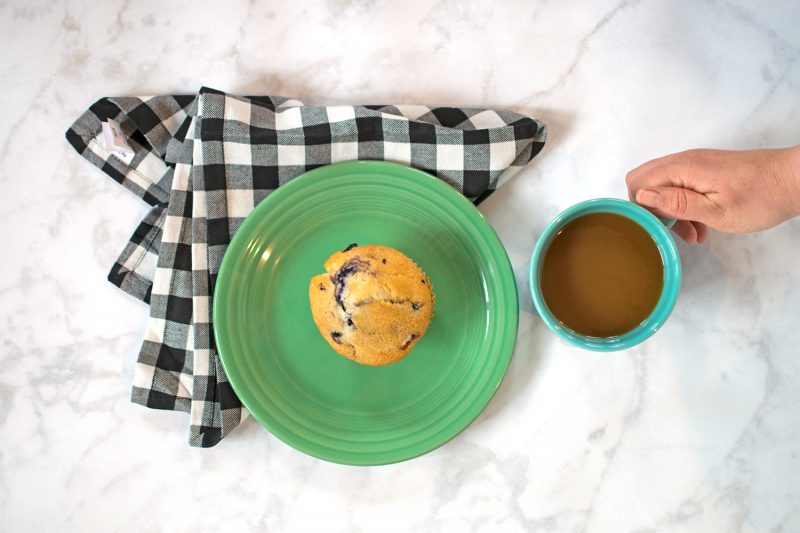 "Which colors match the modern farmhouse," you ask? You can never go wrong with classic White, Slate, and Meadow with a pop of color, like Turquoise.
Bohemian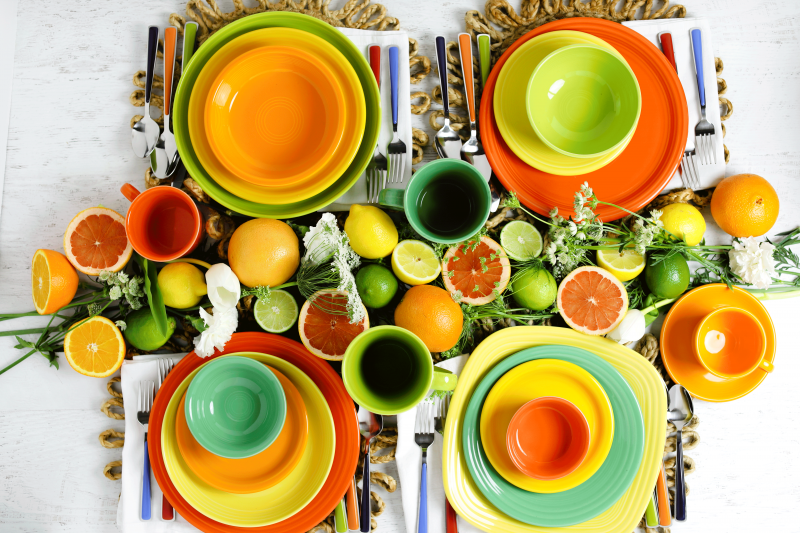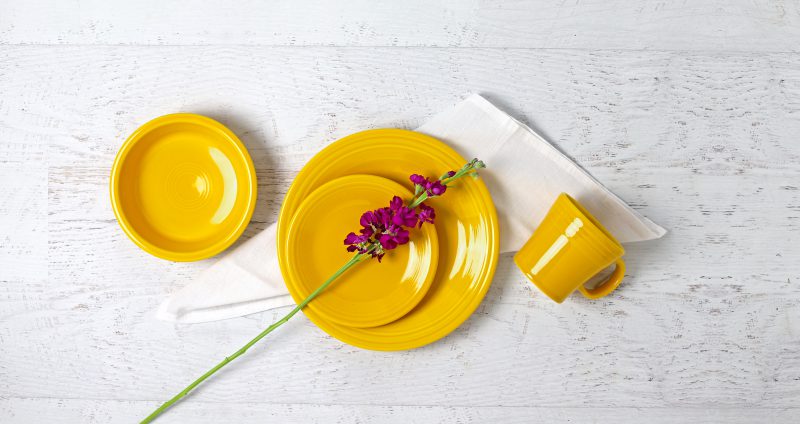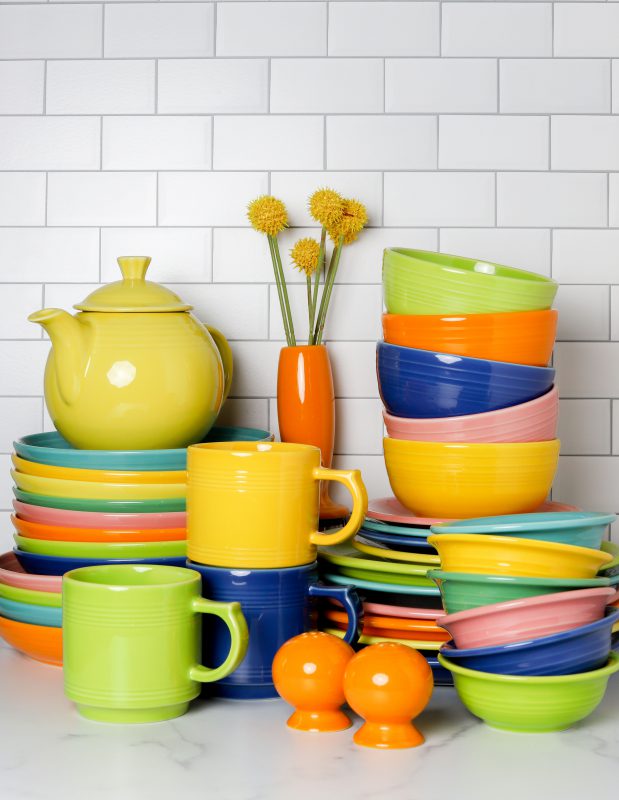 Buying for your free-spirited bestie? Shop Daffodil, Lemongrass, Poppy, Butterscotch, and Sunflower! This style could also pair well with Meadow, Peony, and Lapis.
Coastal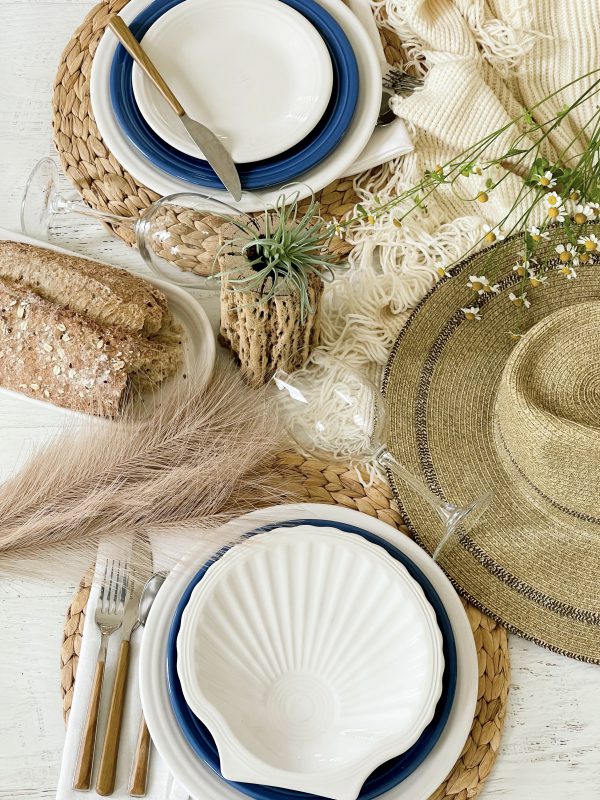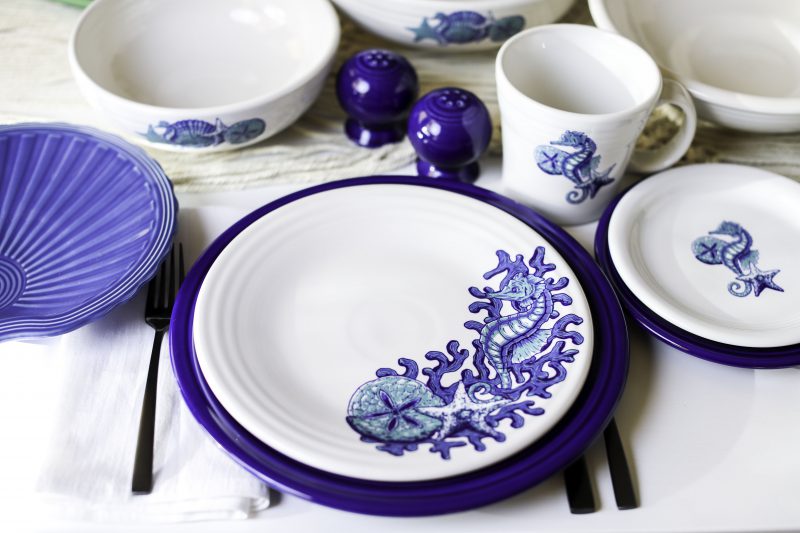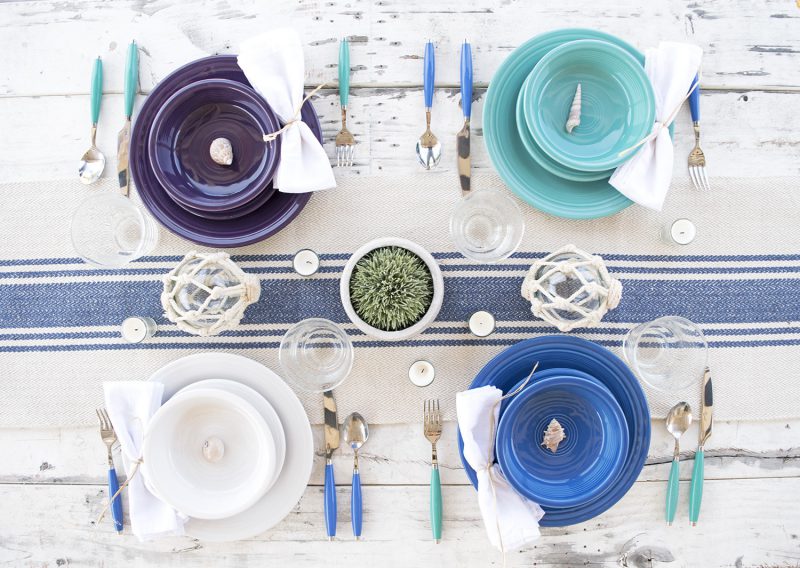 We all know someone who is beach obsessed, so what better collection than Coastal? Pair it with the colors Twilight, Turquoise, White, Lapis, and Mulberry for all the calm vibes
Retro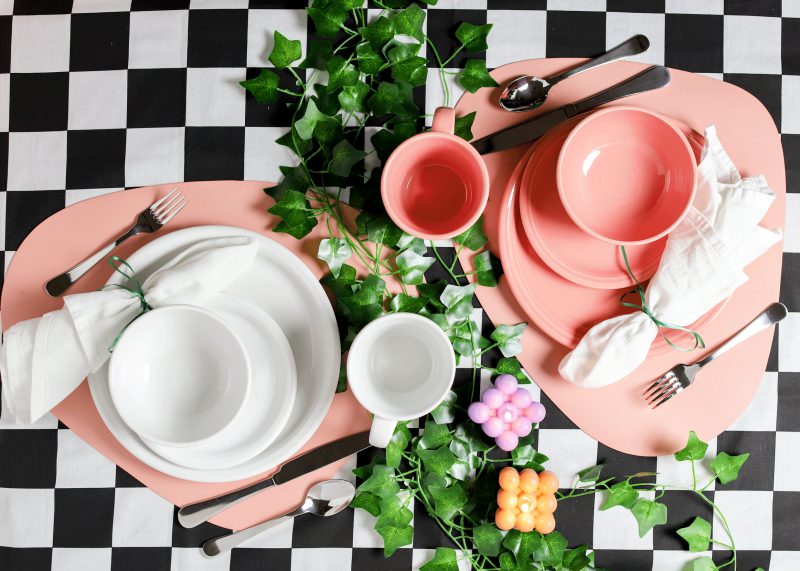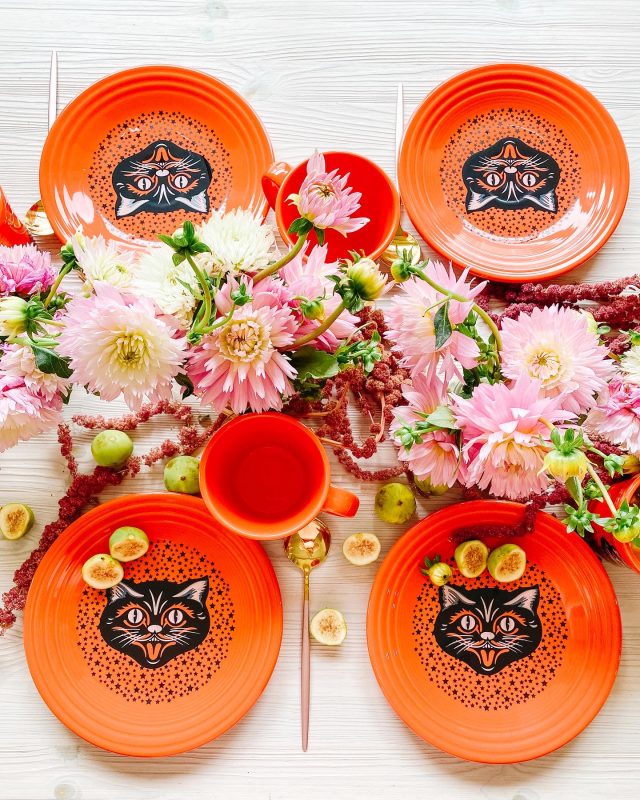 Want a retro color scheme? Buy Peony, White, Poppy, and Meadow! Even though Black Cat is a Halloween pattern, we think it makes the perfect, everyday retro pattern.
We hope this gift guide helped! Comment your favorite style below!