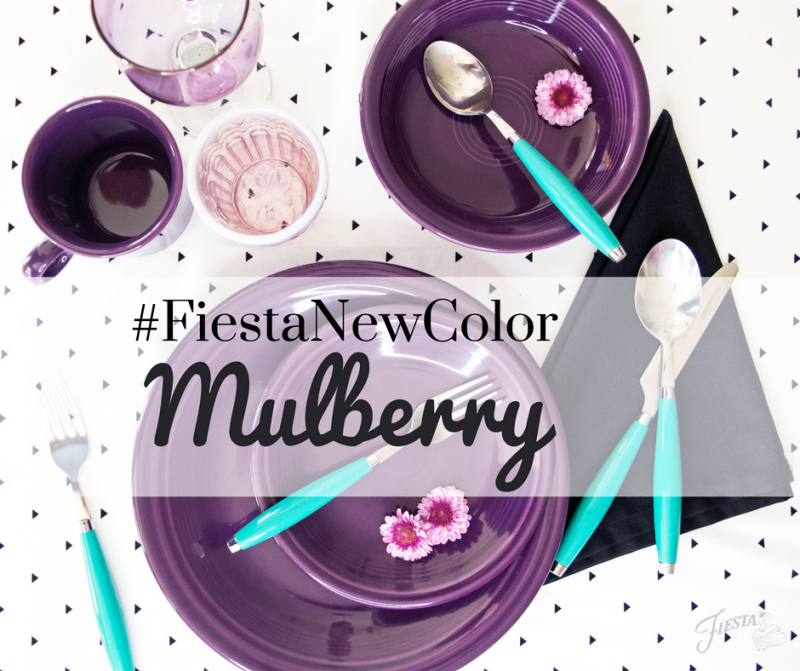 Mulberry is a rich shade of violet that blends effortlessly with the entire Fiesta color spectrum. After being without a true purple hue since 2014, we are excited to add Mulberry to our new color lineup! Here are a few of our favorite new color combinations: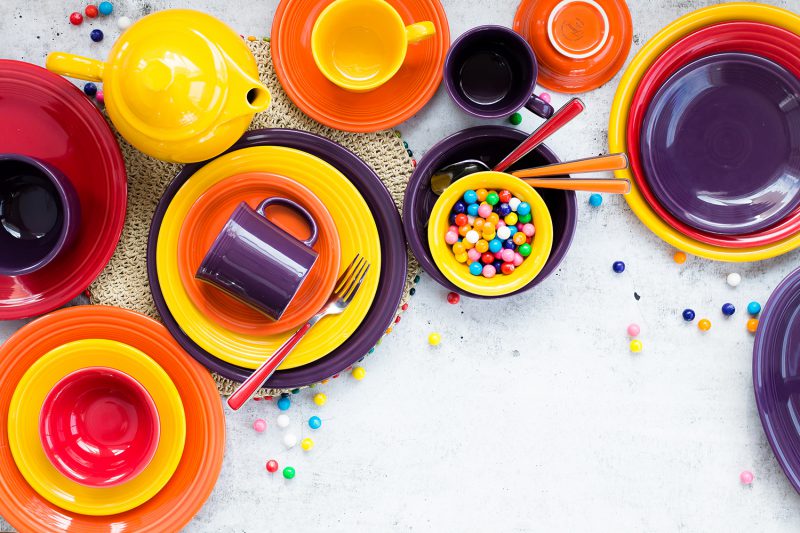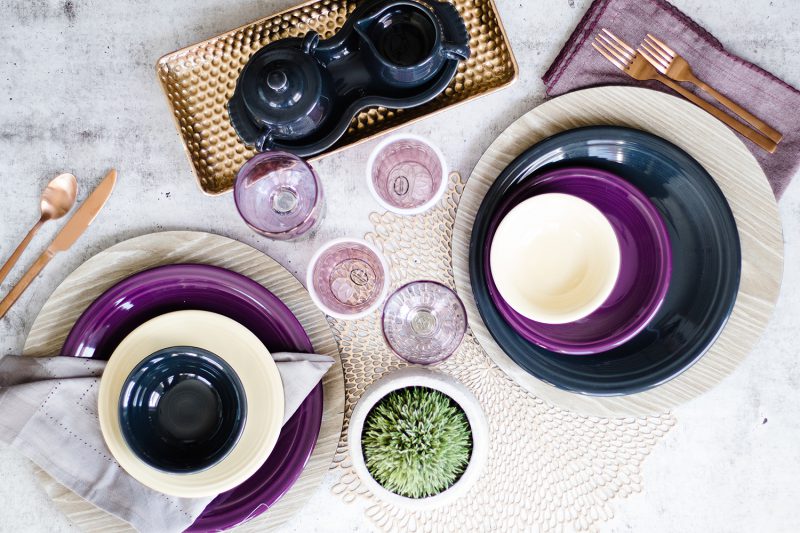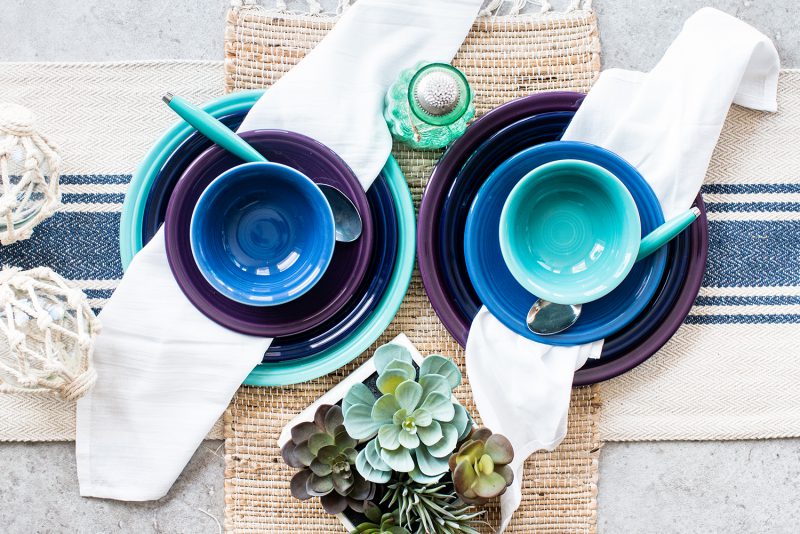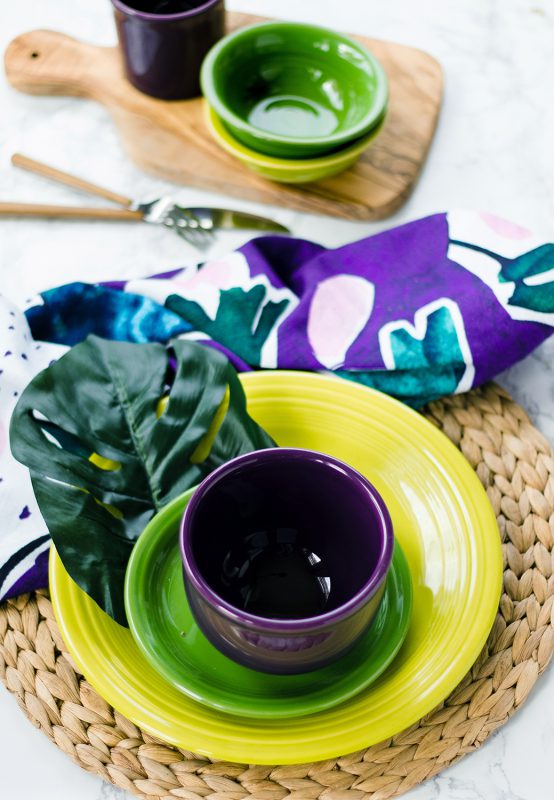 Wondering how Mulberry compares to our retired purples? Find our comparison chart here: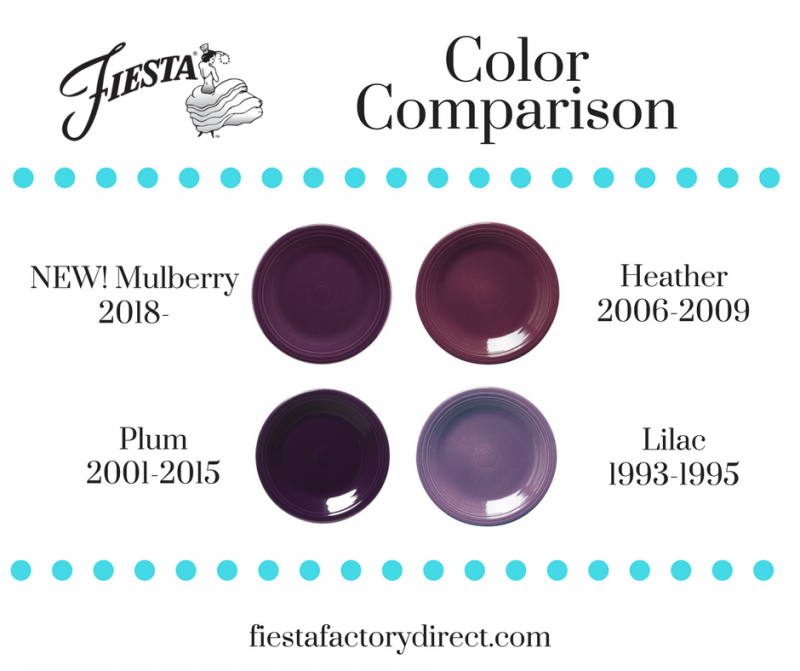 The addition of Mulberry makes it the 50th color in Fiesta's history. Our complete color spectrum for 2018 includes the following:
Ivory
Slate
Sage
Mulberry
Scarlet
Poppy
Daffodil
Sunflower
Lemongrass
Shamrock
Turquoise
Lapis
Cobalt
White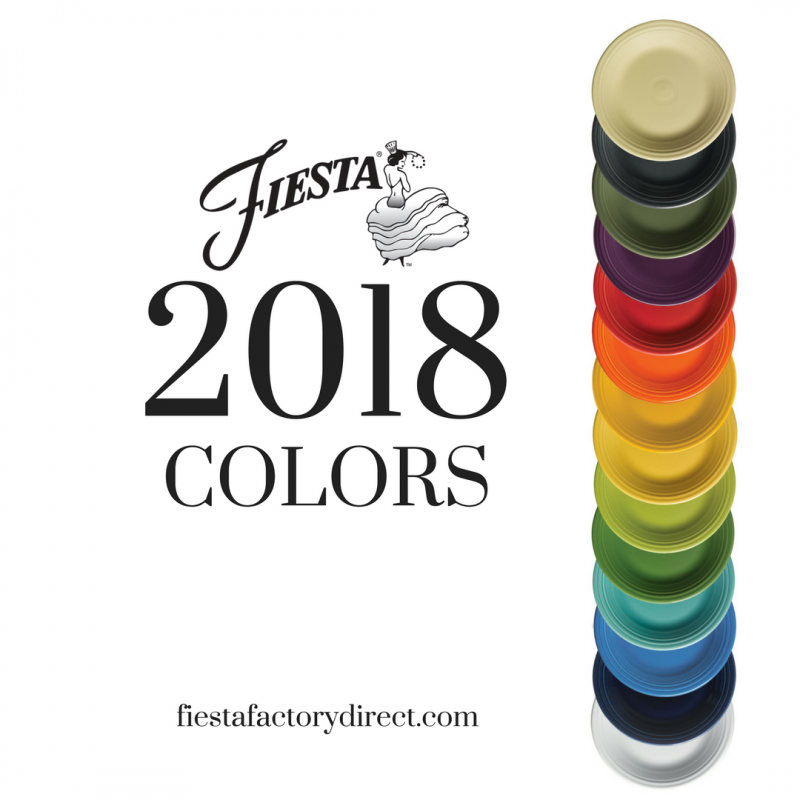 Mulberry will be available at better department stores, independent retailers, .coms, and on www.fiestafactorydirect.com by June 2018.
What color combinations would you suggest for our classy new Mulberry? Share them on social media using #fiestanewcolor. You can find us on Instagram @fiestadinnerware, Pinterest @fiestadishes, and Facebook!