We have some Fiesta gift ideas well under $25 that you can personalize with a few touches to make these presents extra special: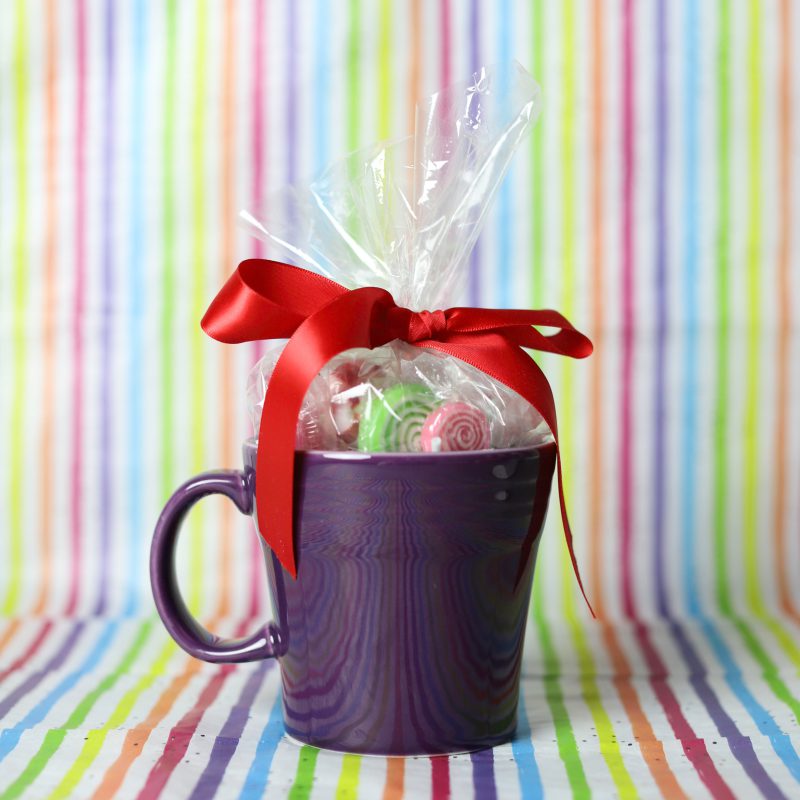 Tapered Mug ($13.99): Always a crowd pleaser, everyone loves the Tapered Mug. Bonus points if you get this in their favorite color. Extra bonus points if you fill it with their favorite candy and tie it with a holiday ribbon.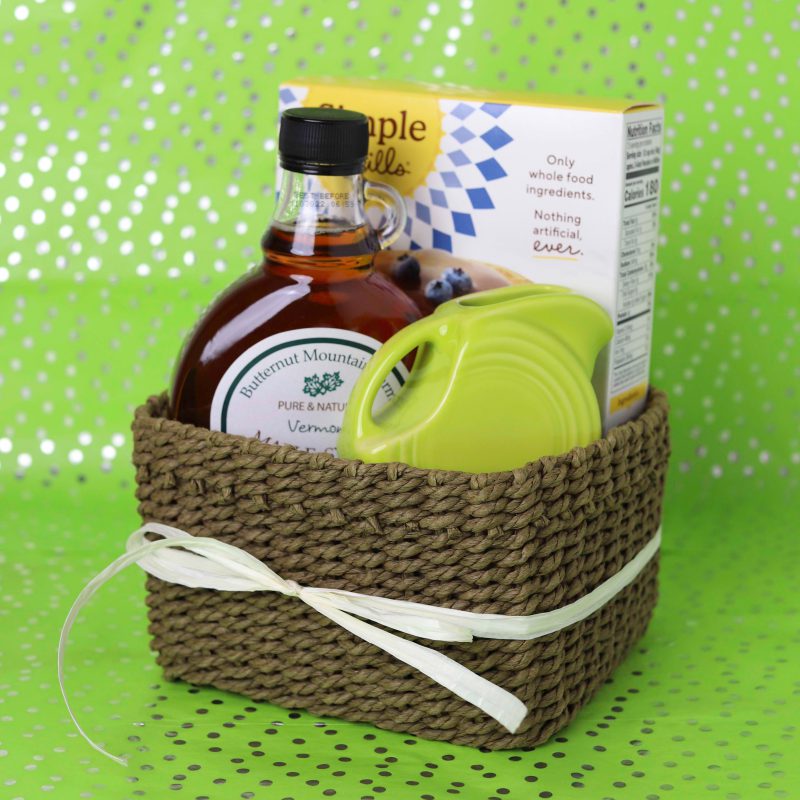 Mini Disk Pitcher ($16.99): This is so cute, who wouldn't love to get a Mini Disk Pitcher? Add some pancake mix and syrup and you'll be their favorite holiday elf this season.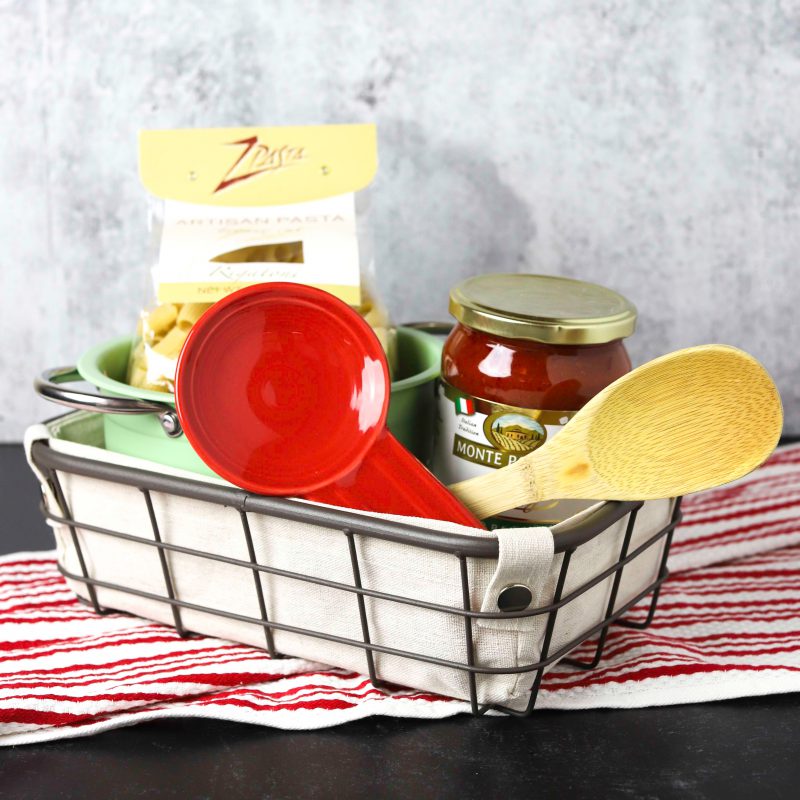 Spoon Rest ($16.99): It's useful and pretty, and the gift recipient will fondly think of you when they use it everyday. Add a colander, spoon, gourmet pasta, and pasta sauce for a well-rounded gift!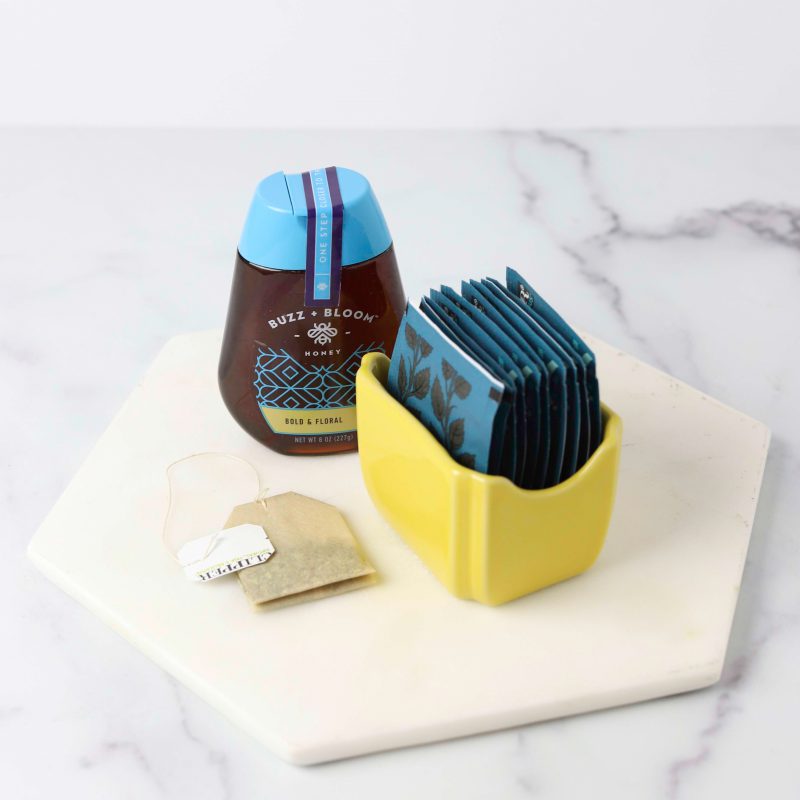 Sugar Packet Caddy ($14.99): Did you know our Sugar Packet Caddy also fits tea bags? Fill it with flavorful tea. Pick up some gourmet honey and your friend is in for the most relaxing gift ever.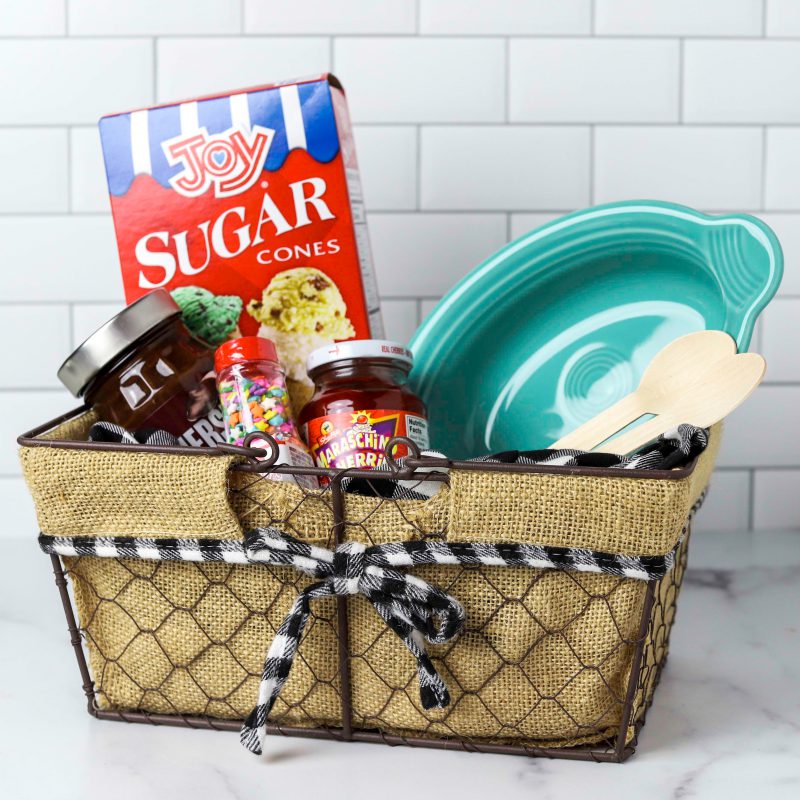 Individual Casserole ($19.99): Our Individual Casserole makes a great ice cream dish, especially for banana splits. Add some ice cream cones, hot fudge, cherries, and sprinkles. That's a super sweet gift!
Did you make your list and check it twice? Which one of these gift ideas is your favorite?