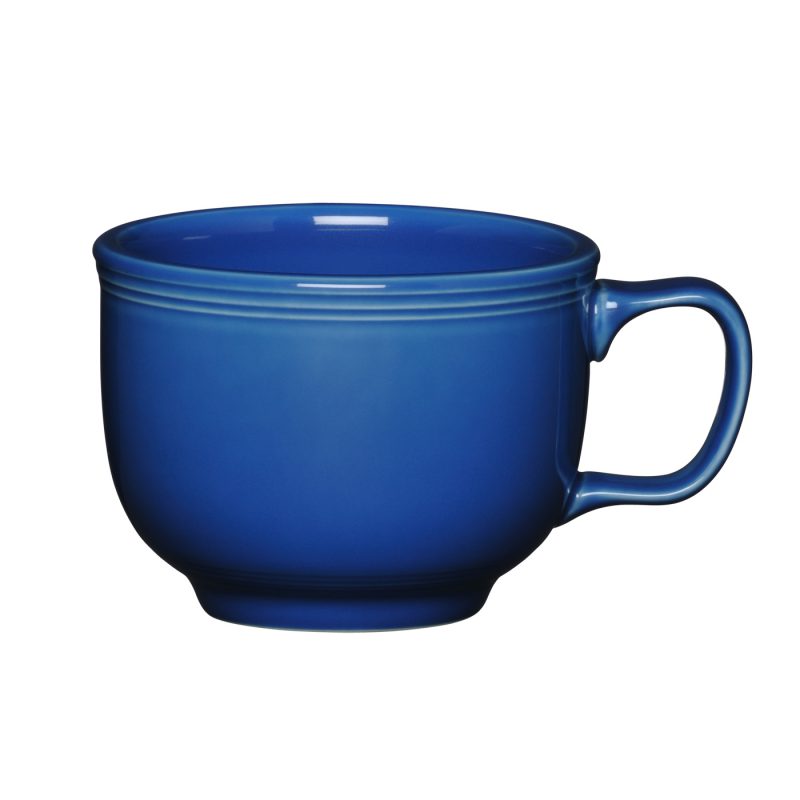 The Fiesta 18oz Jumbo Cup will no longer be available. However, we do offer a wide range of alternative drinkware options, including:
Bistro Latte Mug
Java Mug
Mug
Tapered Mug
Cup and Saucer
Stacking Mug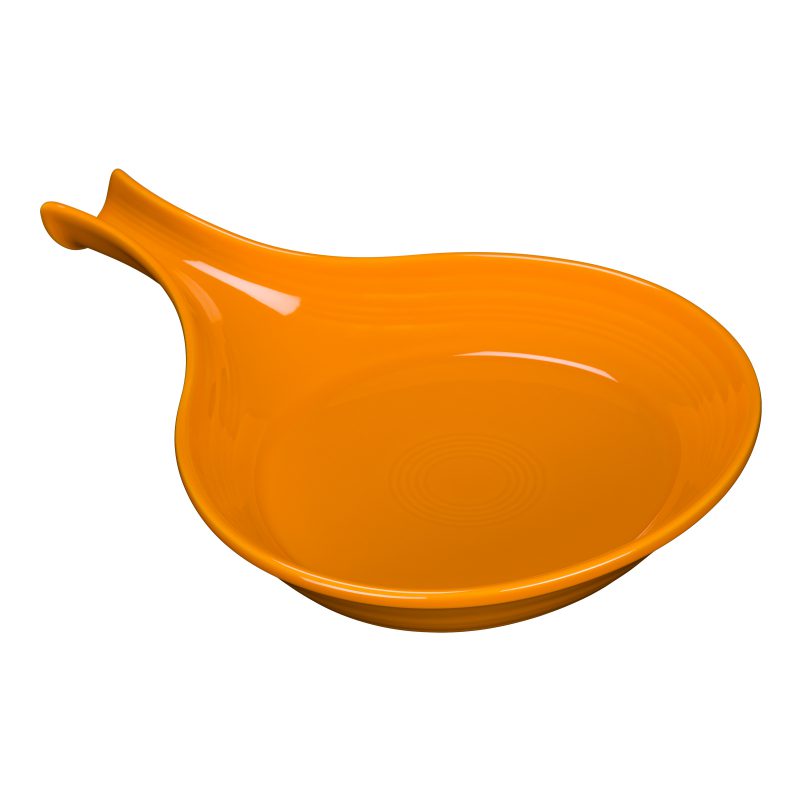 The Individual Skillet/Baker is also discontinued for 2022.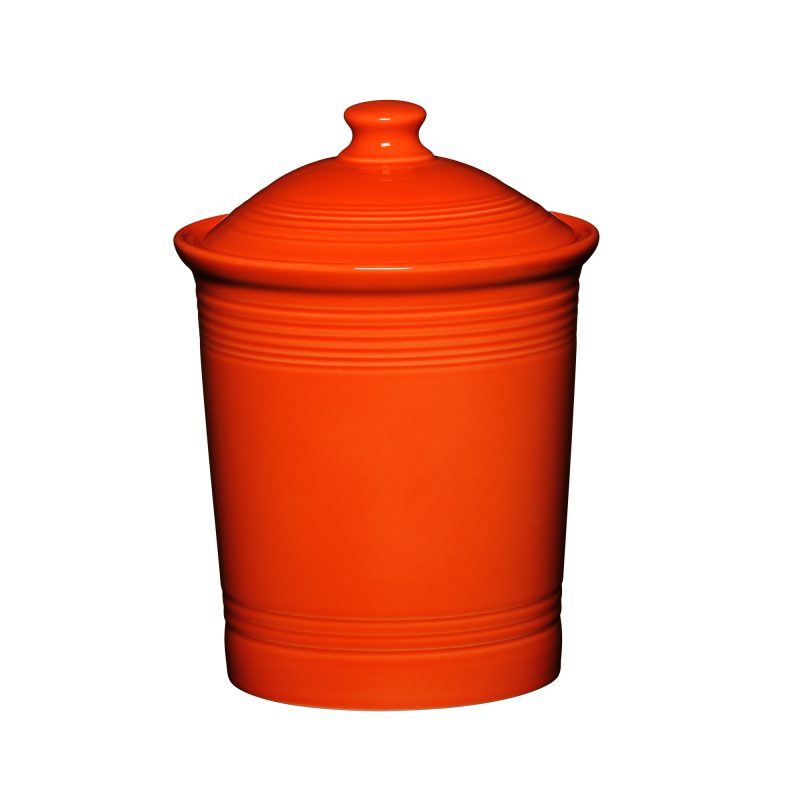 The Canisters and Utensil Crock will be discontinued, but will be reintroduced later this year.
The reintroduced versions will be updated with Art Deco styling like three dimensional chevron detailing around the entire perimeter and will have a new footed base.
Small Chevron Canister, 1 quart
Medium Chevron Canister, 2 quarts
Large Chevron Canister, 3 quarts
Utensil Crock, 2 quart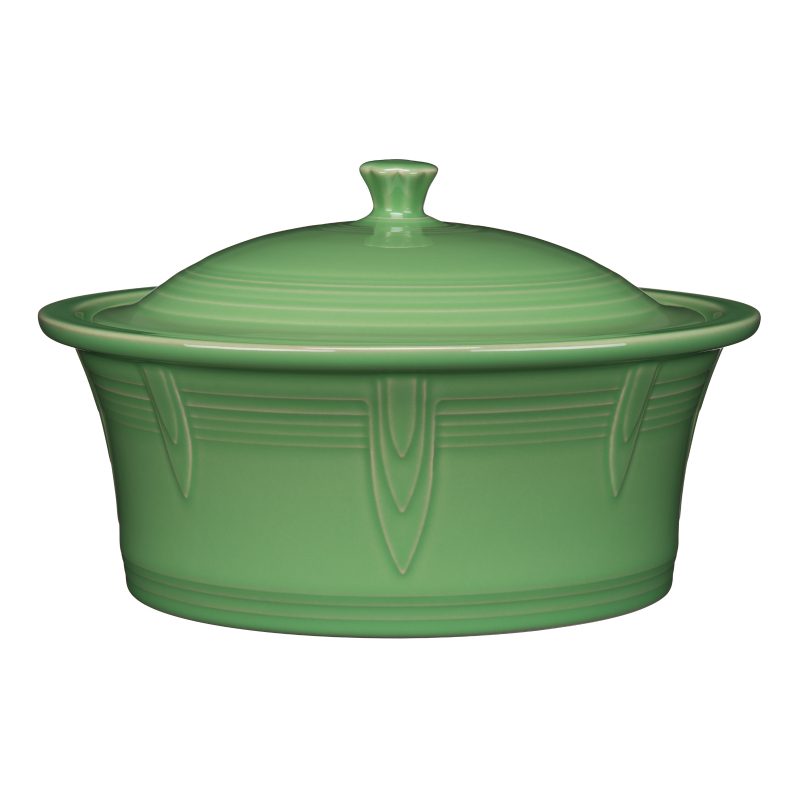 Another discontinued item is the 90oz. Large Covered Casserole. It will be reintroduced with a slight makeover. It had a redesign to its base; a new foot was added. It is made in the following colors: Peony, Scarlet, Poppy, Butterscotch, Daffodil, Sunflower, Lemongrass, Meadow, Turquoise, Lapis, Twilight, and White.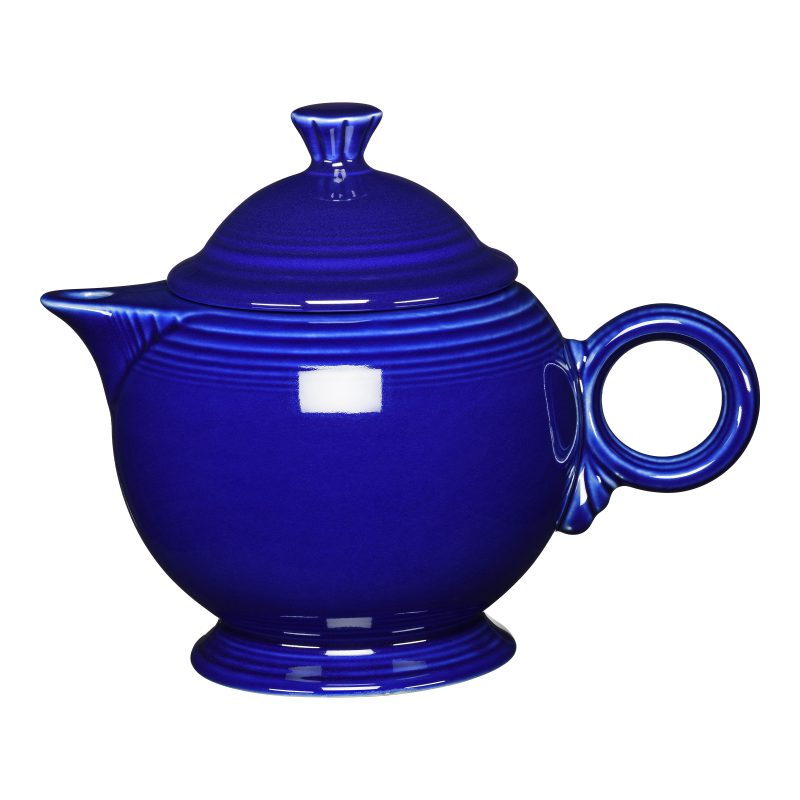 The final discontinued items that is getting a makeover in 2022 is the Covered Teapot. The spout was re-engineered to reduce drips when pouring and the handle was redesigned for a comfortable pour. The lid also was redesigned to fit more securely on top of the pot. The new Teapot will be made in all colors.