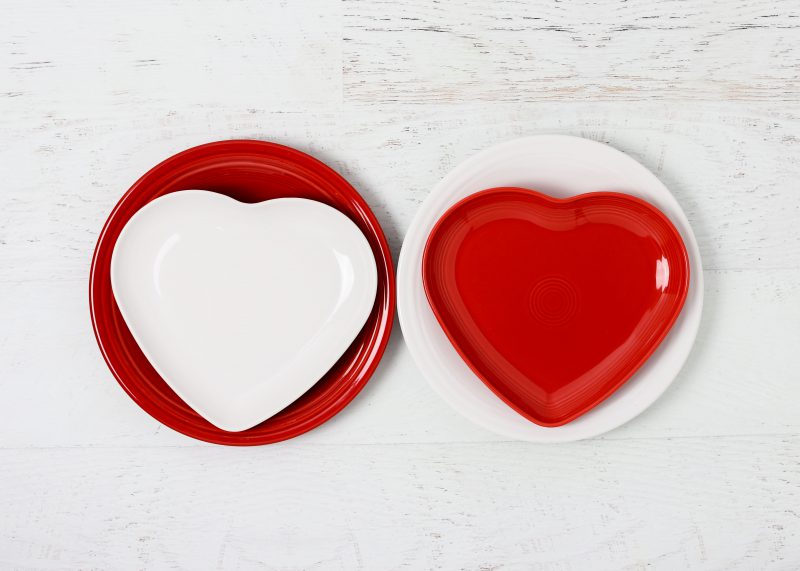 Heart Plates
We're excited to announce that we were able to get a test production run of Heart Plates just in time for Valentine's Day! Colors will be limited to Scarlet and White, with a full suite of colors to become available in the next couple of months, including Peony in June. Let your sweetheart be one of the very first to own these pretty plates!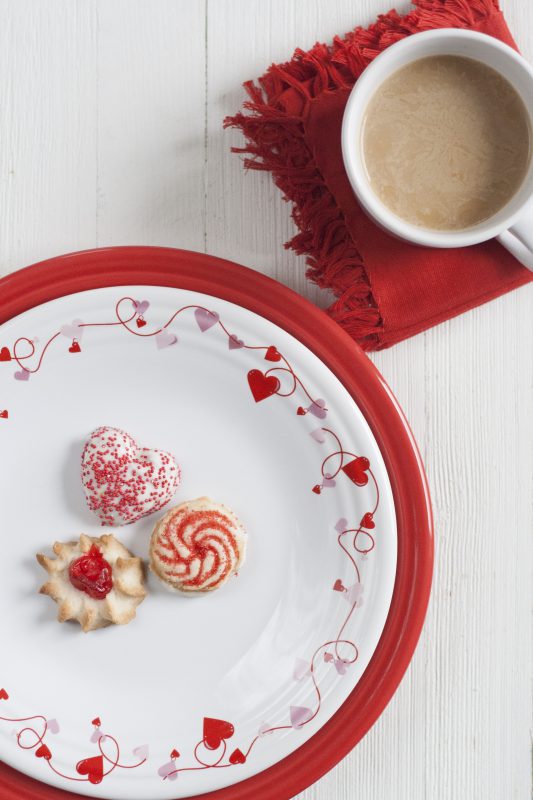 A dainty string of hearts adorns our Luncheon Plate and Tapered Mug in our Valentine Pattern– what's not to love?! These dishes make great gifts for Valentine's Day and can be used all year long.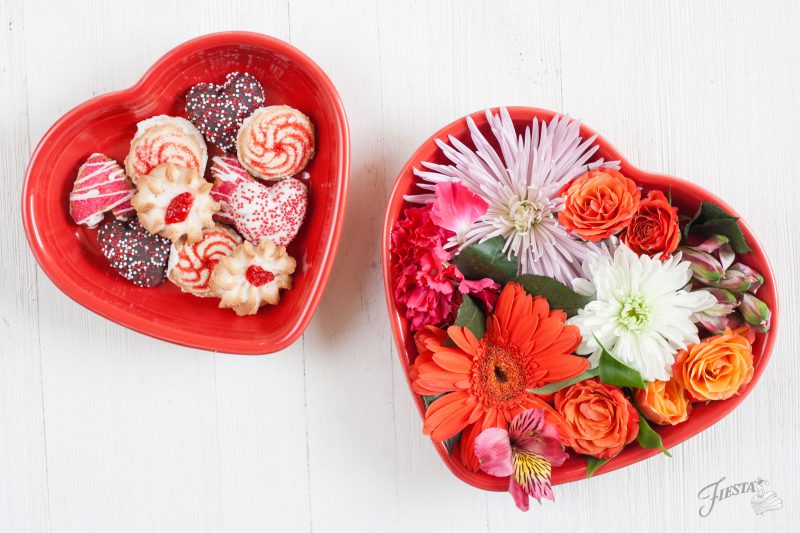 You can't go wrong with Heart Bowls. Whether you're gifting them to your spouse, parent, friend, or anyone else, these bowls will show them you care. Available in Small, Medium, and Large, and an array of Fiesta colors, there's a Heart Bowl for everybody's taste!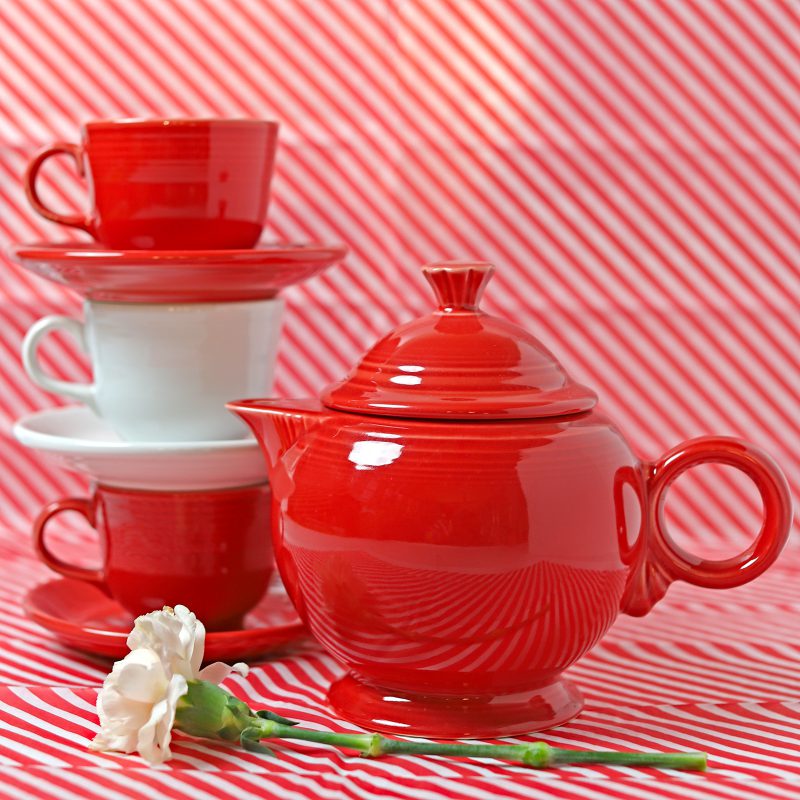 If none of the above seem quite right for your particular Valentine, shop our website for all our dishes in Scarlet and White! We have plates, bowls, mugs, and more that would make great gifts for anyone.
Which of our Valentine's Day gift ideas is your favorite? Tell us in the comments on Facebook or Instagram!