Founded in 1871, The Fiesta Tableware Company was one of the first white ware plants in the United States. With a 150-year history, the company long stood as a leader in the design and manufacture of food service and retail china products — true to the skills of the craft and integrity of the potter — and has always been proud to make its products in the USA.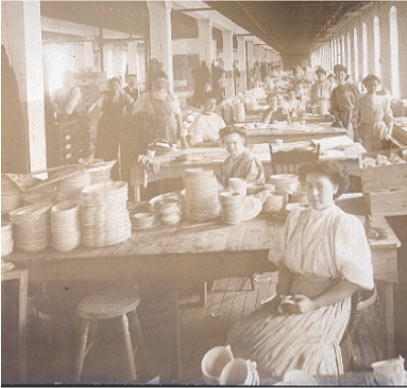 Fiesta is truly an iconic American brand. It was introduced 85 years ago, during the Great Depression, in vibrant colors to brighten spirits: Red, Blue, Green, Yellow, and Ivory.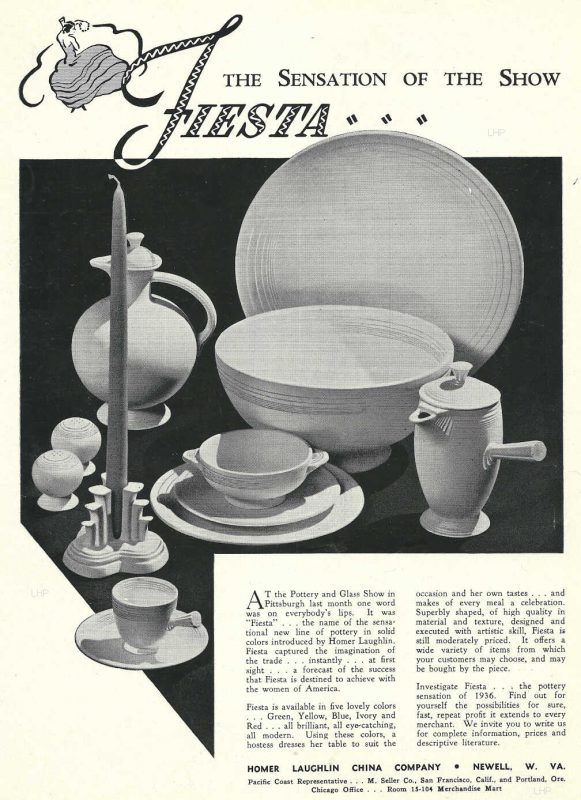 Now, Fiesta is made in 15 signature shades at any given time. One new color is introduced every year; the new color for 2021 is Twilight!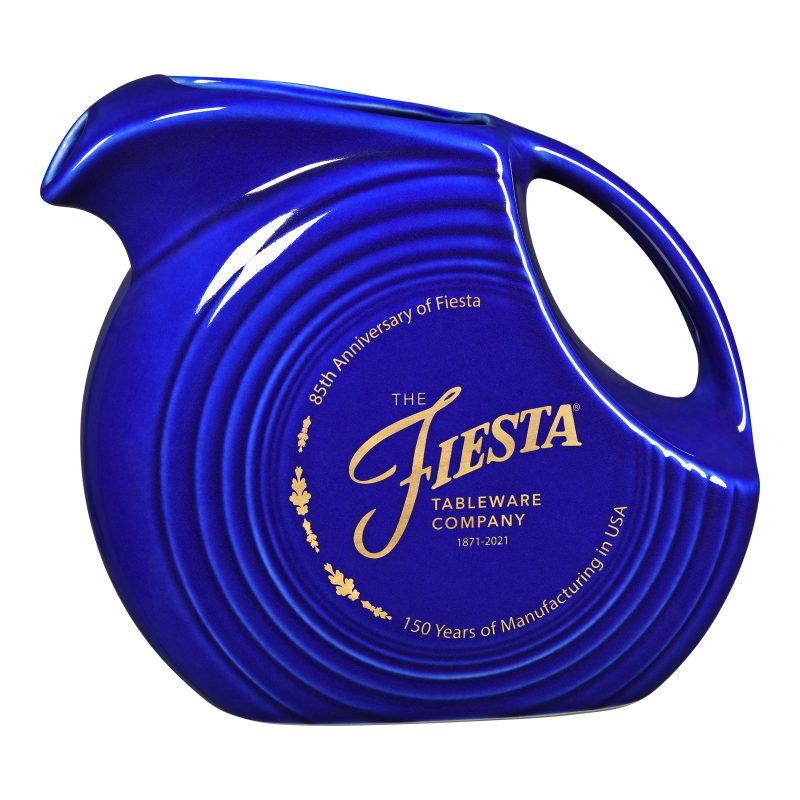 For more information about the 150th anniversary and the company's celebration party on October 8, 2021, please click here.