In honor of the occasion, we're having a big celebration during the weekend of our next tent sale. Come celebrate with us!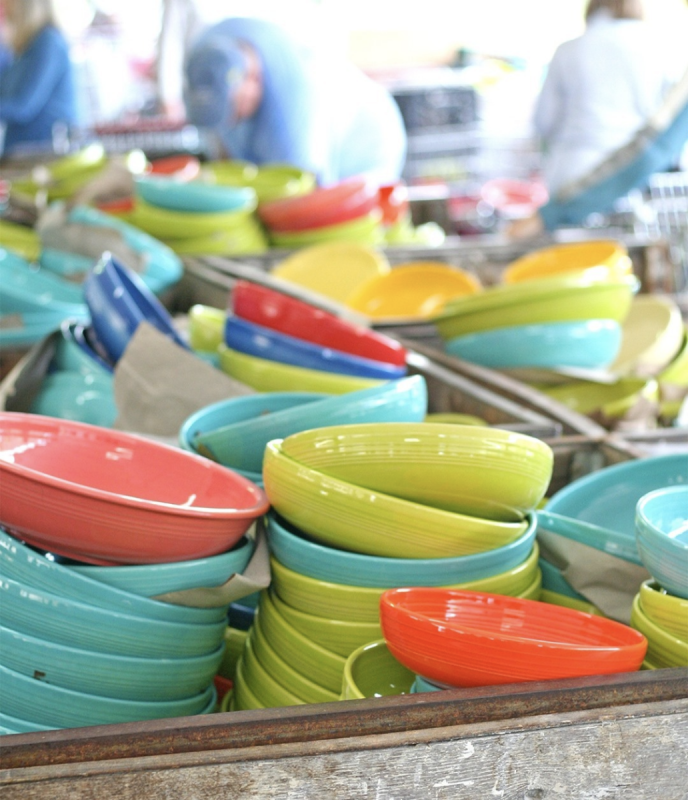 Outdoor Tent Sale
October 7-9, 2021: 8:30am – 6:00pm
October 10, 2021: 9:00am – 3:00pm
Retail Factory Outlet
800 Fiesta Drive
Newell, WV
Anniversary Celebration
Friday, October 8, 2021
8:00am – 7:00pm
Enjoy music, food trucks, games, and opportunities for fun photos throughout the day

Meet and greet live "characters" throughout our company's history!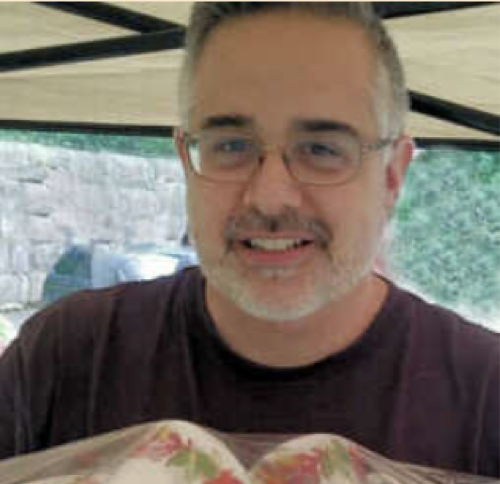 Bring your vintage local dinnerware because ceramic historian, Mark Gonzalez, will present a live "Fiesta Roadshow" to assess the authenticity and value of select pieces. Mark has published four collector books on ware made by Homer Laughlin and Taylor Smith & Taylor, and has served as a contributor to four additional publications. He's also written more than 40 articles on pottery. We can't wait to hear what he has to say!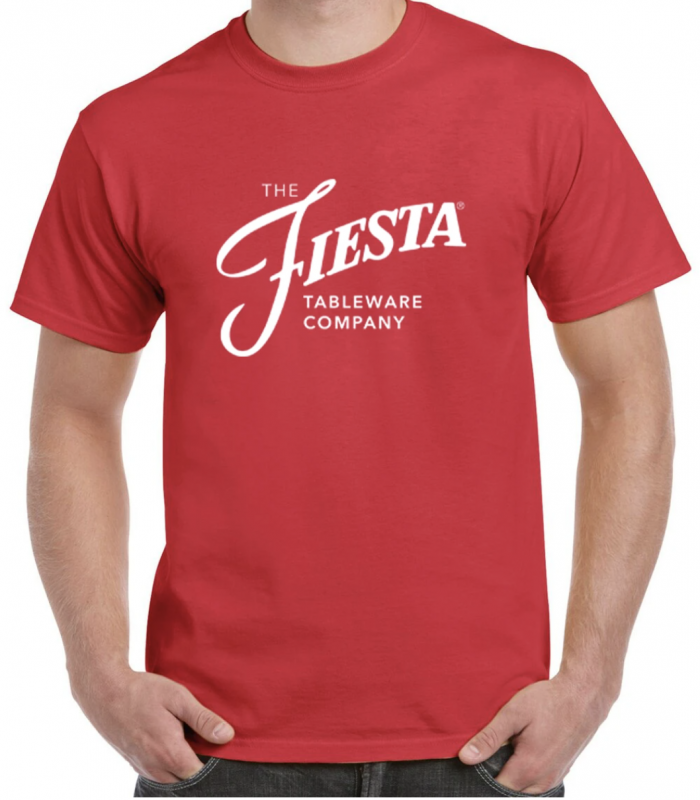 Giveaway prizes for those who attend the tent sale:

Anniversary pieces of Fiesta
Line jump passes
Raffle tickets
Participate in a "Chance Raffle" with many opportunities to win in person the day of the event (must be present to participate)

Grand prize for the chance raffle is a behind-the-scenes private tour of the factory, museum and showroom, plus be one of the first to receive the 150th Anniversary Vase!
Full list of chance raffle prizes to come.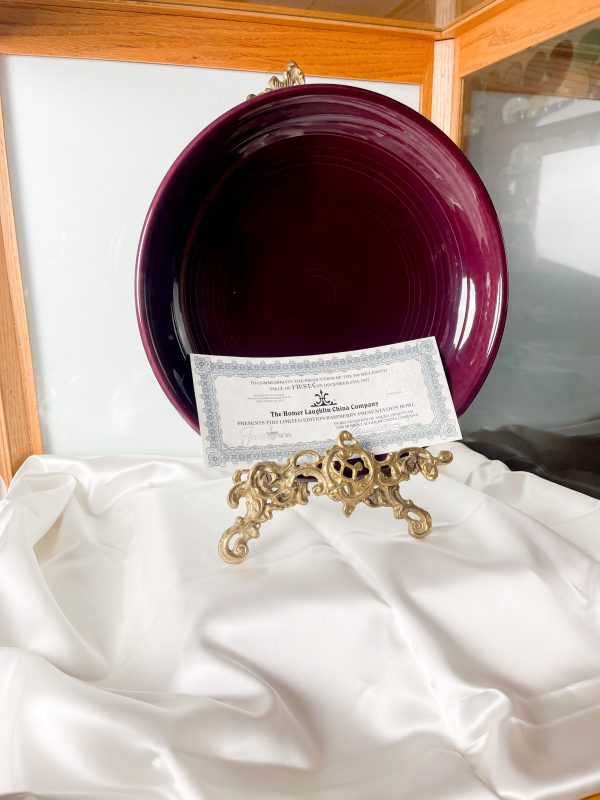 We're opening the vault for an Online Auction (9/24/21-10/8/21) to benefit our local scholarship fund. Limited edition items will include, but aren't limited to:

Raspberry Bowl (number 150 out of 500)
Small Goblets (prototype only, never went to production)
Peacock Batter Bowl (prototype only, never went to production)
A true one-of-a-kind Dancing Lady Cookie Jar
Other Fiesta finds from our vault…
And more!
Covid Safety Guidelines
During these times, your safety is our biggest concern. Indoors and outdoors, please respect social distancing guidelines and remain 6 feet from others. Outdoors, masks are optional. Indoors, masks are required, regardless of vaccination status. However, please note that these guidelines may change as we follow all protocols provided by the Governor of West Virginia.