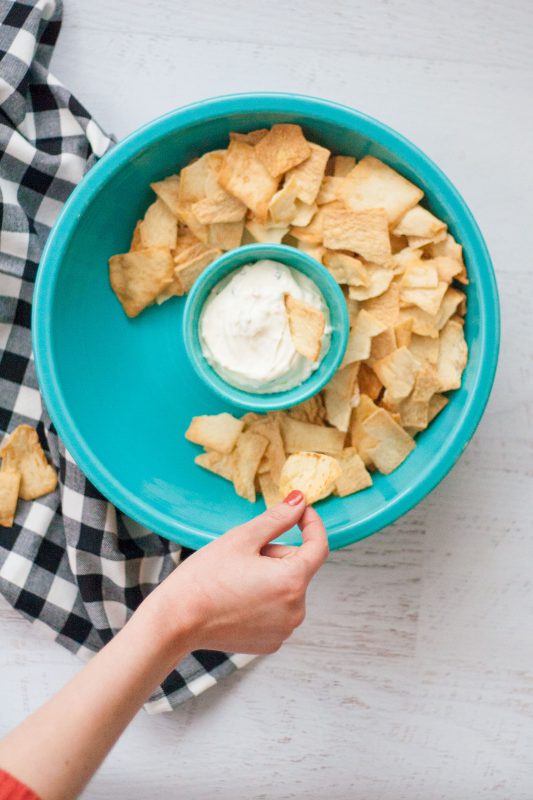 Chip & Dip Set
Get the party started with this must-have entertaining piece! Previously only available as an exclusive for a major department store, the Fiesta Chip & Dip Set is now available to other retailers as well. The bowl is perfect for holding chips, fruits, veggies, or any other snacks you'll be serving alongside a dip. The Chip & Dip Set is made in the following colors:
Cobalt
Turquoise
Sunflower
Scarlet
Lemongrass
Lapis
Slate
Daffodil
Mulberry
Butterscotch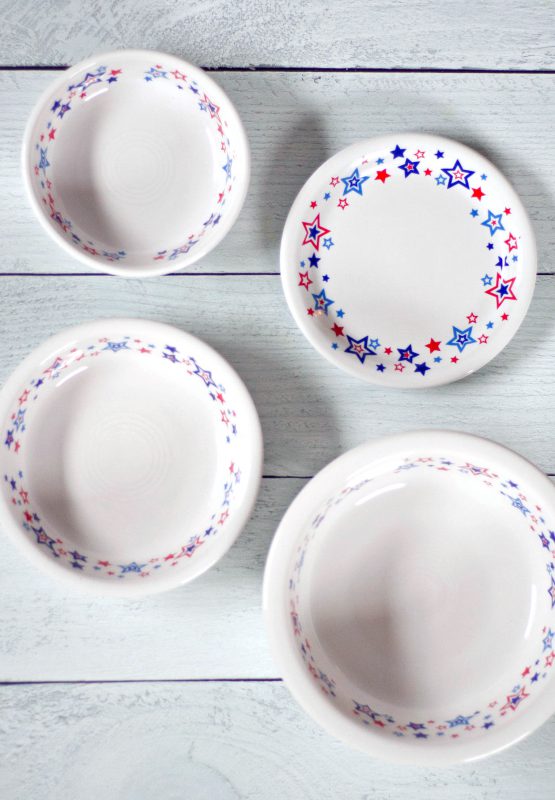 Americana Stars
We heard how much you loved our patriotic Americana Stars pattern last year, so we decided to expand it! New items in this pattern include:
Bowl 1qt
Small Bowl
Medium Bowl
Appetizer Plate
Appetizer Plate with Center Spot Decal
These items will be joining the existing Americana Stars Luncheon Plate, Bread Tray and Tapered Mug. The 1qt Bowl, Small Bowl and Medium Bowl incidentally make great pet bowls and will be added to the Fiesta Pet Collection to keep your pets feeling patriotic!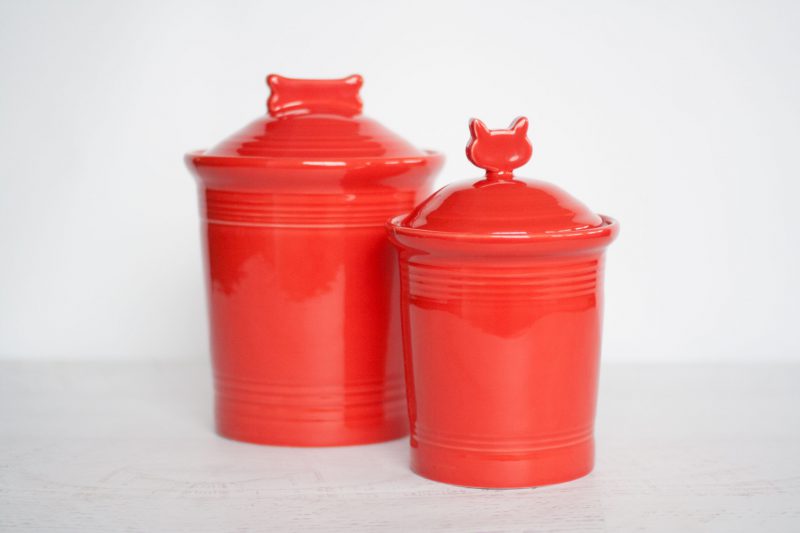 Pet Canisters in Scarlet
2020 is the year for pets! Another introduction for your furry friends is the addition of Scarlet to the Dog Canister and Cat Canister.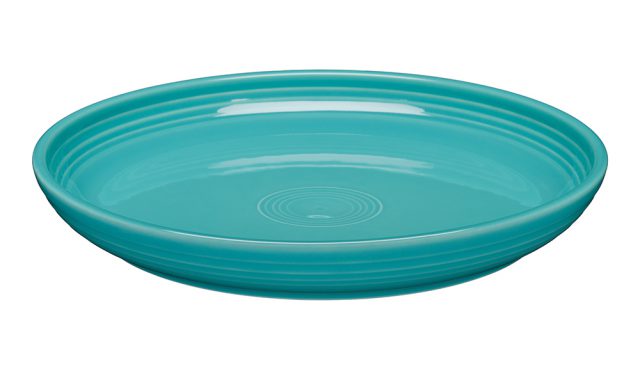 Bowl Plate
Get ready for the most versatile piece to add to your cabinets: the Bowl Plate! This new item is perfect for pastas, salads, stir fry, burrito bowls, poke bowls, and so much more. It's similar to a dinner plate, but with a much higher rim. We like to call the Bowl Plate the 'everything bowl' because you can use it for everything! The Bowl Plate will be available in all 15 Fiesta colors.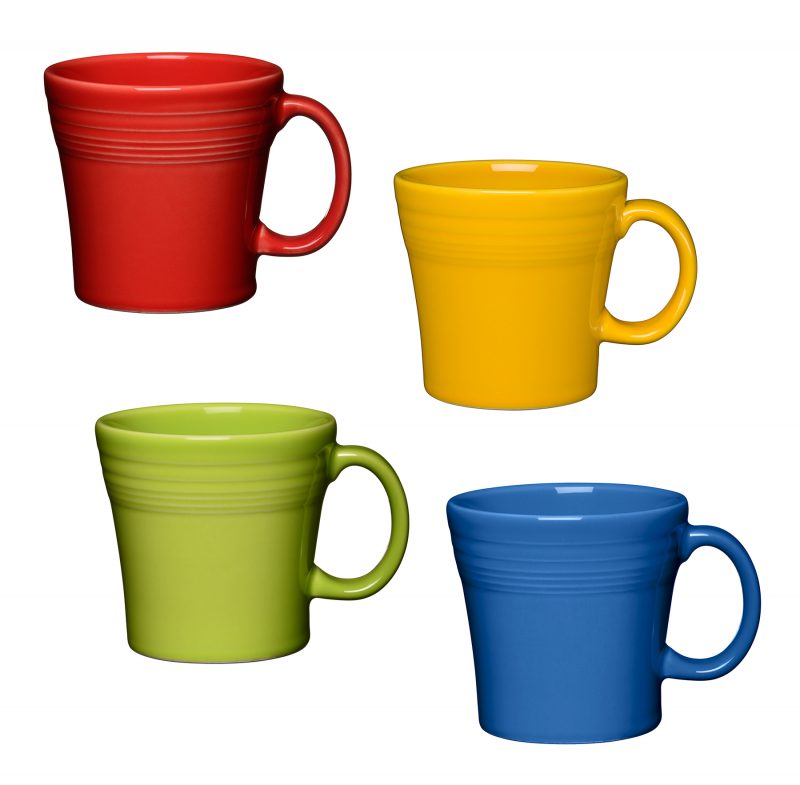 Color Sets
What's the hardest part about picking out your Fiesta dishes? Choosing the colors, of course! We've made the choice a little easier with three different color sets to choose from in 2020. The sets are available either as a Set of 4 Tapered Mug or Set of 4 of the 3pc Bistro Place Setting, and are available in the following options:
Cool: Turquoise, Lemongrass, Sunflower, Cobalt
Bright: Scarlet, Lapis, Lemongrass, Daffodil
Coastal: White, Turquoise, Lapis, Mulberry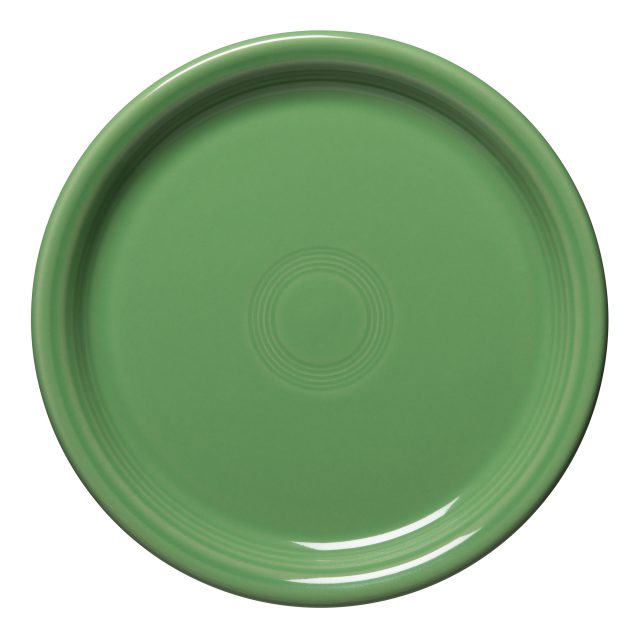 Bistro Buffet Plate
Our Bistro collection hasn't stopped growing since its introduction four years ago, and this year is no exception! The 9" Bistro Buffet Plate is the newest addition to this stylish collection, as a size between the Dinner and Salad Plates.
These new designs will be available at better department stores, independent retailers, .coms, and on www.fiestafactorydirect.com this Spring!