Now that we've officially entered Spring, we wanted to choose a color from the brighter side of our spectrum to reflect the change in seasons. In Spring, the flowers start blooming, the sun is shining, and we begin breaking out our brighter colored clothing in anticipation for summer. We thought of shades surrounding Easter, and bright blue skies with big raindrops falling from them, and had our answer. Choose Turquoise as an accent or central color for your kitchen décor this month and see how it brightens up your home!
See how we rock our Turquoise tablescapes below: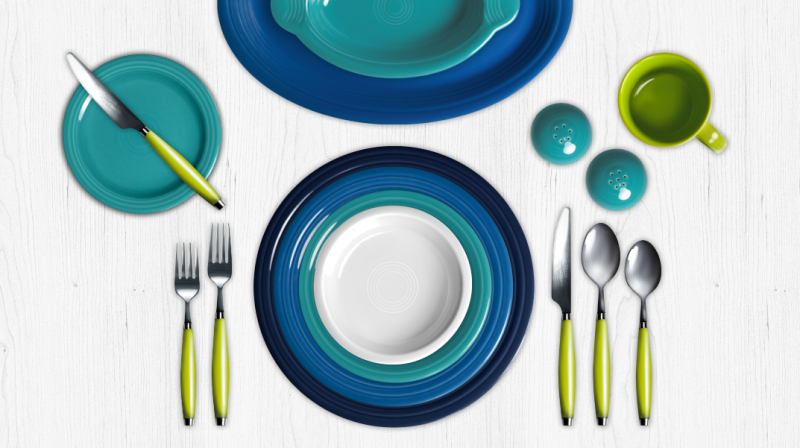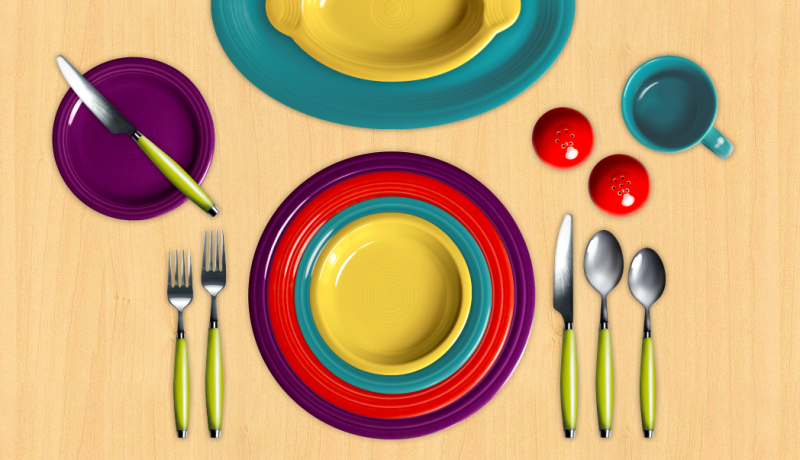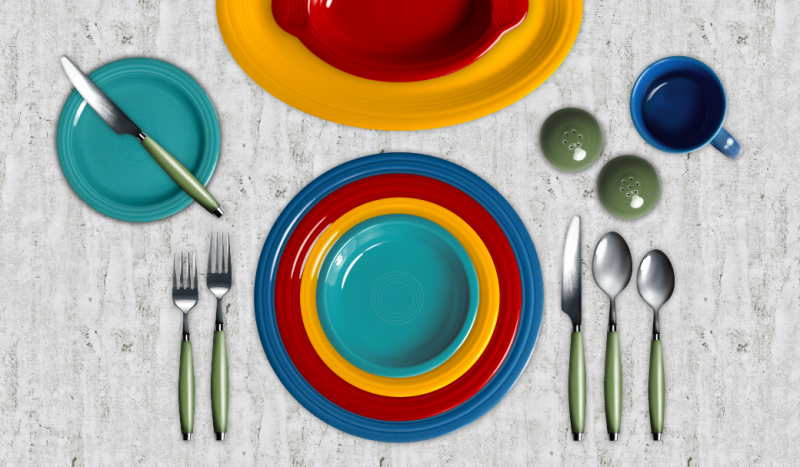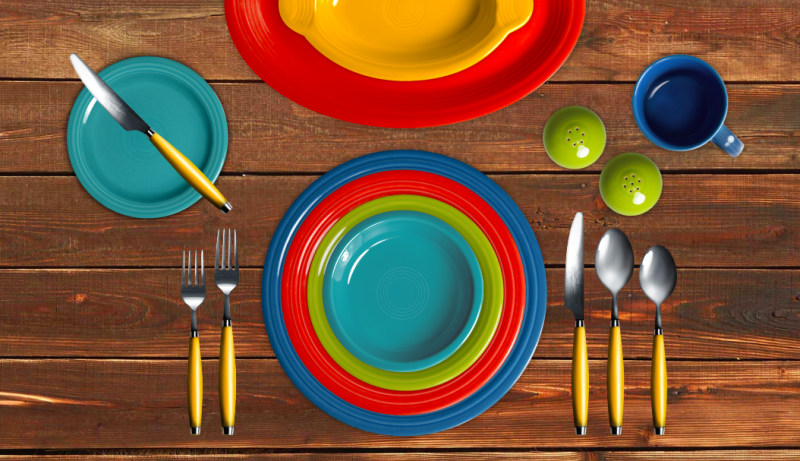 Share your favorite Turquoise color combinations with us on Facebook or Instagram!