Shamrock was an obvious choice for March's Color of the Month. Shamrocks are adorning almost every decor item this month (just check out our St. Patrick's Day patterns!), so it was a no brainer on our end! Not only does Shamrock put us in mind of the luck of the Irish, it also makes us think of fresh grass growing, and that Spring is just around the corner. Use Shamrock as a central piece to your bright decor this month and we promise you won't be disappointed.
Need some Shamrock inspo? Find some of our favorite color combos that include March's hue below: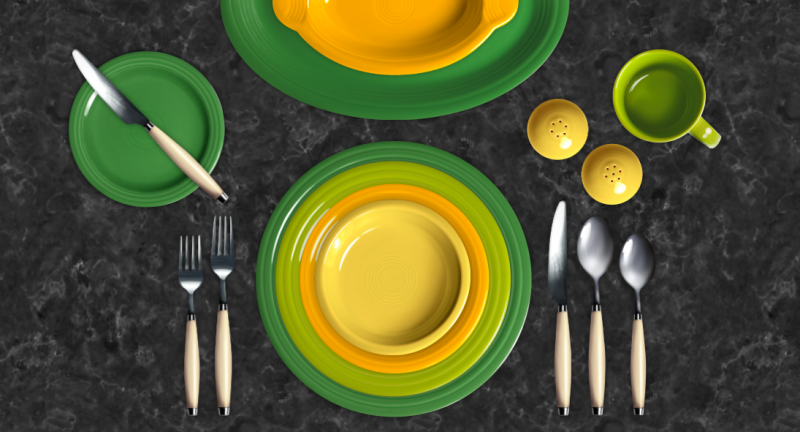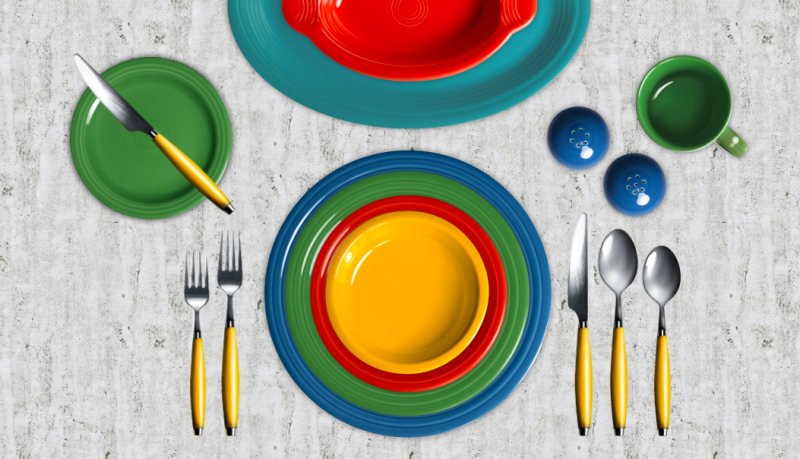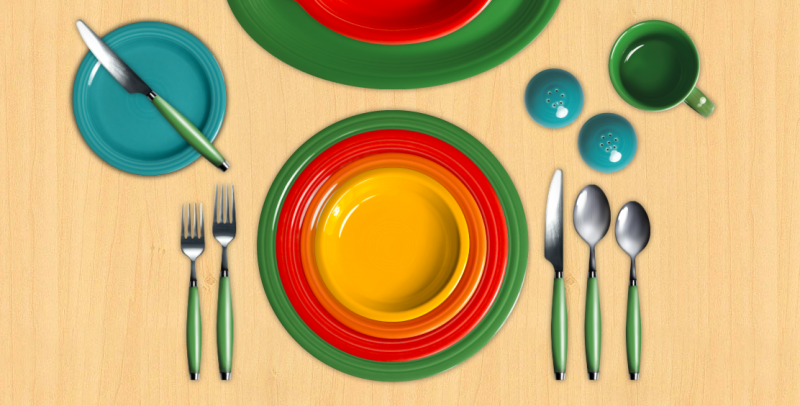 Share your favorite Shamrock color combinations with us on Facebook or Instagram!