While our mix and match Fiesta Dinnerware philosophy always keeps your kitchen fresh, it doesn't hurt to add some new items every now and then either. Here are our top 6 items for 2018 that we will be adding more of to our kitchens, and think you should too!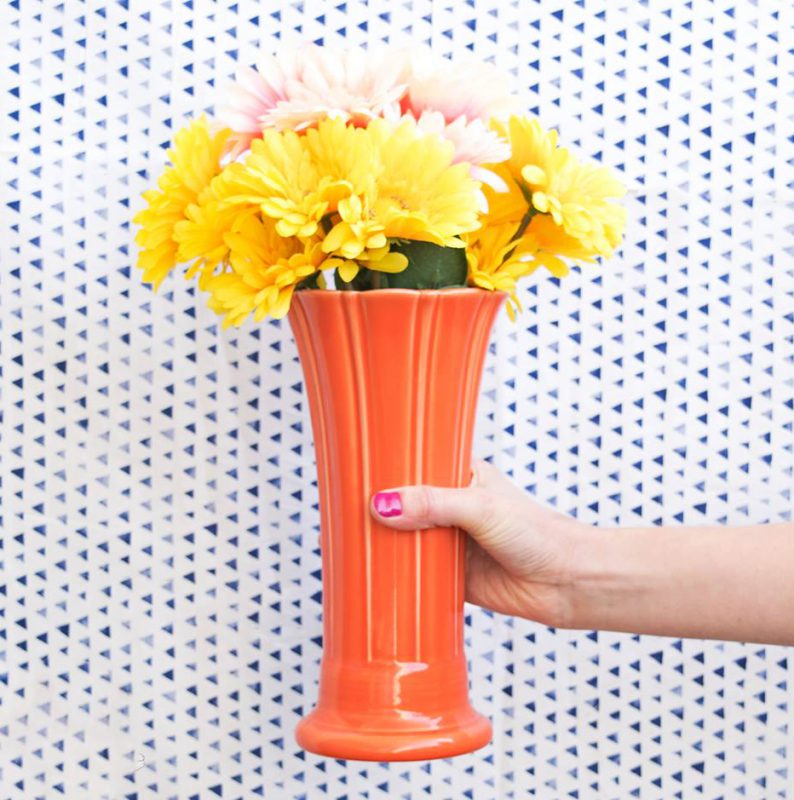 Is there anything better than coming home to a vase full of fresh and fragrant flowers? We don't think so! Flowers housed in our Fiesta vases add even more pops of color to your house and are sure to keep you smiling.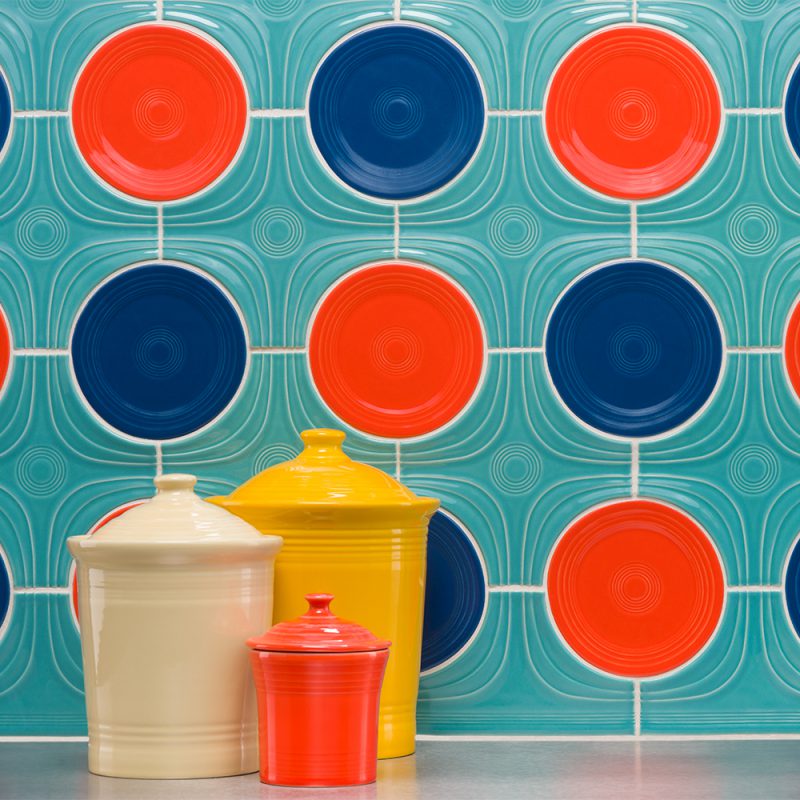 For those with more ambitious kitchen goals for 2018, check out our licensed Fiesta Porcelain Tiles! These beauties will take your kitchen to the next level, and will make cooking and cleaning more colorful.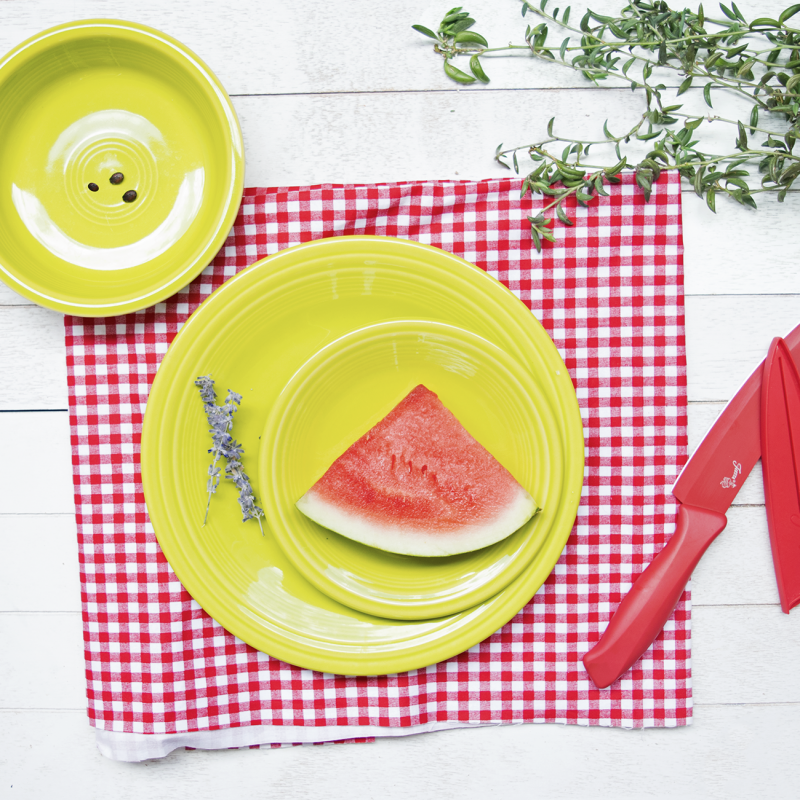 Place Settings
Adding a new Place Setting to your collection every year keeps your dinnerware rotation feeling fresh, and gives you more options for those gorgeous tablescapes. Not to mention, for the entire month of January, you'll get a free Fruit/Salsa Bowl with your purchase of a Place Setting!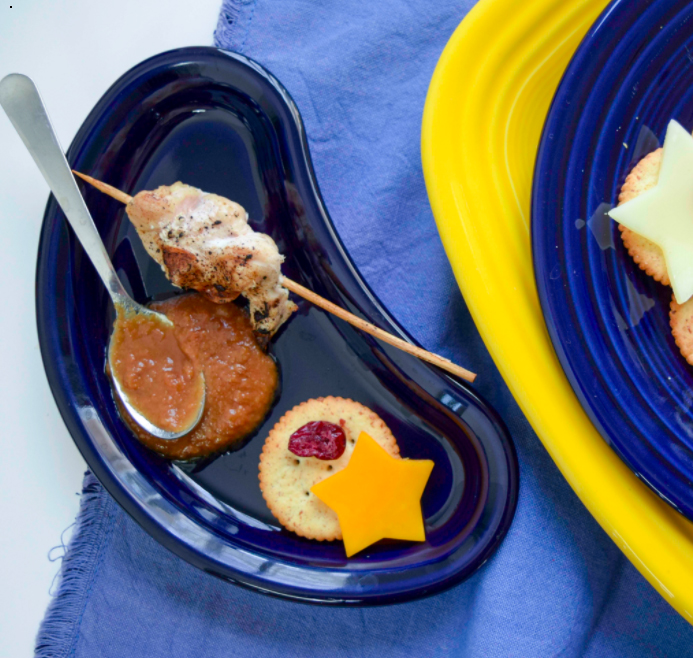 One of our funkiest new items of recent years, our Bistro Crescent Plates make any meal look fun! They also make the perfect appetizer plate for parties.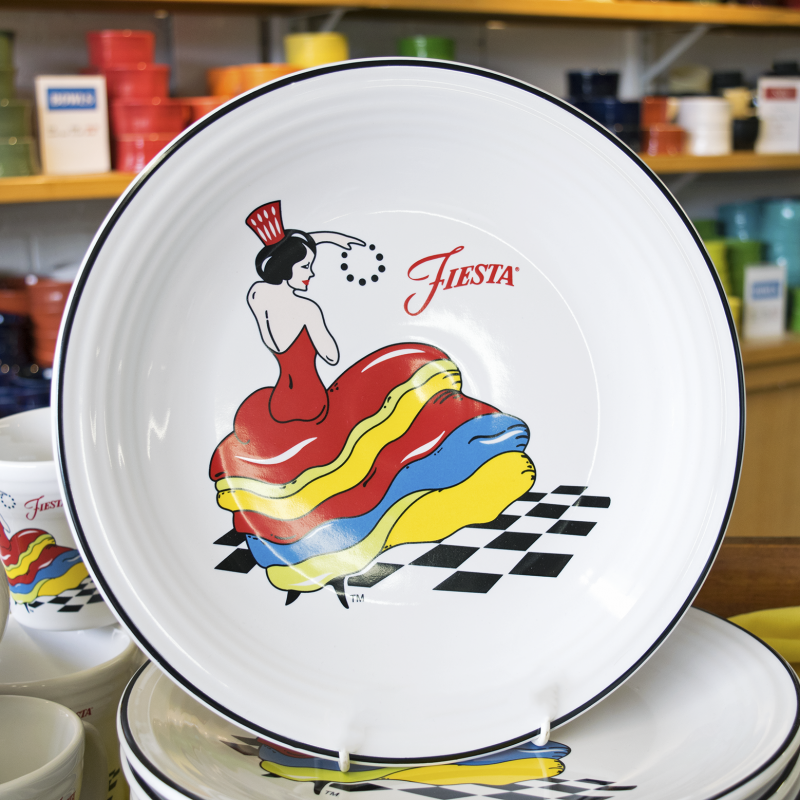 The ultimate Fiesta Dinnerware must-have is our Dancing Lady pattern. Our Dancing Lady has been part of our logo since Fiesta's conception in 1936. She's kept dancing through all of these years, reminding you to do the same!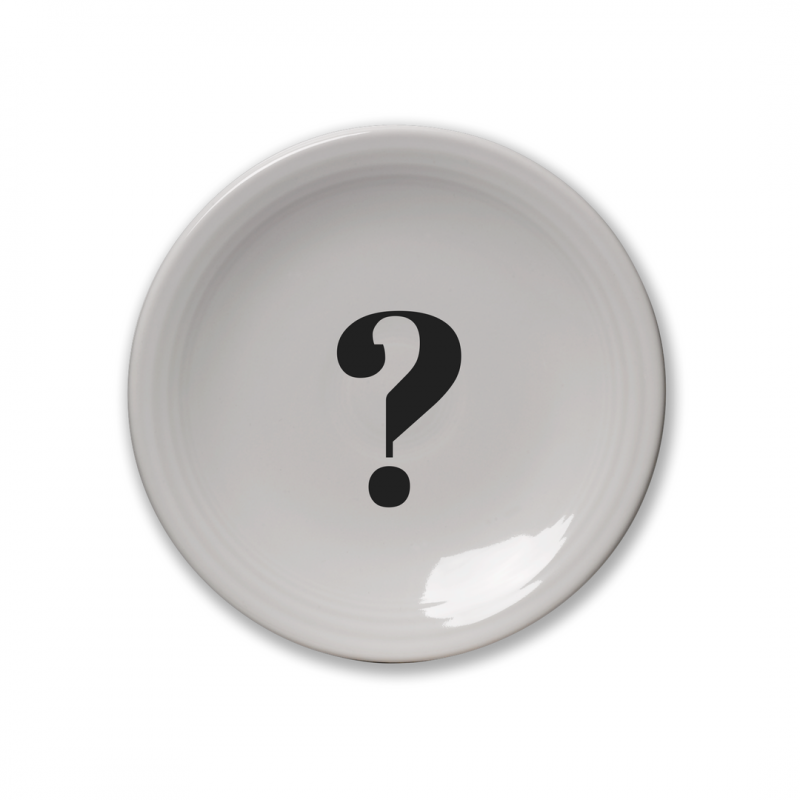 2018's New Fiesta Color
We're still keeping our lips shut on the #FiestaNewColor for 2018, but we promise you that your kitchen will need it! Tune in to all of our social media channels on January 9th at 9:00am EST for the announcement.