Figuring out the perfect gift to give during the holidays can be stressful. We want to give the people we love something that they will love, and not something that will end up collecting dust in a closet. That's why we've asked 6 Homer Laughlin China employees to give us their best go-to gift to give. These gifts are tried and true, so hover over an item to get shopping!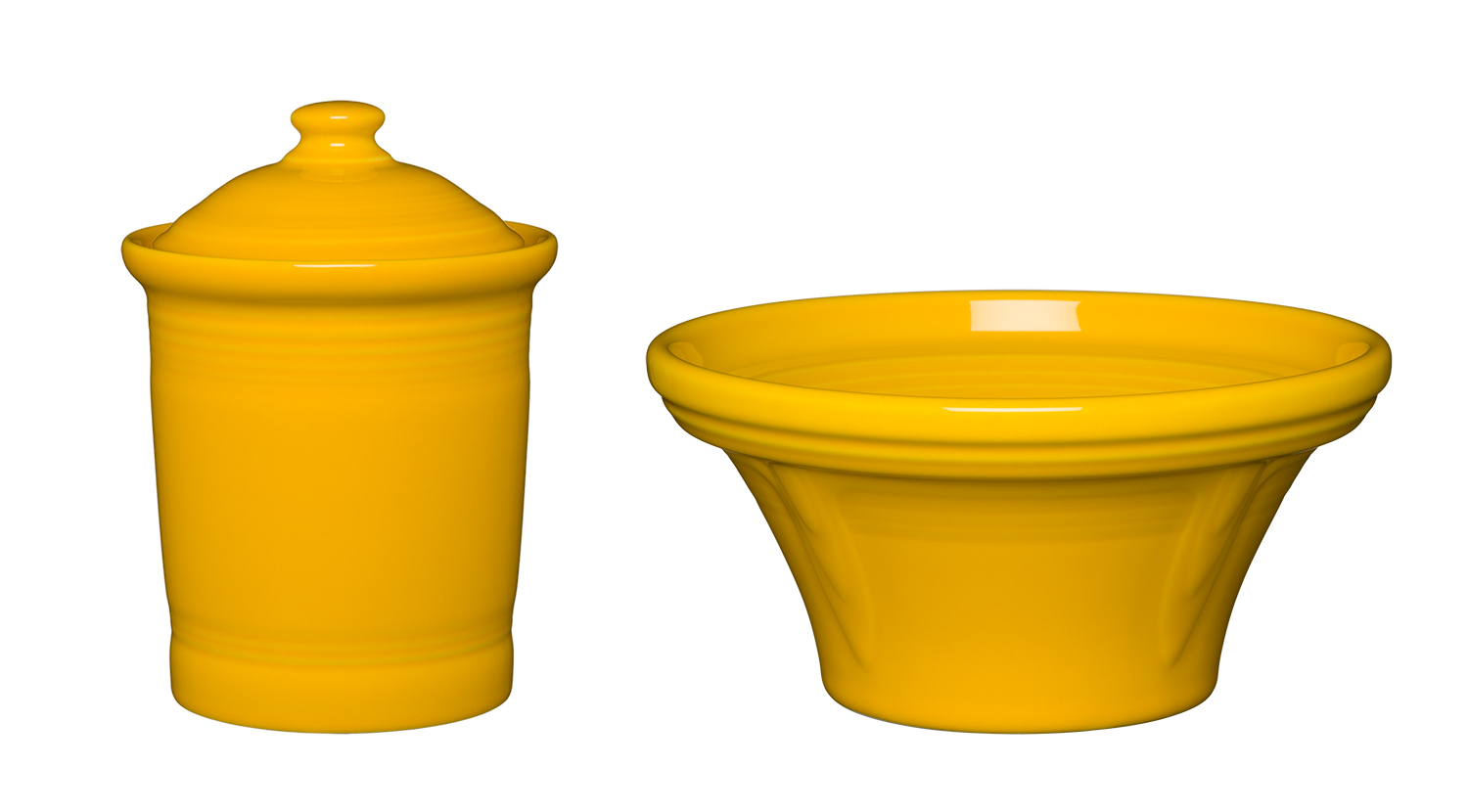 Kate – Retail Marketing Team:
I like to give either a Utility Jam Jar (filled with truffles) or a Hostess Bowl (filled with paper crinkles and truffles) because they are both items that would fit into any home, even if the recipient doesn't have Fiesta. I try to pick the color based on their particular taste and home color palette.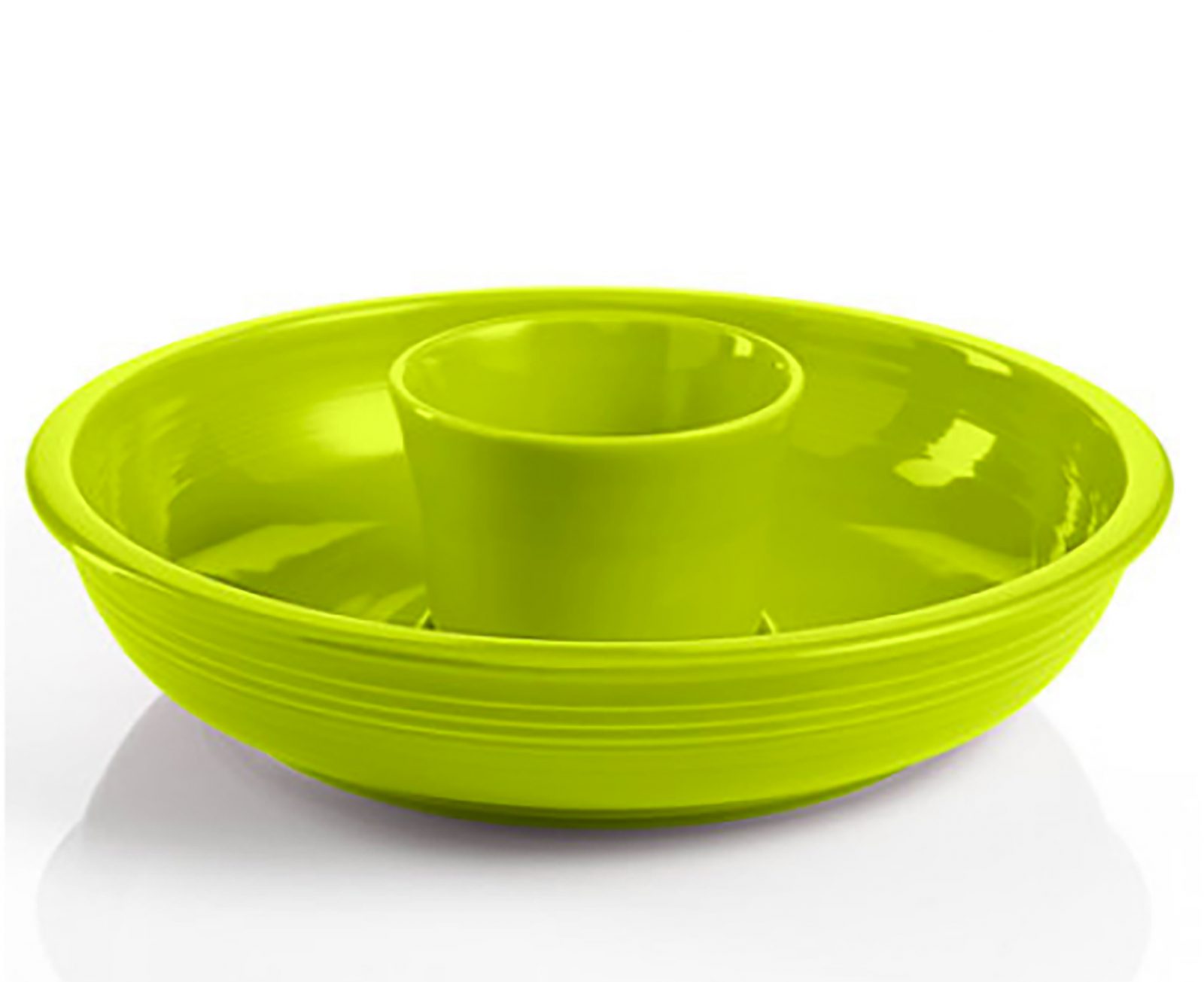 Alexis – Foodservice Marketing Team:
My go to is a Chip and Dip Bowl. I love its versatility!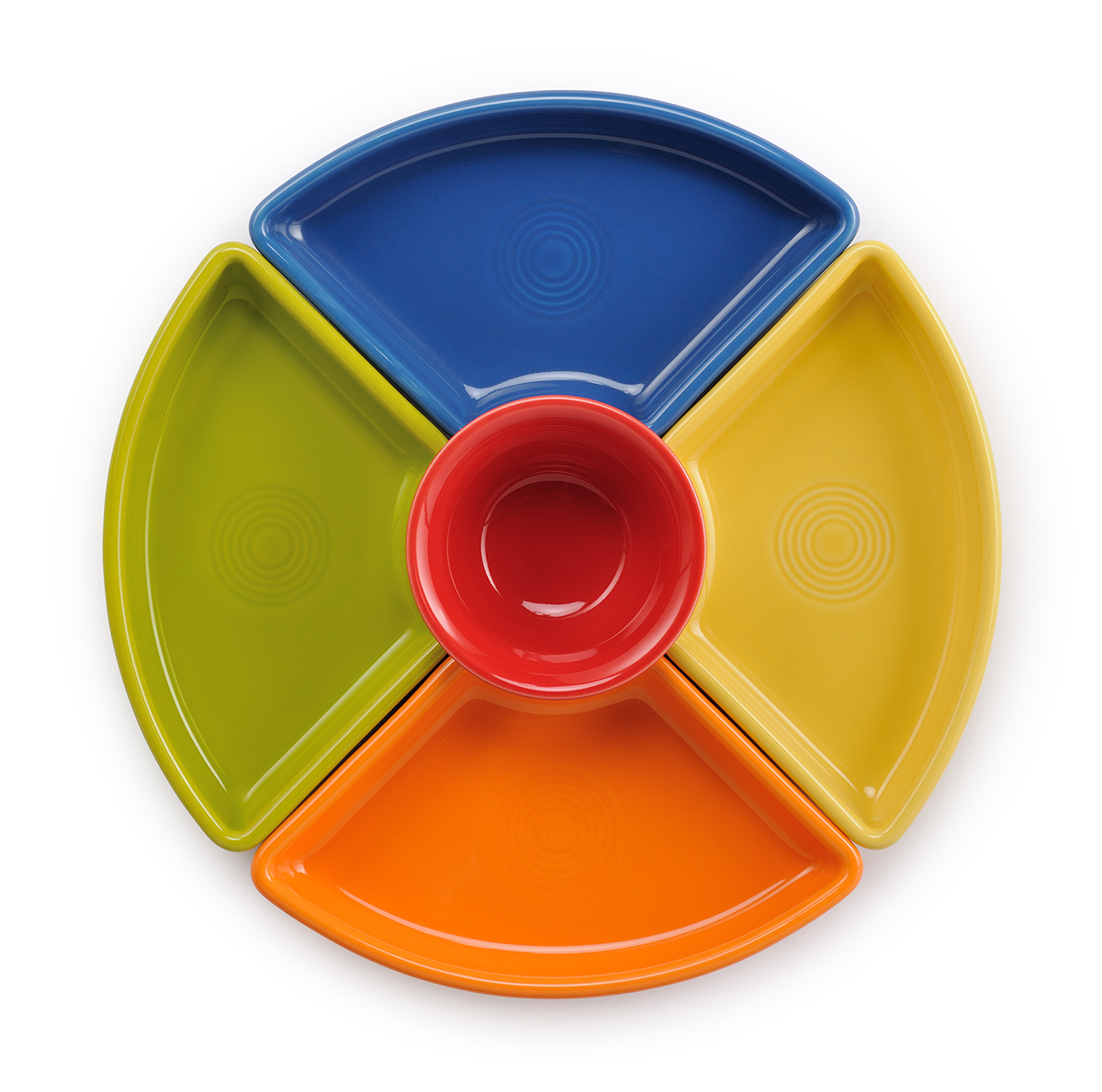 Shannon – Retail Sales Team:
I like to gift the Entertaining Set and Pizza Tray.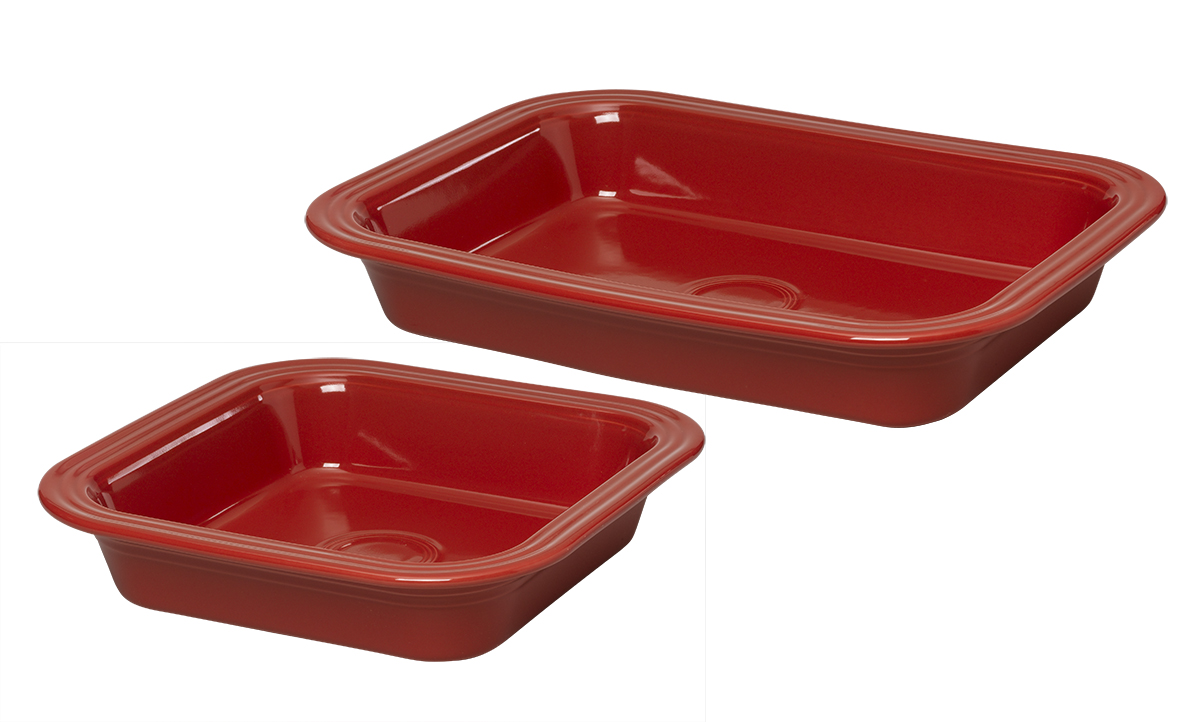 Nancy – Retail Sales Team:
I like to buy the baking pieces and bake brownies or a bread in the 9×9 Square Baker, or 9×13 Rectangular Baker and give the baking piece as the gift with something homemade in it.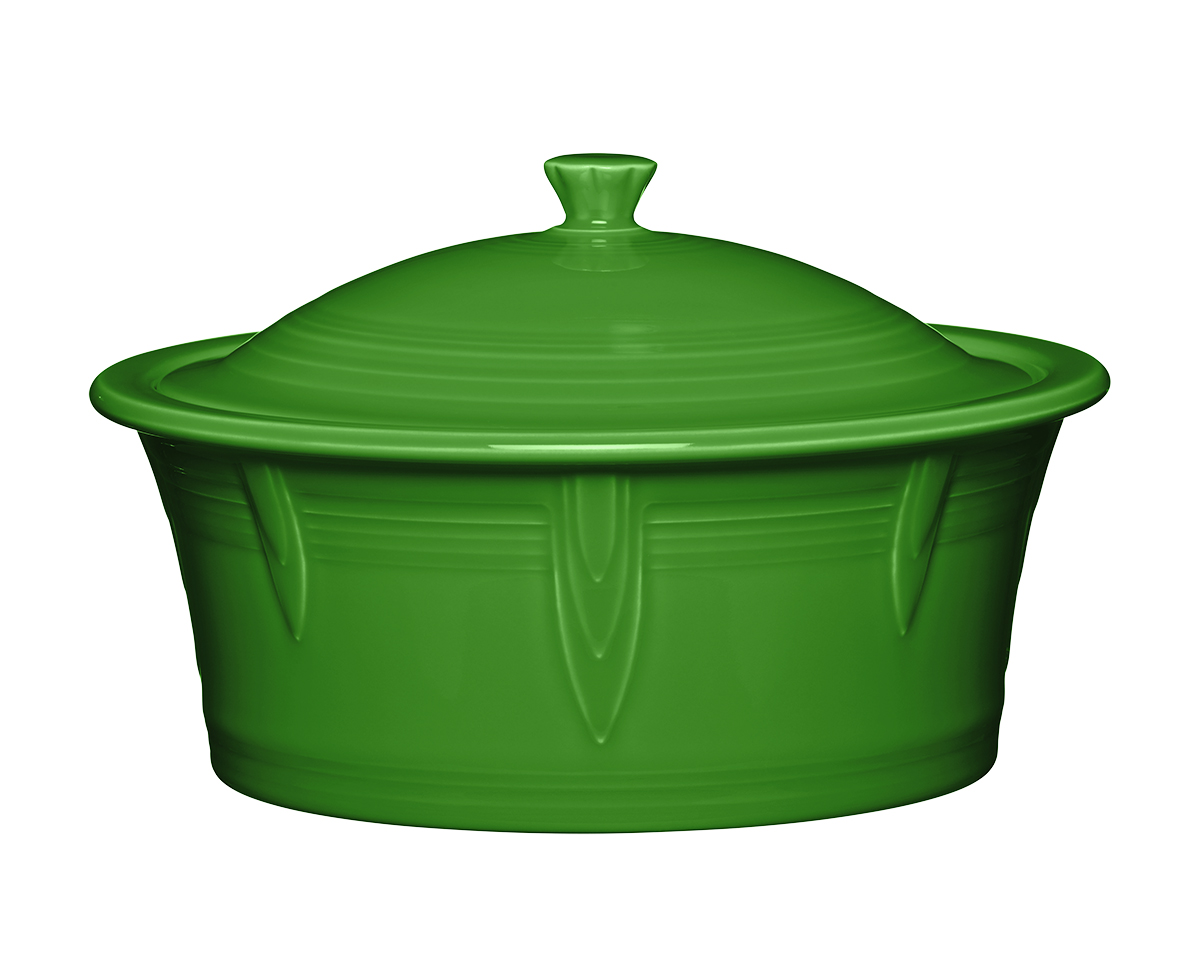 Katie – Foodservice Marketing Team:
The Covered Casserole is my favorite gift to give at Christmas time and throughout the year. It makes a great wedding or bridal shower gift too!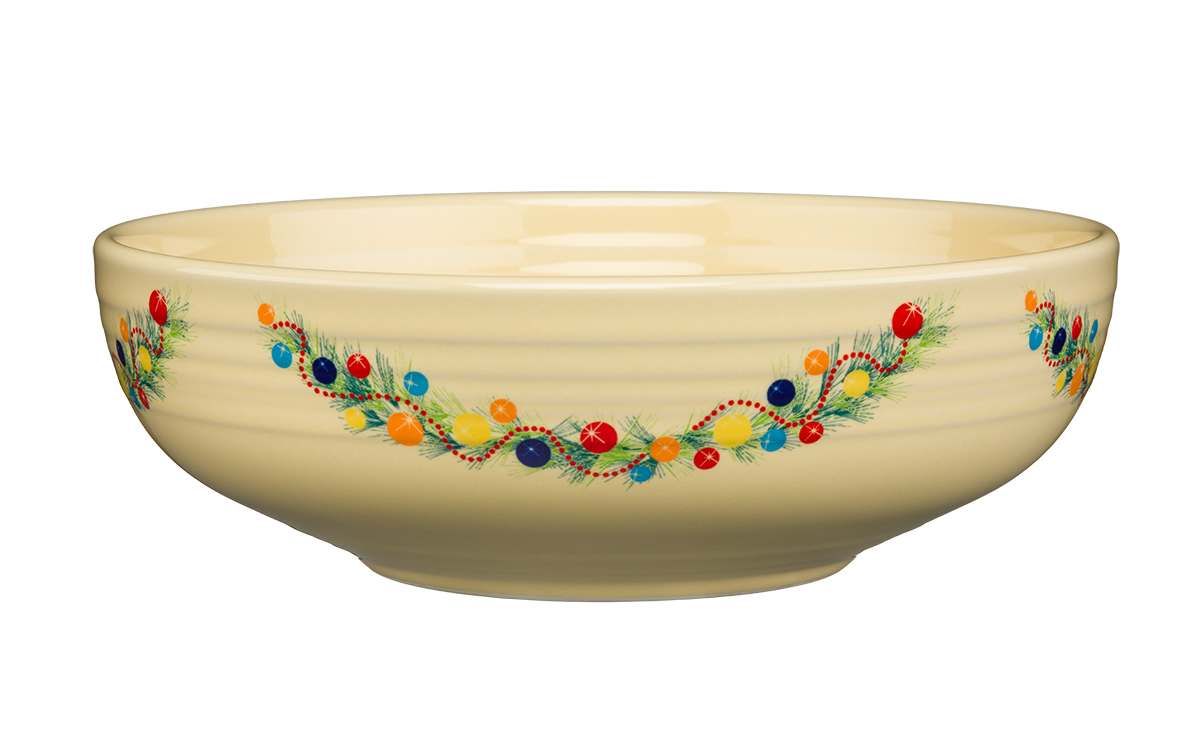 Maggie – Retail Marketing Team:
I like to give our Bistro Bowls. These are by far my favorite bowls to use, and my friends and family love them, too! Plus, the new Christmas Tree decorated one is perfect for the holidays.