We are less than a month away from school starting back up, and feelings of excitement and nervousness are beginning to emerge. (Not just in our kids but us parents, too!) To help make back-to-school a more fun and positive experience, we are sharing creative ways to use our Sauceboats for breakfast, dinner and dessert!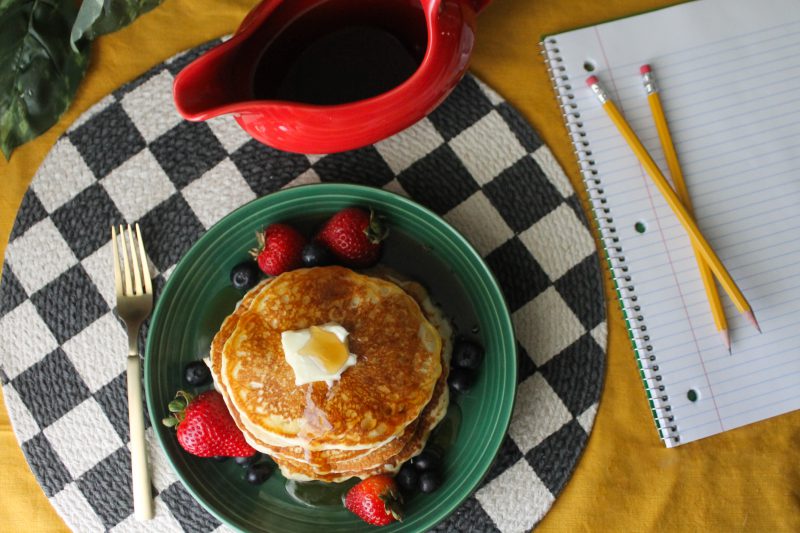 First, start the morning off right with classic pancakes. Easy, fast and delicious. Who doesn't love a tall stack of pillowy goodness? Then serve your syrup in a Sauceboat for easy, non-sticky pouring!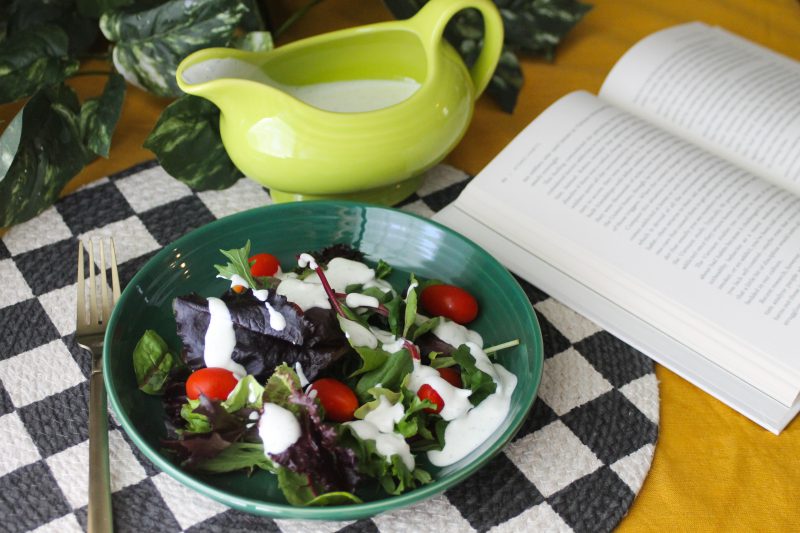 Second, we all need our greens. Serve your salad dressing in a Sauceboat to make salad fun! For a super easy and kid-approved ranch dressing, mix together 1 packet of restaurant-style buttermilk ranch seasoning, 1/2 cup of sour cream, 1/2 cup of mayo, and 1/2 cup of buttermilk. You'll never go back to the stuff in the bottle!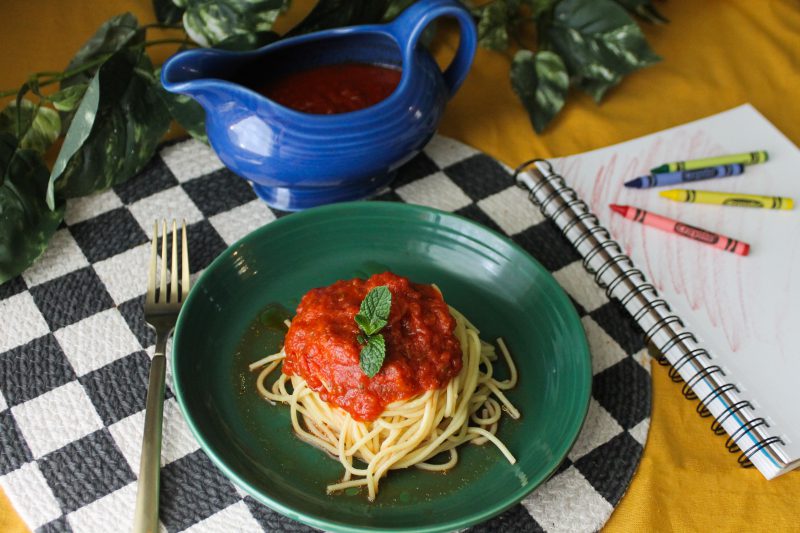 Next up, PASTA. Can you ever go wrong with a simple pasta dinner? Pour your marinara, fresh or from the jar, into a Sauceboat. Conveniently, heat up the sauce in the microwave. (All of our dishes are microwave, oven, and dishwasher safe!) Serve.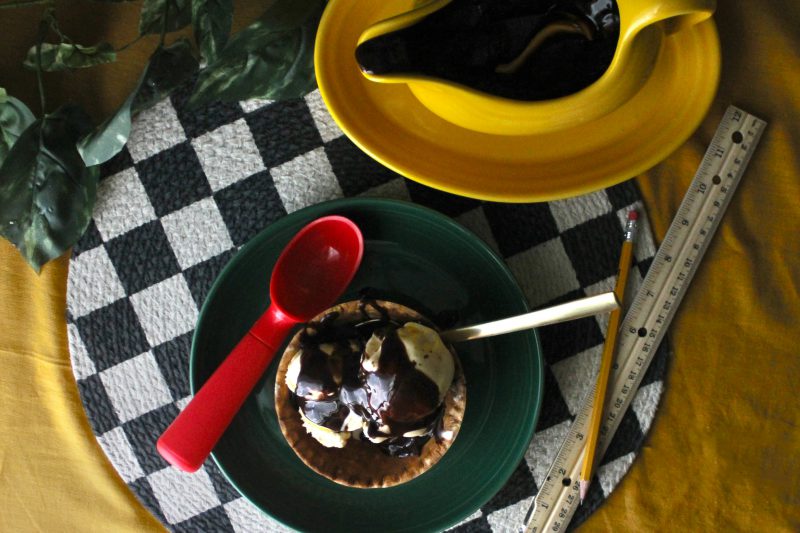 Last, but definitely not least, dessert! The best sundaes always have some kind of topping. Make yours as fancy as you want, but don't forget to serve hot fudge (or peanut butter sauce, strawberry sauce, etc.) in a Sauceboat! *Pro Tip: For less mess, use a Small Oval Platter underneath a Sauceboat to catch all the drippings (& to look extra cute!)
We wish you all a great upcoming school year, and if you're feeling nervous, take your mind off of your worries and get creative. Something as little as a fun placemat or inventive use of a Sauceboat may turn into a back-to-school tradition you all look forward to.
Let us know how you creatively use Fiesta in the comments below!