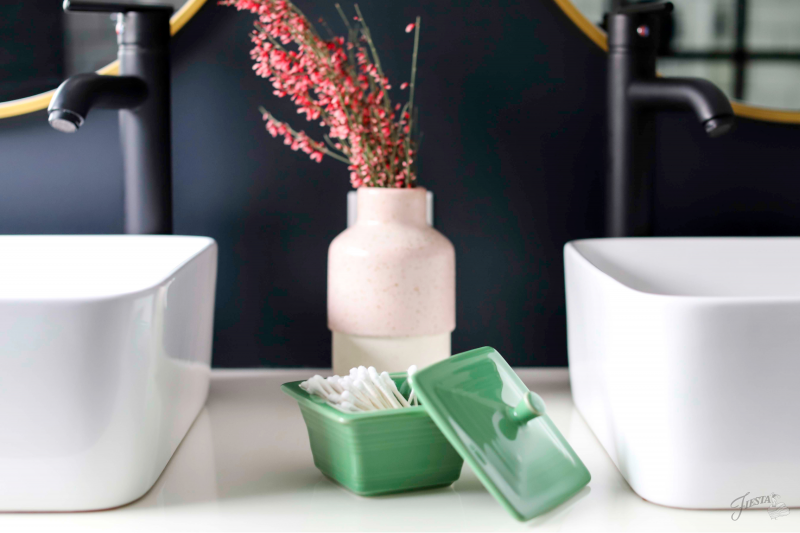 In the bathroom: use them as pretty storage containers for cotton swabs, cotton balls or floss picks.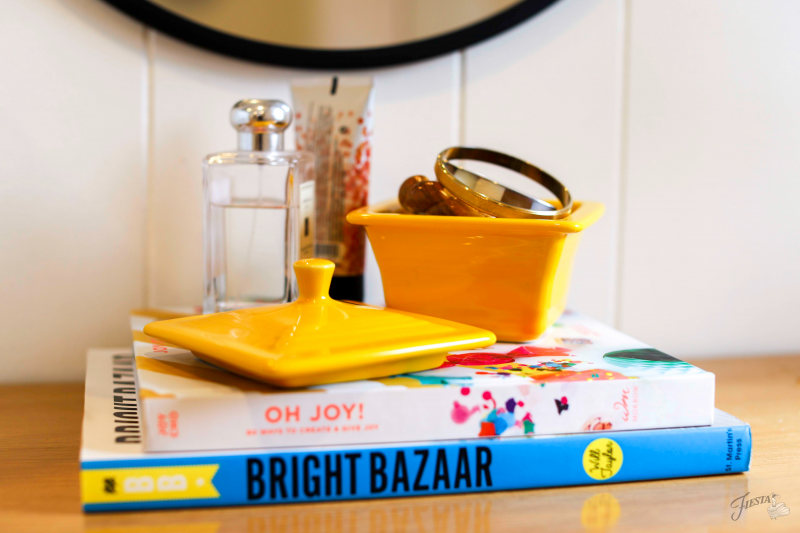 In the bedroom: keep your favorite jewelry stored in them.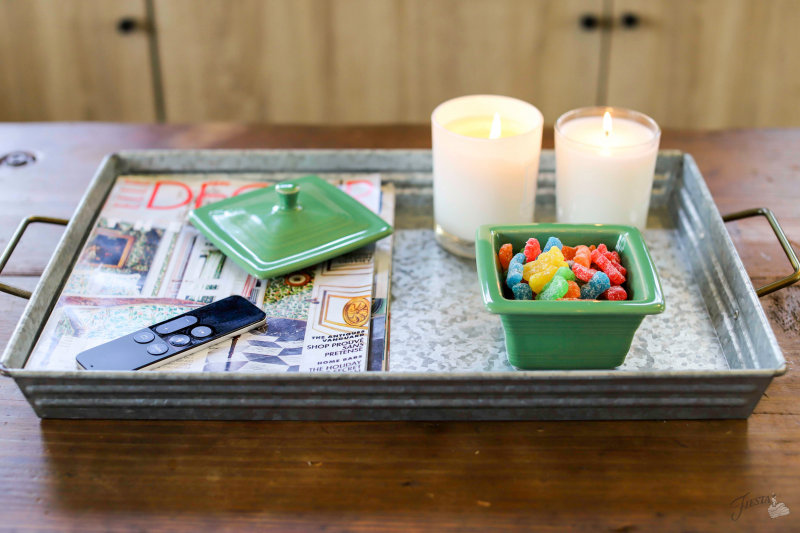 In the living room: candy, nuts and other goodies can be kept within easy reach for movie night on the coffee table.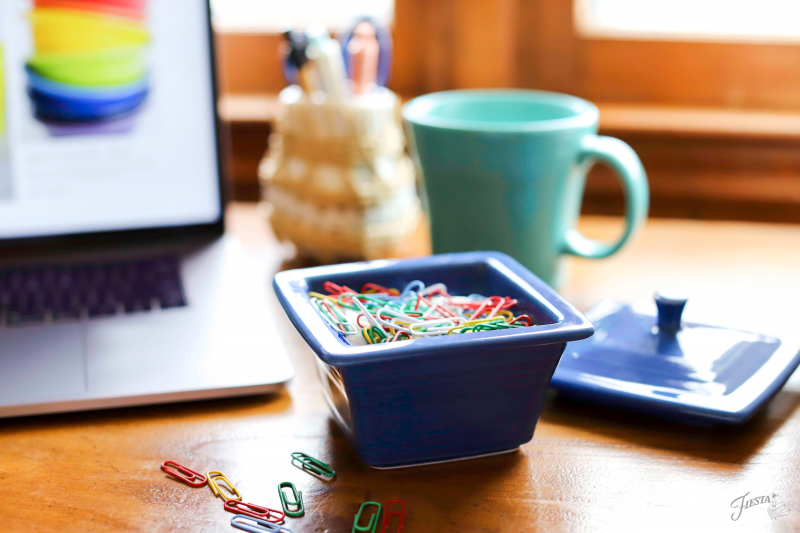 On your desk: store paper clips, rubber bands, thumb tacks, or other office supplies.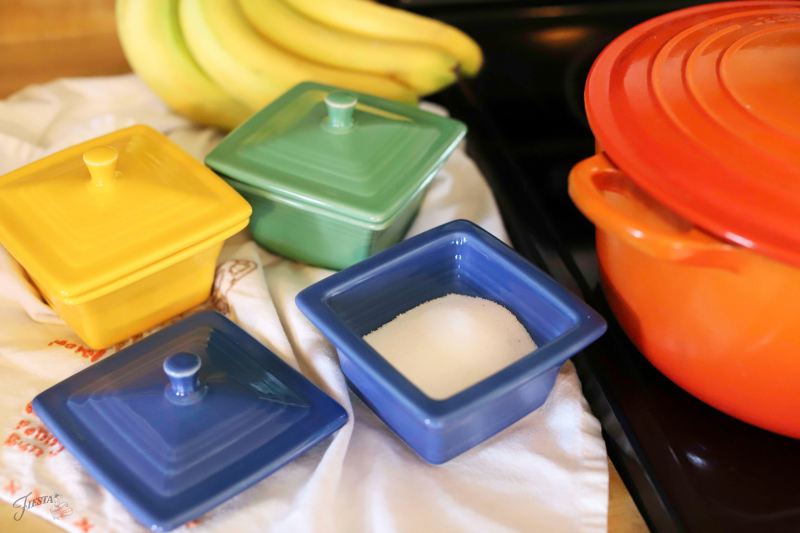 In the kitchen: fill them with your favorite spices — like salt, pepper or oregano — for easy accessibility next to the stove.
We know you guys are super innovative and have lots of great ideas…Do you have other uses for this Fiesta Covered Gift Box? Please share them with us in the comments!