But what makes a favorite mug? Was it a gift from a loved one? Is it special to you for a specific reason or no reason at all? We asked our Instagram followers to talk about what makes their favorite mugs. Here are some of the responses that made us smile!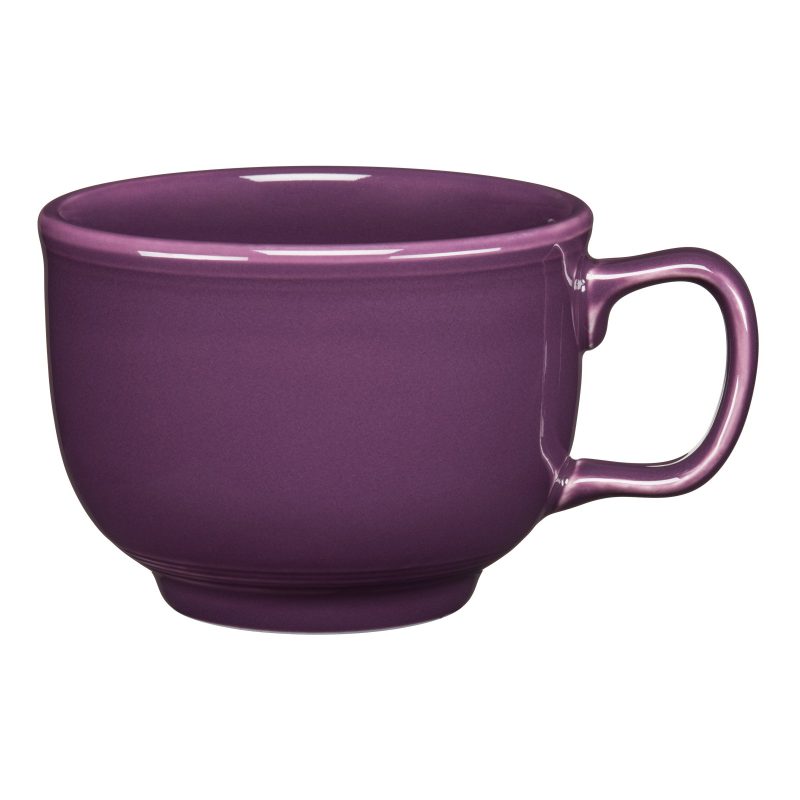 @cakegirl13:
I love my Mulberry Jumbo Mug! I drink my coffee out of it every day. It's the right size and weight. It just makes me happy!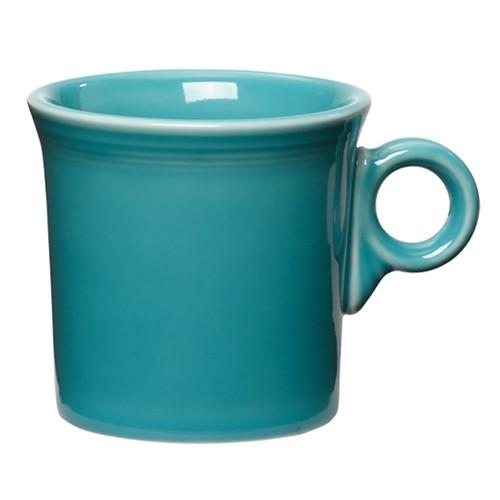 @fiesta.etc
I like the classic Ring Handled Mug because of the vintage, iconic charm and it fits so well in my hand. Turquoise is my favorite overall, but with mugs you get a standalone pop of color every morning.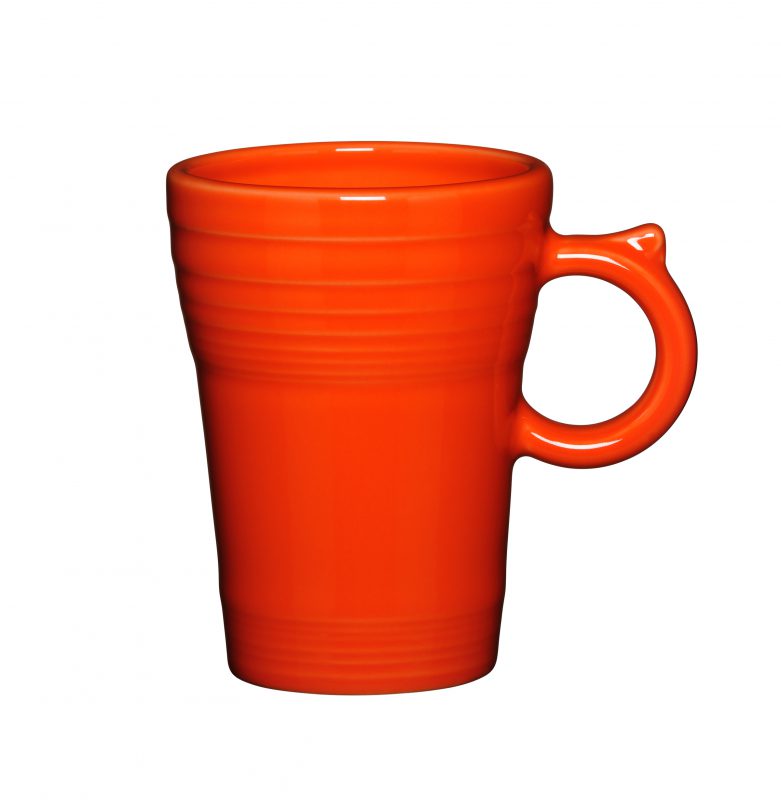 @erikacatz
I love my Kohl's exclusive Latte Mugs in Poppy and Flamingo because they make me think of good friends and the design has a nod to the classic ring handled mug.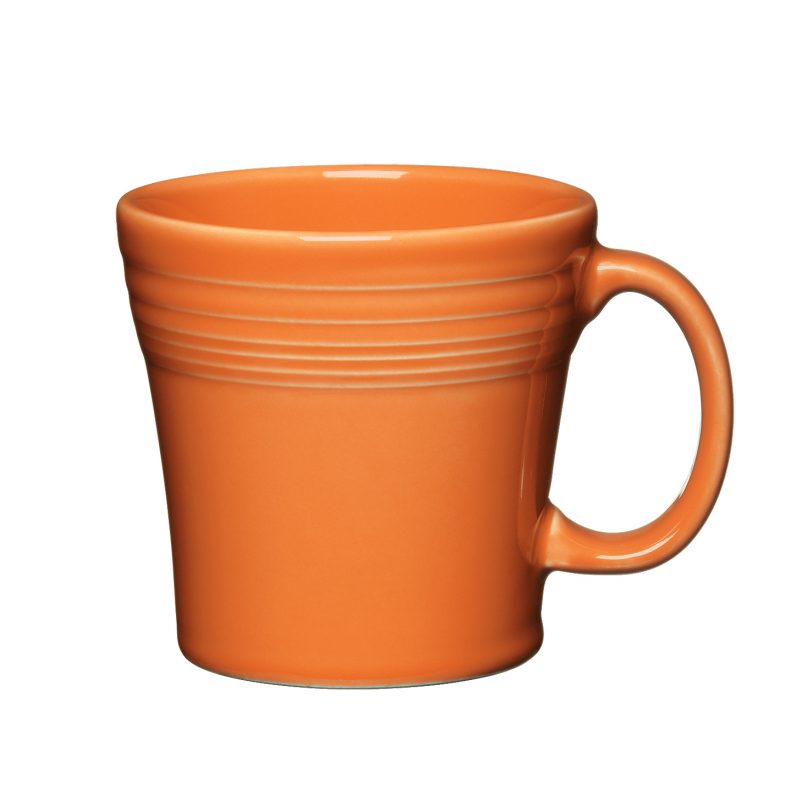 @racinali
The Tangerine Tapered Mug! It's the perfect size for my cup of coffee and extra special because my Mom ordered it.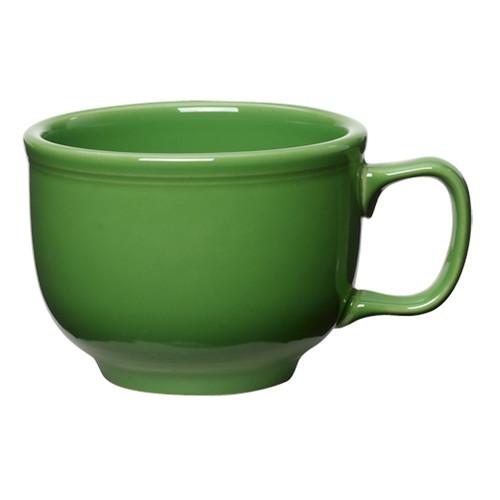 @tarable_lie
Jumbo Mug in Shamrock. It comforts me when I don't feel good!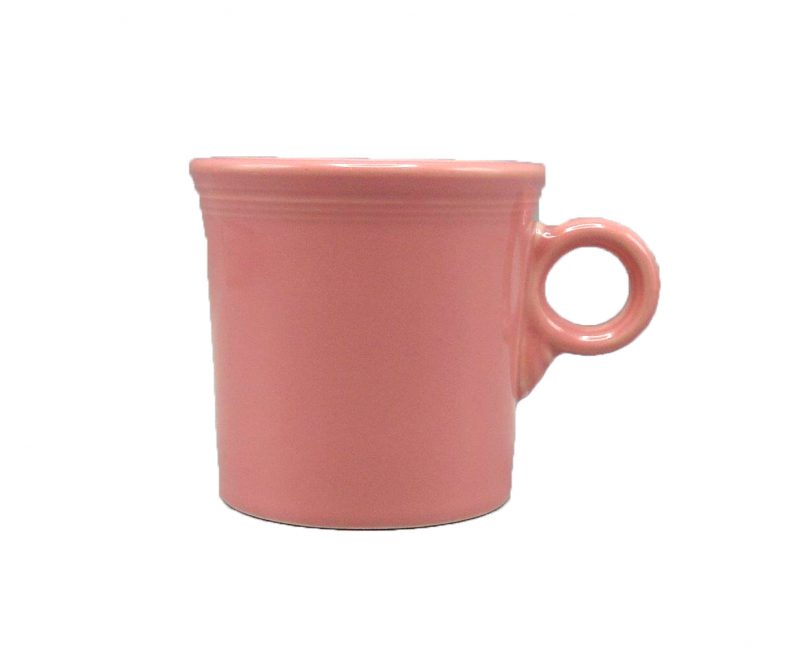 @jkls90
The classic Ring Handle Mug in Rose! I love pink and that was my first set of Fiesta.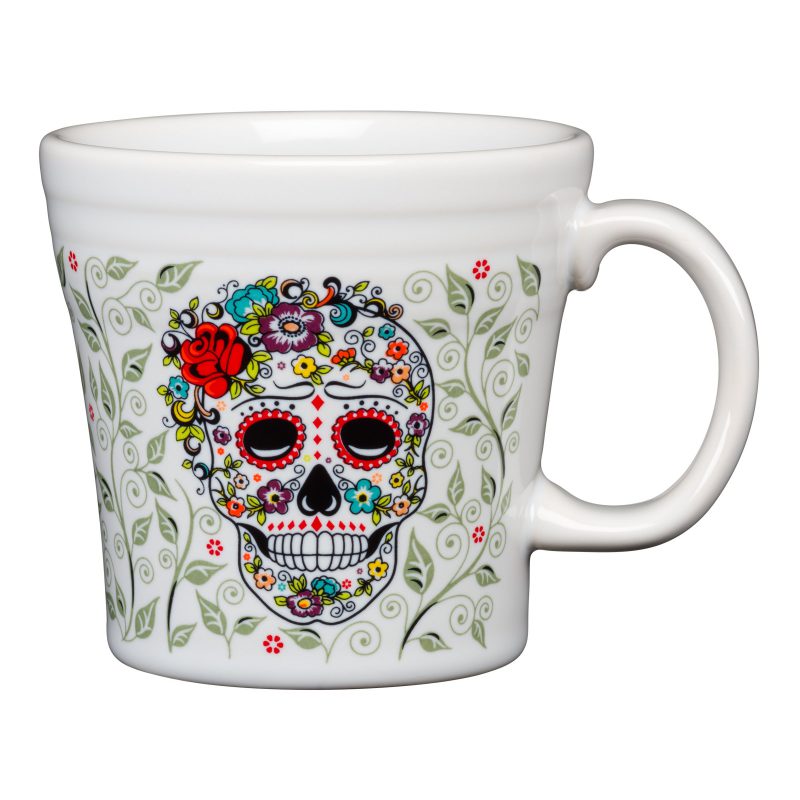 @barknknit
My favorite mug is the colorful Skull and Vine Sugar Tapered Mug! It makes me smile every time I use it!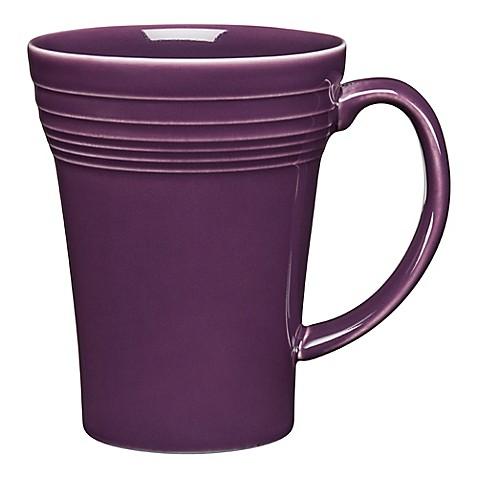 @stacyvintagefinds101
Mulberry Bistro Latte Mug! Awesome color, good handle for my hands. I have psoriasis so this mug is easy for me to hold.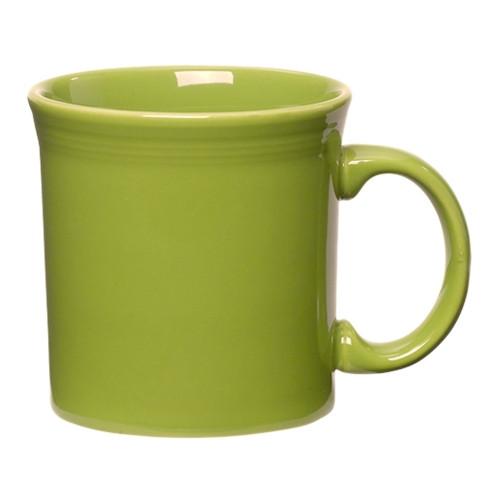 @itsalexas
My Lemongrass coffee mug is my favorite! I don't know why, I have a rainbow of colors, but if I have evening tea I will choose another cup so that my Lemongrass one is clean for my morning coffee!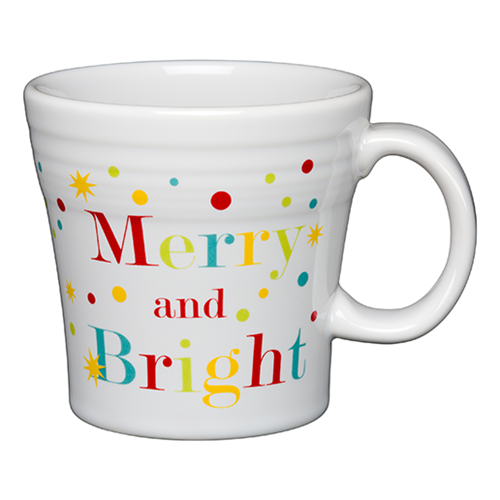 @runningonqueso
My favorite is my Merry and Bright Tapered Mug. I love the cheerful dots! I use it year-round.
What's your favorite Fiesta mug? Let us know on Facebook or Instagram and be sure to tell us why it's your favorite!