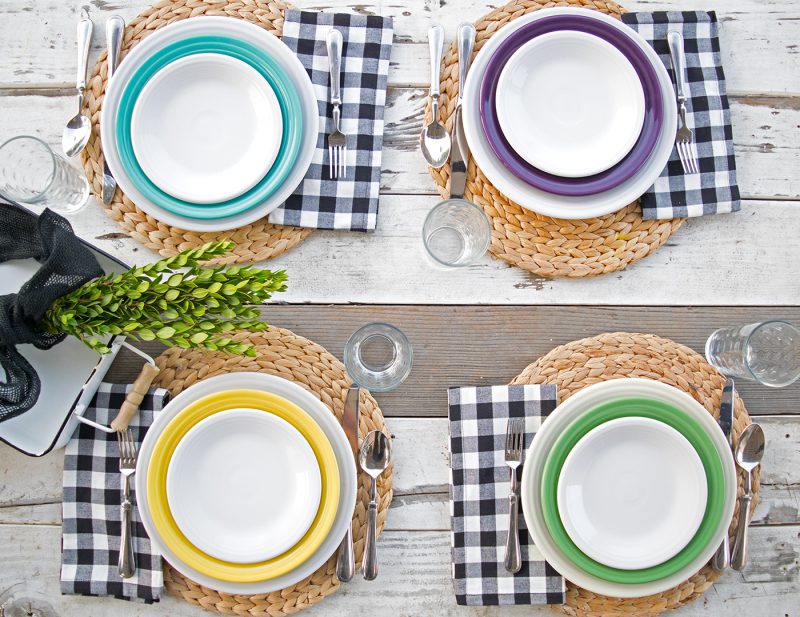 If you have White, add a pop of color
White is making moves. Once one of our least popular colors, it made the top 5 list of bestselling colors in 2019! White brings a freshness to every table, but we love it with a little pop of color. Try adding an accent color to your White dishes, like Turquoise, Meadow, or Sunflower, or Mulberry.
If you have Bakeware, add Baking Bowls
You are clearly someone who loves baking if you have our Bakeware, so make sure your baking area is complete with our sturdy Fiesta Baking and Prep Bowls.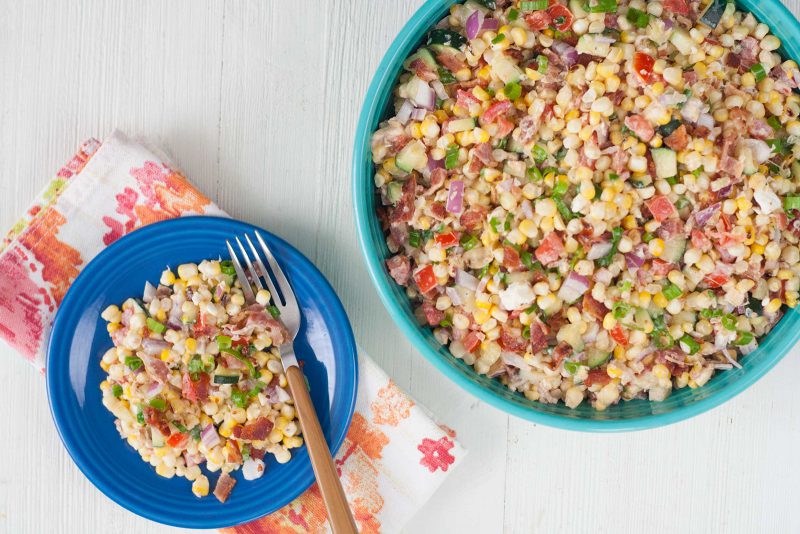 If you have Place Settings, add a serving piece
When your dinner table is set with colorful Place Settings, it seems a shame to put out a boring serving piece to go with it. Add a bowl like our XL Bistro Bowl or our Large Platter to the mix to keep your table looking fresh.
If you have Vases, add Floral Bouquet
Displaying fresh flowers in a Fiesta Vase is one of our favorite ways to add a little more life to a room. With our Floral Bouquet pattern, you can add flowers to your cabinets, kitchen, dinner table, and anywhere else without worrying about wilting!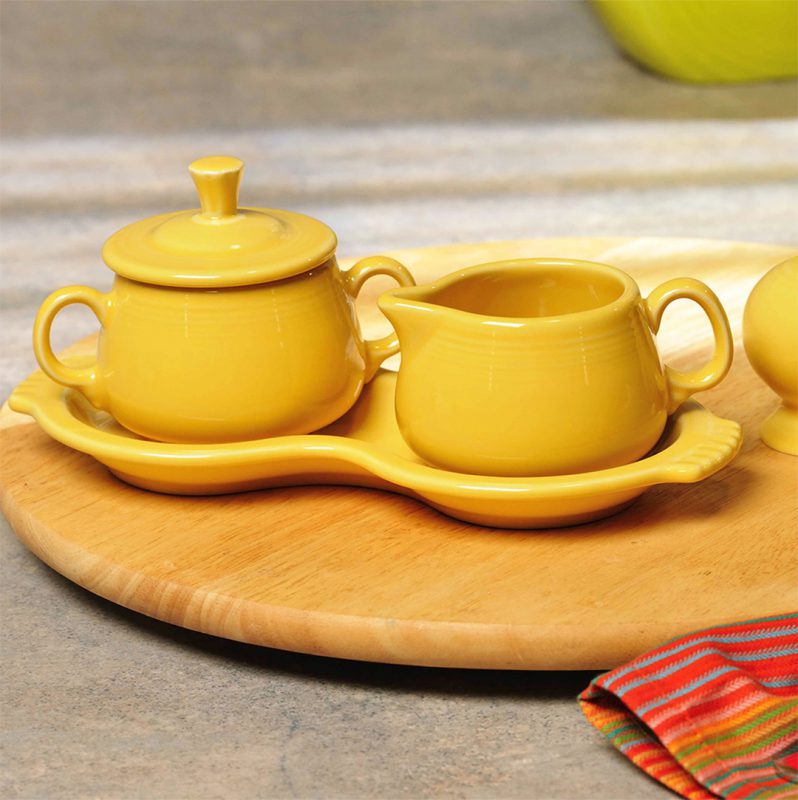 If you have Mugs, add a Sugar and Cream Set
Attention coffee lovers! Do you know about our Sugar and Cream Set? It's the most colorful way to add a little sweetness to your morning Fiesta Mug of joe.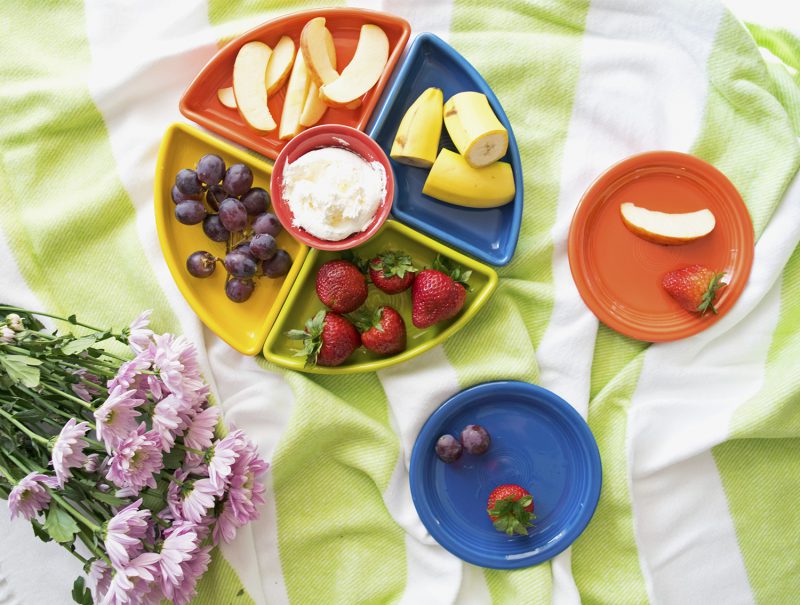 If you have an Entertaining Set, add Appetizer Plates
Our Entertaining Set is the ultimate hostess must-have, but where do you go from here? We suggest adding Appetizer Plates, so that the next time you're hosting a party, your guests can ditch the plastic plates and enjoy more colorful dishes!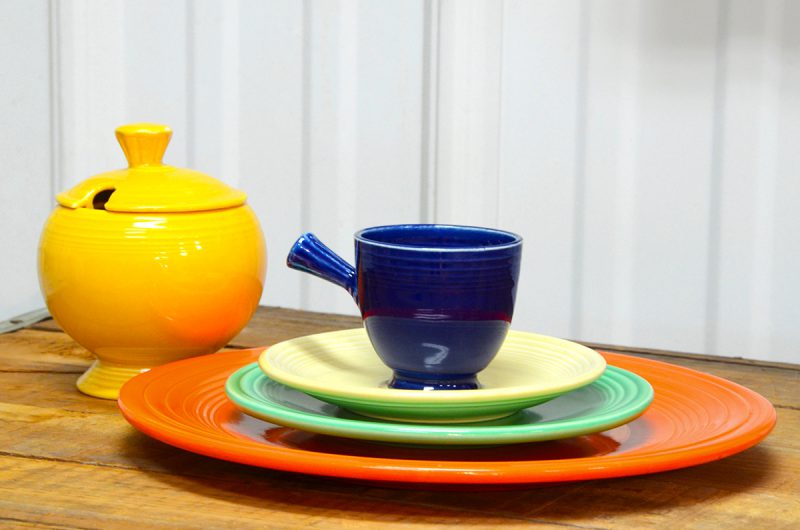 If you have vintage Fiesta, add Poppy, Daffodil, Cobalt, Meadow, and Ivory
In case you haven't noticed, vintage style is back in a big way! If you are a collector of vintage Fiesta, you've probably seen that a few colors in our current lineup resemble our original colors from 1936. Add Poppy, Daffodil, Cobalt, Meadow, and Ivory to your vintage collection for new styles that keep with the retro theme.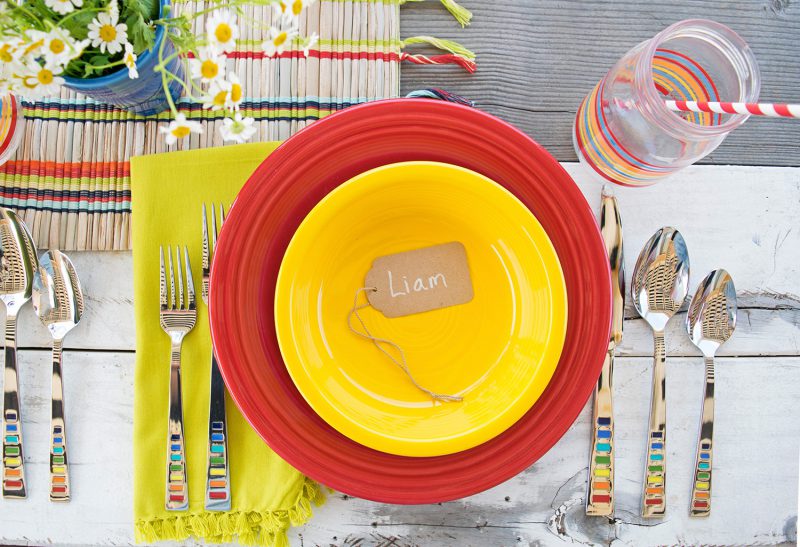 If you have everything Fiesta Dinnerware, add our licensed items
Fiesta doesn't stop at dinnerware. Add licensed glasses, flatware, linens, and more to your table!
Tell us what's next on your Fiesta shopping list on Facebook or Instagram!