With the last full month of Summer upon us, we're frantically trying to cram in all of our favorite warm weather activities before the temperature drops. That includes enjoying all of the fresh fruits, eating outside for every meal, and wearing our brightest shorts and sundresses. Lemongrass is a color that embodies the Summer spirit. Bright, fun, and cheerful, we recommend setting every table with Lemongrass this month.
Below are a few of our favorite Lemongrass color combinations: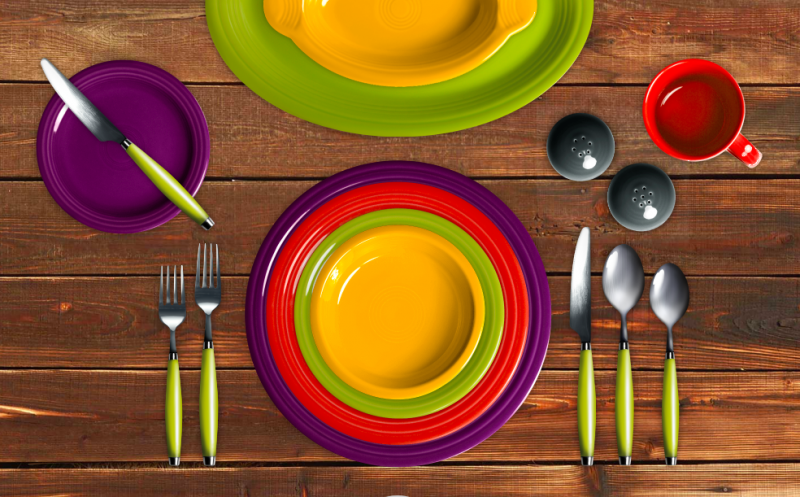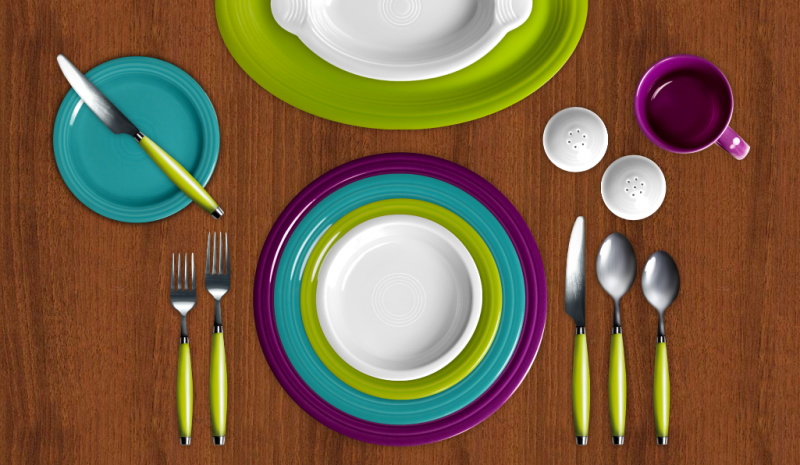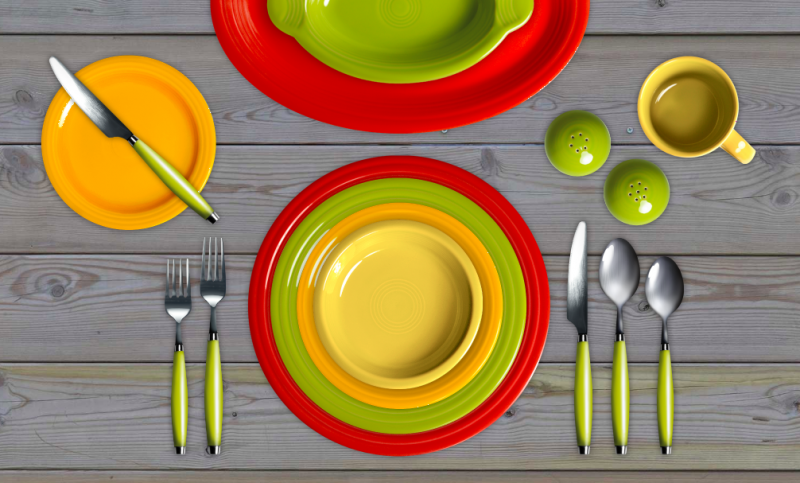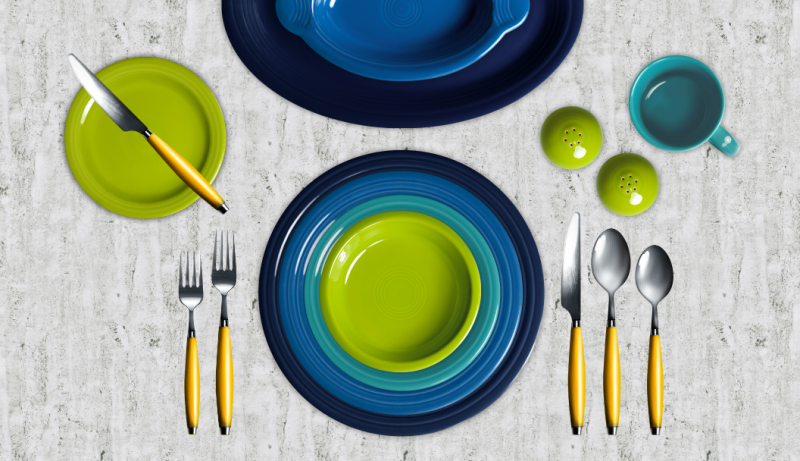 What is your favorite color combination featuring Lemongrass? Show us your photos on Facebook and Instagram!