As you probably know, we just introduced the latest addition to the Fiesta fam, so we had to award Mulberry as June's Color of the Month! This trend setting shade will have your family picnics looking like something out of a magazine (by the way, have you seen our article in The Pioneer Woman's latest issue?)
Check out these Mulberry inspired color combos for your summertime meals!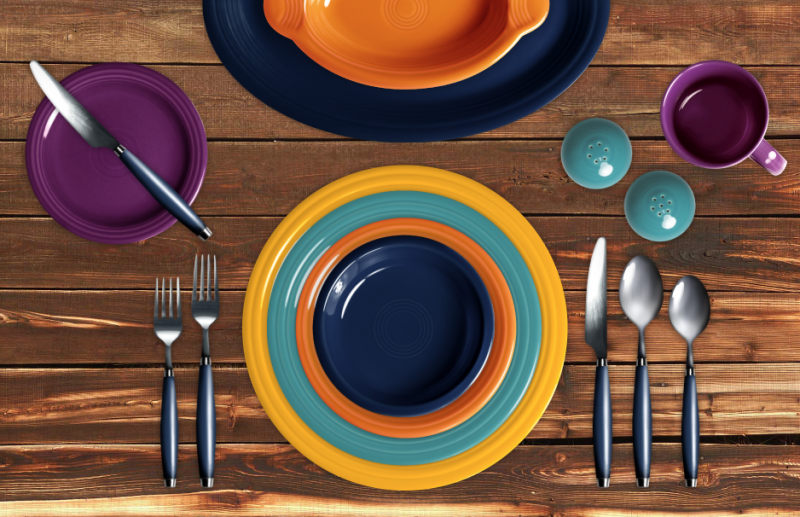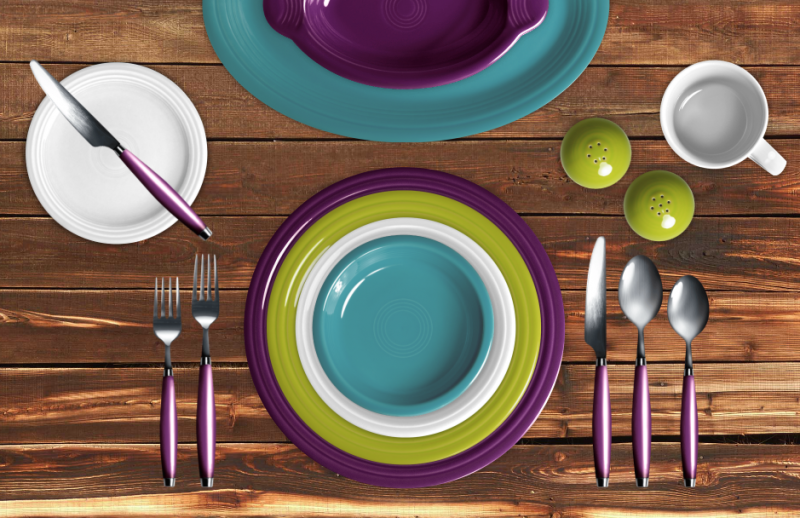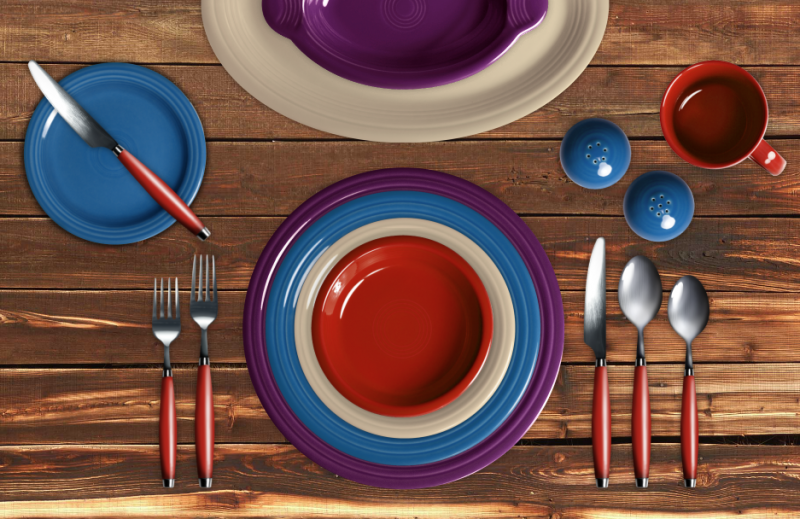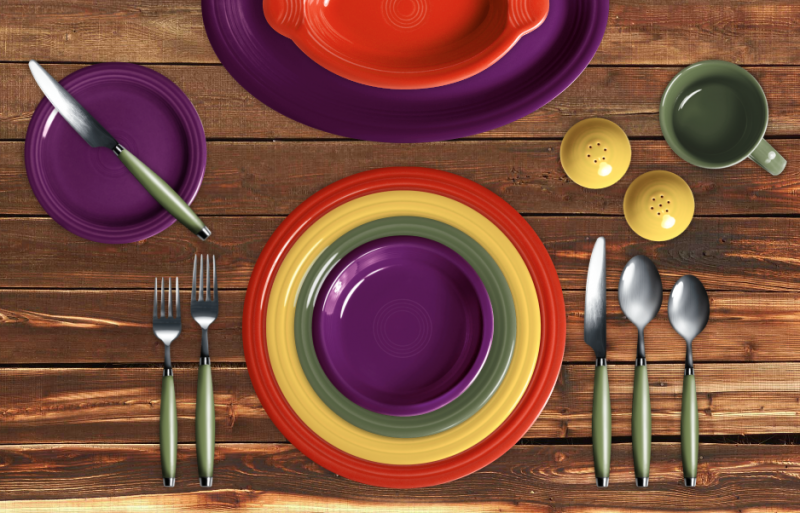 Share your favorite Mulberry color combinations with us on Facebook or Instagram!