Here are a few Mom-approved recipes for your own Mother's Day brunch.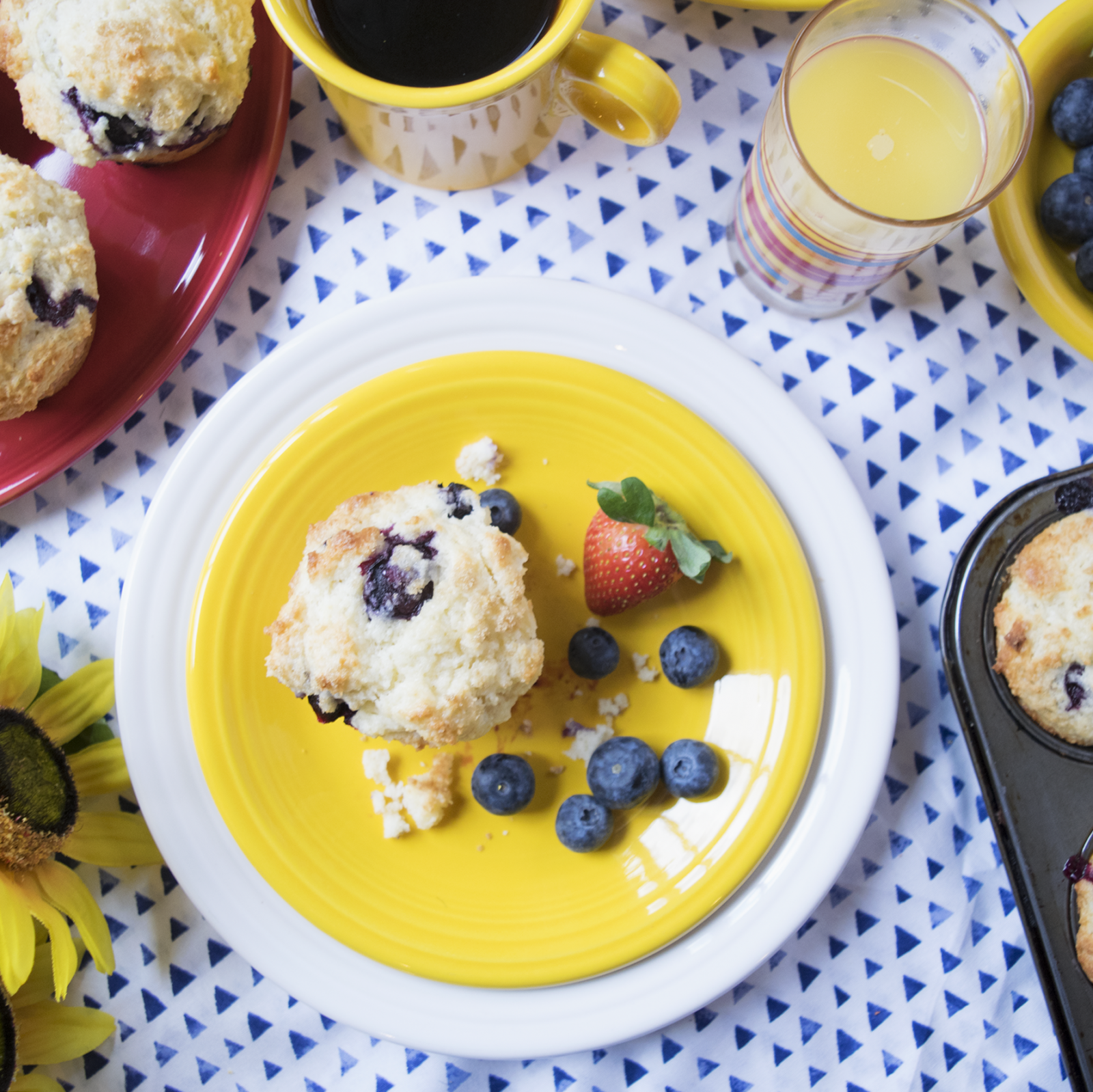 A blueberry muffin is like the PB&J of brunch: a classic! A little bit of lemon adds a tasty twist to this batch of muffins that we know Mom will love.
For a more savory brunch option, check out our Sweet and Smoky Skillet Hash! This dish is delicious when served in our Individual Skillet Baker.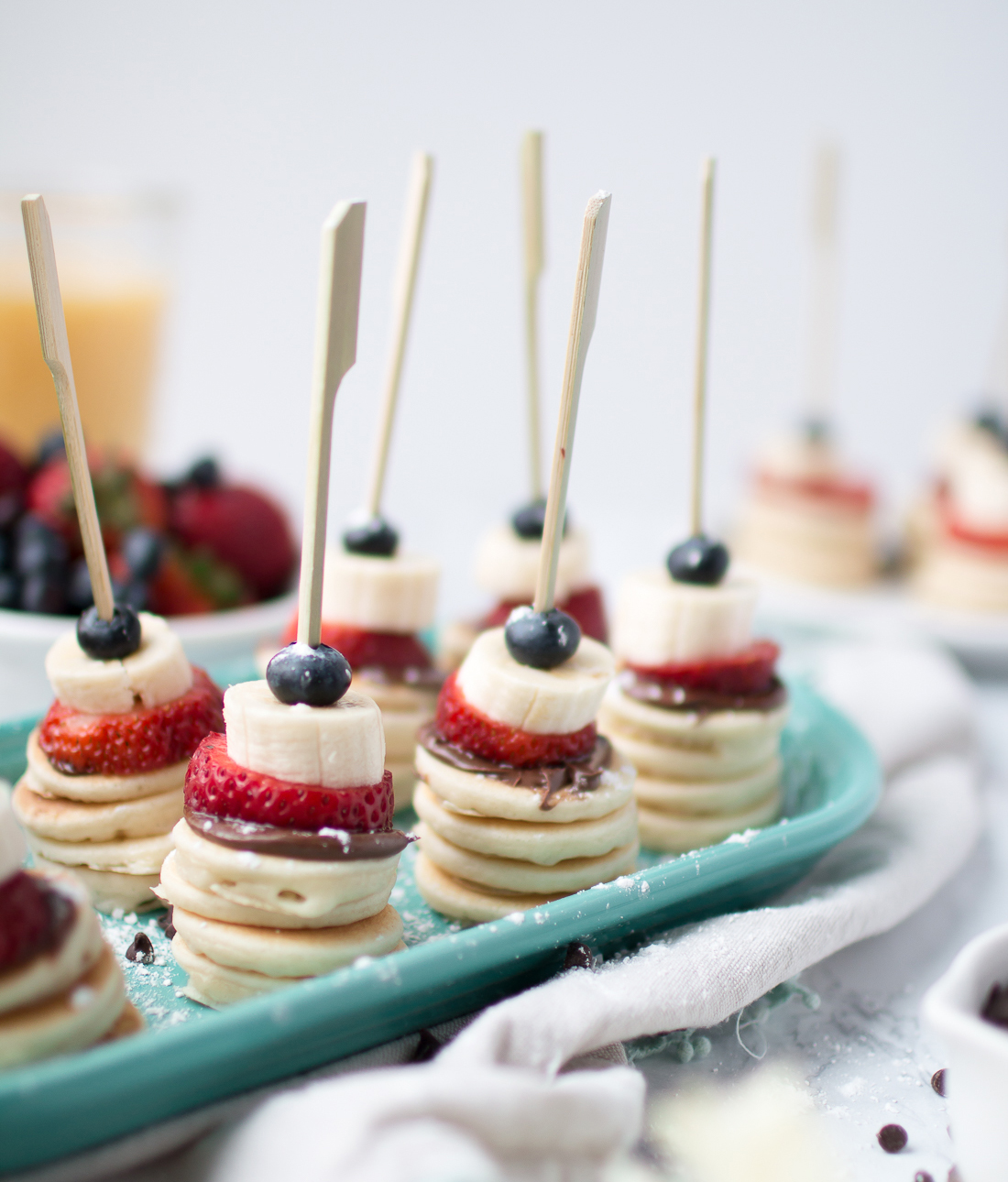 Chocolate Banana Pancake Skewers
Our friends at Oh So Delicioso put together the best brunch treat for kids and parents alike with their Chocolate Banana Pancake Skewers. We're drooling just looking at them!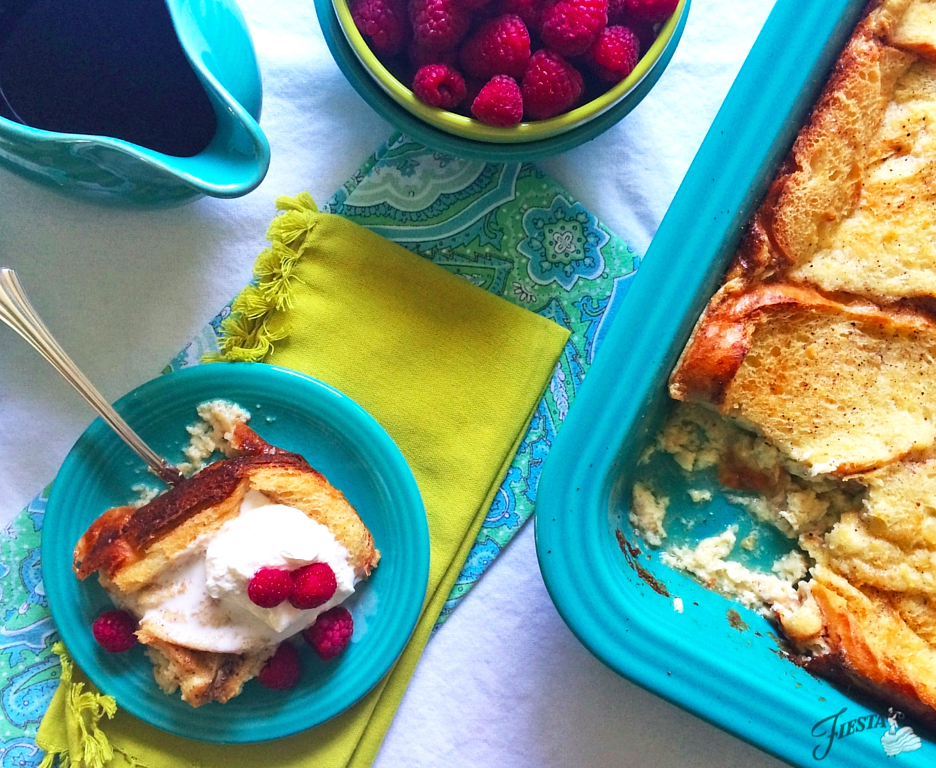 We interviewed Michelle, our National Retail Accounts Manager, on how she used her Fiesta, and she shared this tasty recipe with us! It's more hands off than regular French Toast which will give you plenty of time to chat with Mom over mimosas.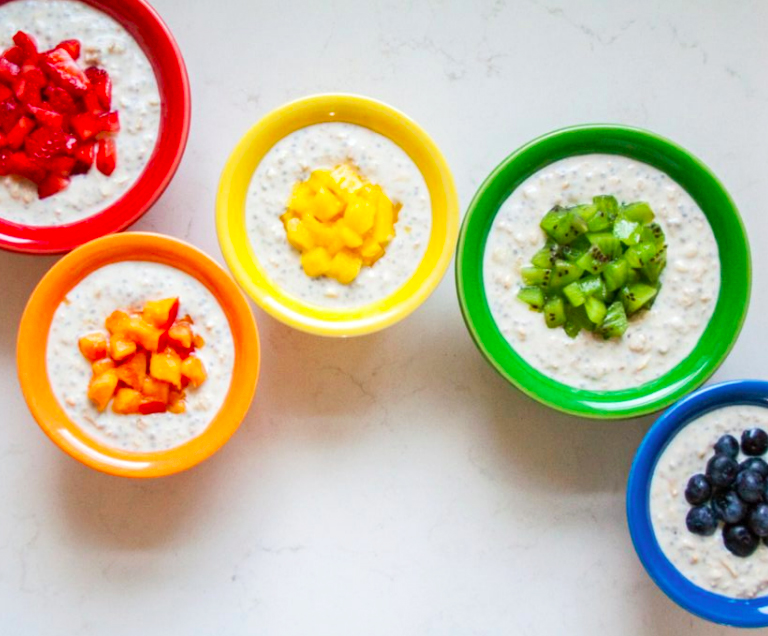 If you're not much of a cook, then this super easy Overnight Oat recipe is for you! Whip it together the night before for even more Mom time.