Shop Garage/Yard/Estate Sales
One person's trash is another person's treasure! Check signs around your neighborhood (especially in the warmer months) for garage/yard/estate sales in your area.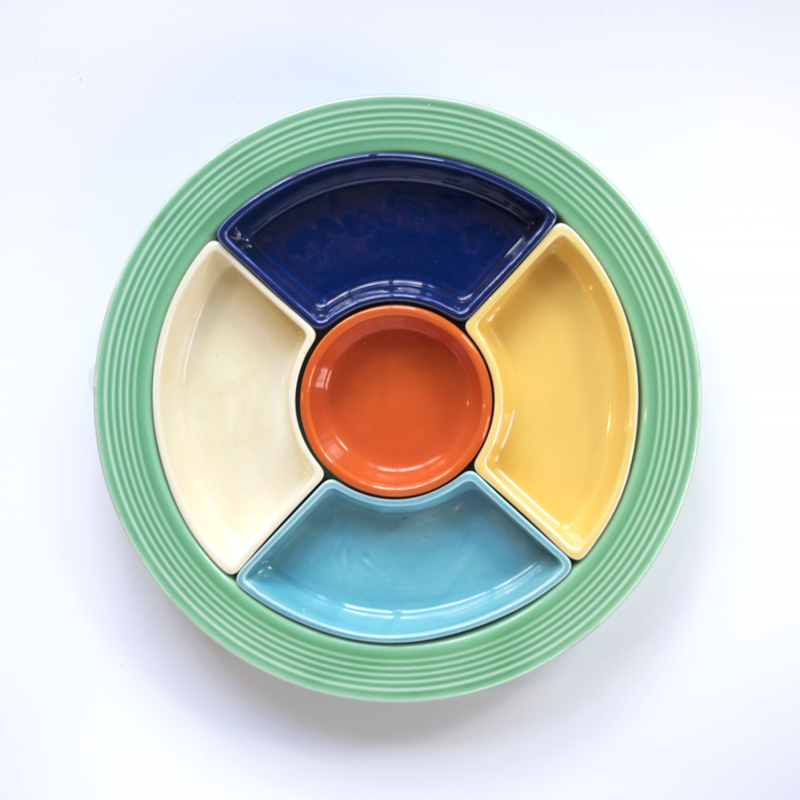 Antique Shops
Antique stores are great places to find retired Fiesta Dinnerware. If your local antique store, or thrift store is picked over in the dinnerware department, try stopping by out-of-town antique stores when you're traveling. You never know what you'll find!
The one stop shop for any of your retired Fiesta needs, replacements.com has everything from recently retired to vintage!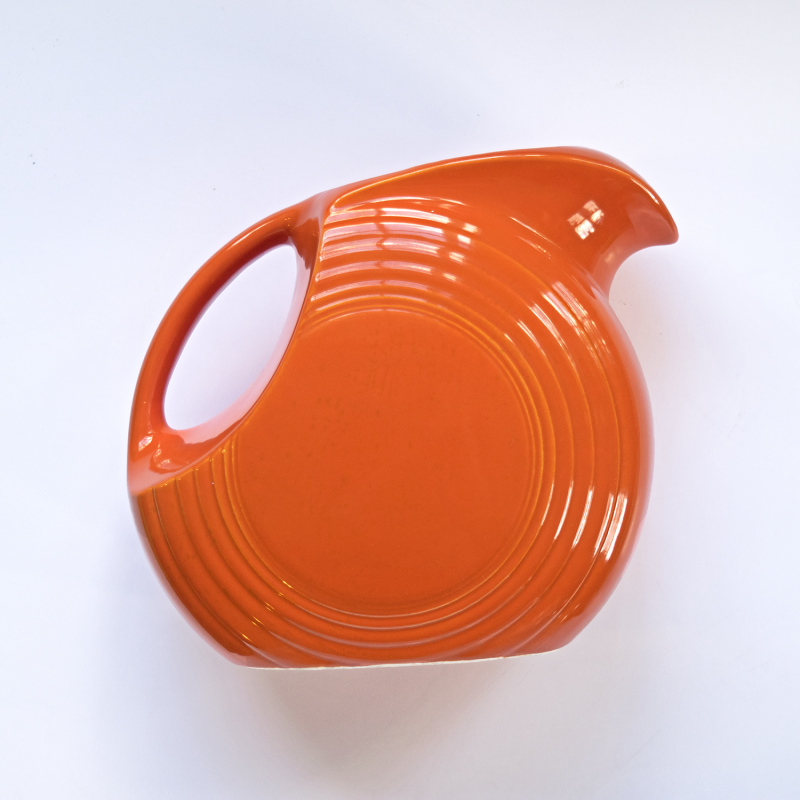 Online auction websites (like eBay)
We have heard from many collectors that online auction websites are where they score their best discontinued Fiesta Dinnerware. To make sure you're getting a good deal on eBay, search for the item you're looking to buy, then check 'sold listings' under the 'show only' section on the left. This will show you a list of prices similar auctions have fetched. Don't pay more than the average!
Facebook Groups
Search for Facebook groups like "Fiestaware trade/buy/sell", and others to find fellow Fiesta Dinnerware lovers who may just be selling the missing piece to your collection.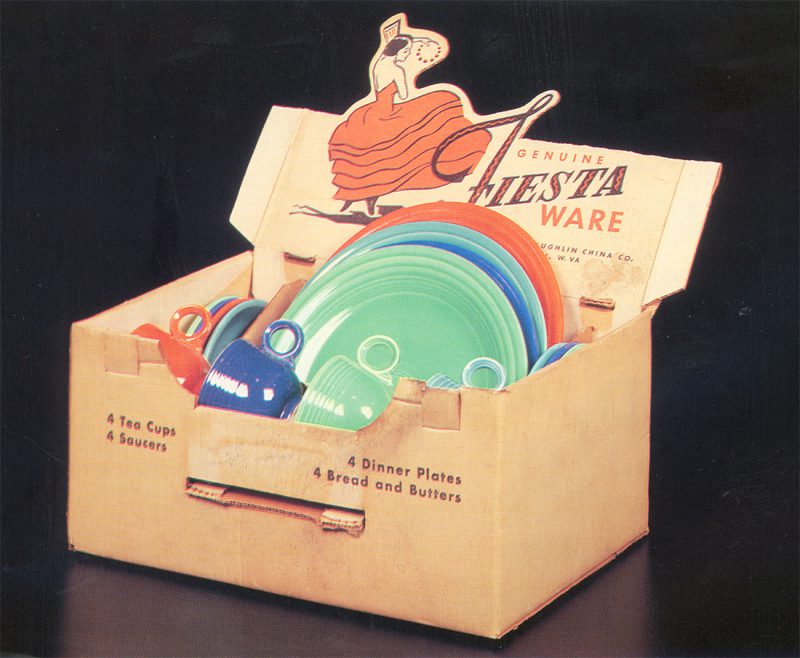 Fiesta Dinnerware outlets and website
We are always finding discontinued items in our factory (not very surprising when you consider our factory is over a mile long!) and will put it out for sale in our outlets. On our website, you can find recently discontinued colors like Tangerine and Claret!
We hope these tips will help in your upcoming retired Fiesta Dinnerware searches. Happy hunting!